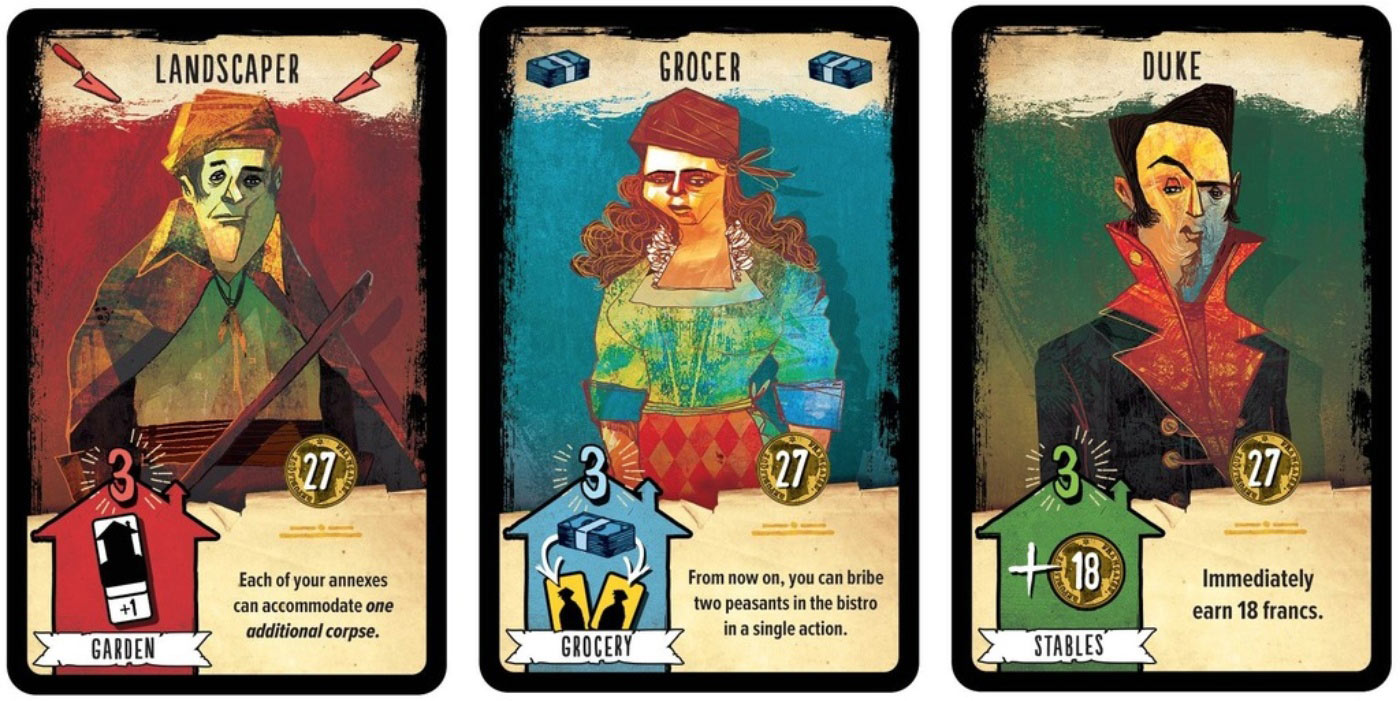 Quinns: Morning everybody! Our cover photo today is of L'Auberge Rouge ("the Red Inn"), a gorgeous-looking game coming next year from venerable Belgian publisher Pearl Games. It looks like you'll all be running incredibly creepy pubs.
Brendan: oh god what day is it
Quinns: Brendan?! What are you doing under the desk? The Top 25 wrap party is over. You should be at home.
Brendan: i had the worst dream. i reviewed board games for a living
Quinns: Hey, I've got a great idea. You can help me do the weekly Games News! Here, pull up a chair.
Brendan: oh no
Read More