Downton Abbey, an accident, 300 games, 800 spiders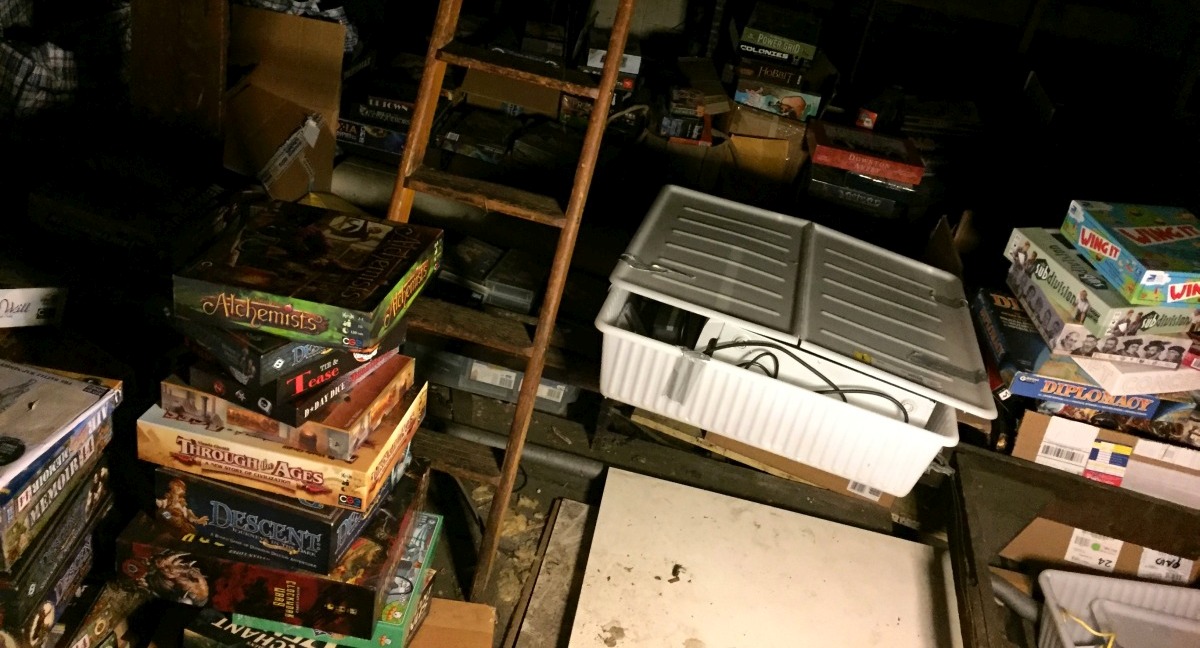 Quinns
: Ladies and gentlemen, roll up! It's time for a new series where we take a look a team SU&SD's board game collections. Come and see! Be amazed. Be aghast. Be envious. Comment with thought-provoking assertions like "why do you have that game it is bad".
You guys will have seen my collection in the background of loads of SU&SD videos, but I don't think you've seen the work that goes into it. Come with me today as I perform... a CULL.
magic bowls, the anger engine, barnacles and broccolis, sex mermaids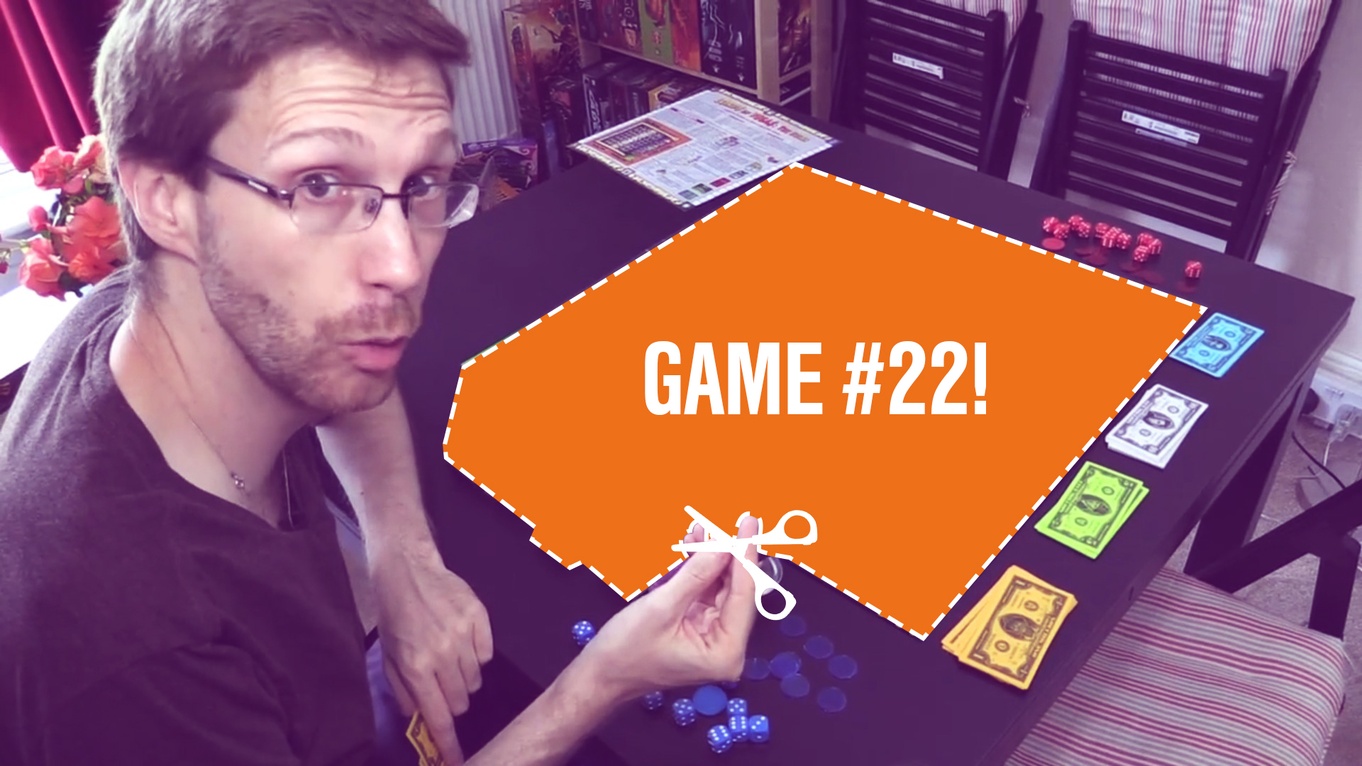 Quinns: Alright, we're proceeding into the twenties. Keep your arms and legs inside the article at all times. If you feel sick stop reading immediately, make a cup of tea and add the Forgetful Mixture we taught you how to make in your induction.
matt's sad childhood, we ate lots of sweets before this review can you tell
First, there was nothing. For our evenings were without form, and void. Then there was
Cyclades
, which let us fill them with a really lovely, accessible war game. Then came the expansion of
Cyclades: Hades
, and there was a great sadness because we thought it was rubbish, and
said as much
.
And then there was a great rejoicing, as Cyclades: Titans graced the shelves of our shops, and brought joy to our hearts. Finally came this Cyclades: Titans review, so the people could sit, and listen, and see if it was shit or not.
So it is written, and so it shall forever be.
oh god, honourable mentions, the alien gurgey, quash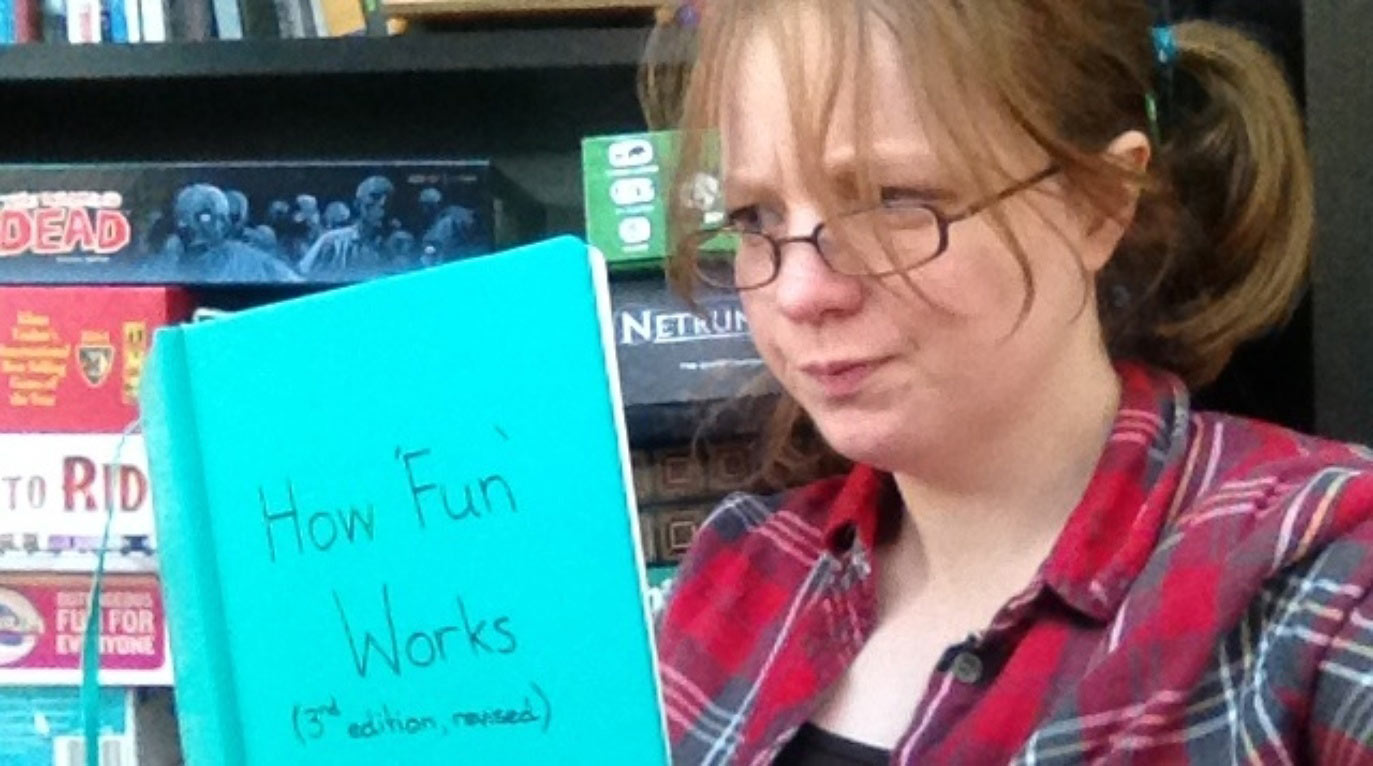 Quinns
: Here we go.
Warning: Contains opinions.
octopus allies, fox mulder, wooden wizards, the card bogs, malfunctioning elbows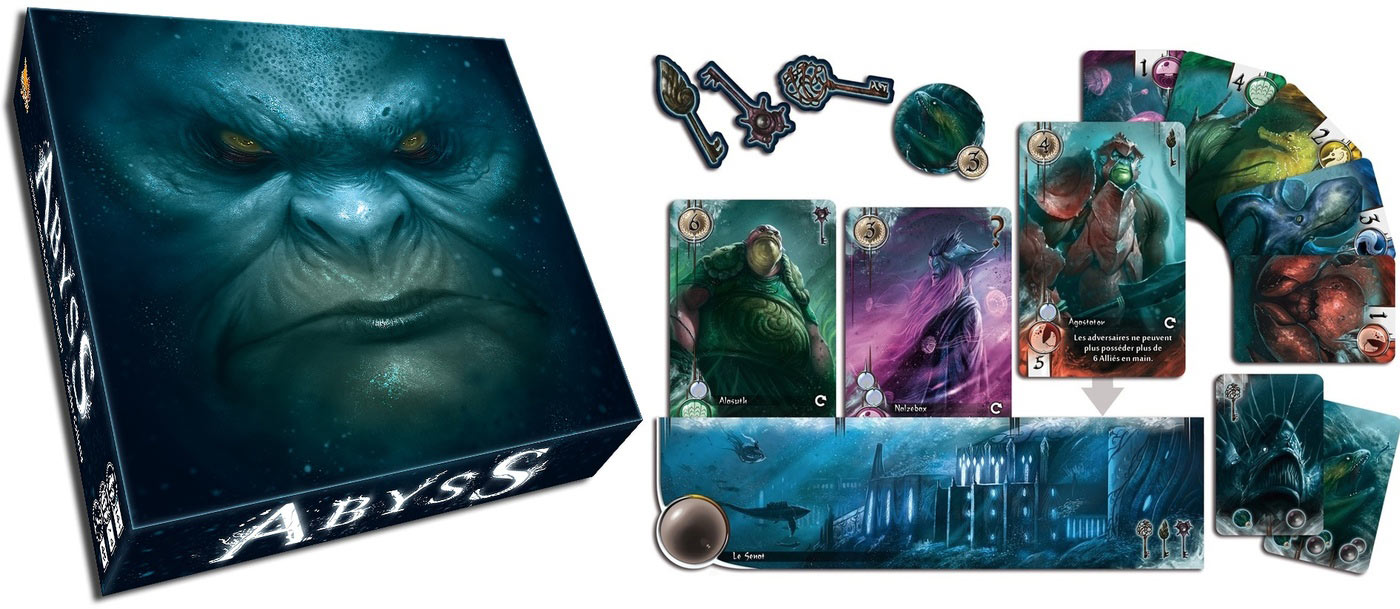 Quinns
: Guys. GUYS. Before I went to bed last night I said a little prayer to the Gods of Gaming. I asked for a very special game to be announced.
I wanted a game from Bruno Cathala, the designer of Shadows Over Camelot and Cyclades, where the players all control wizened undersea lords. A game of politicking and pushing your luck, where you can ally with crabs, control the algae trade and stockpile pearls. A game with beautiful art that's at once ridiculous, otherworldly and beautiful.
YOU'LL NEVER GUESS WHAT HAPPENED.
cones of dunshire, math of thrones, mspaint, werewolf suburbia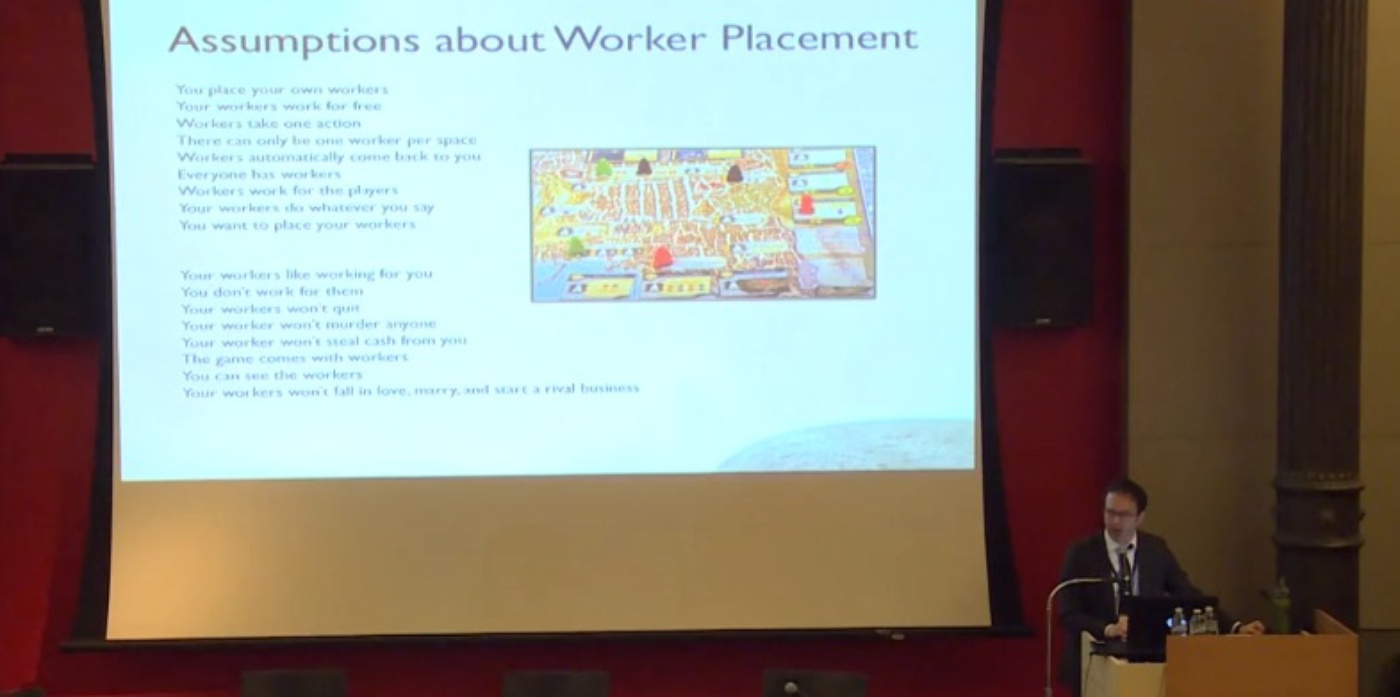 Quinns
: *yaaawn*
Oh, good morning! What are you doing in my house? This is weird. It'd be rude to bother the police this early, though. Why don't you just tuck up in bed next to me and we'll look at the games news together?
So far, the best news of 2014 is that this talk by Rob Daviau, designer of Risk Legacy (and the upcoming SeaFall: A Legacy Game), is now online. Delivered at New York University's Practice game design conference last year, it's a fascinating, unexpectedly hilarious hour of insight, and doubles as a preview of SeaFall.
I've embedded it beneath the jump, too. Do make time for it! You'll be glad you did.
brackish milk, wizard!, somebody feed that poor boy
Last year Quinns gave a 40 minute talk at UK video game festival GameCity, designed to teach people about what's happening in board games and why gamers the world over MUST get involved.
Hear Quinns' caramel baritone as he provides evidence of why board game sales are rocketing up, three deadly arguments for why video gamers need to be playing board games, and even some jokes. Yes, JOKES.
Intoxicating baskets, Underfed tourists, Quinns' uncle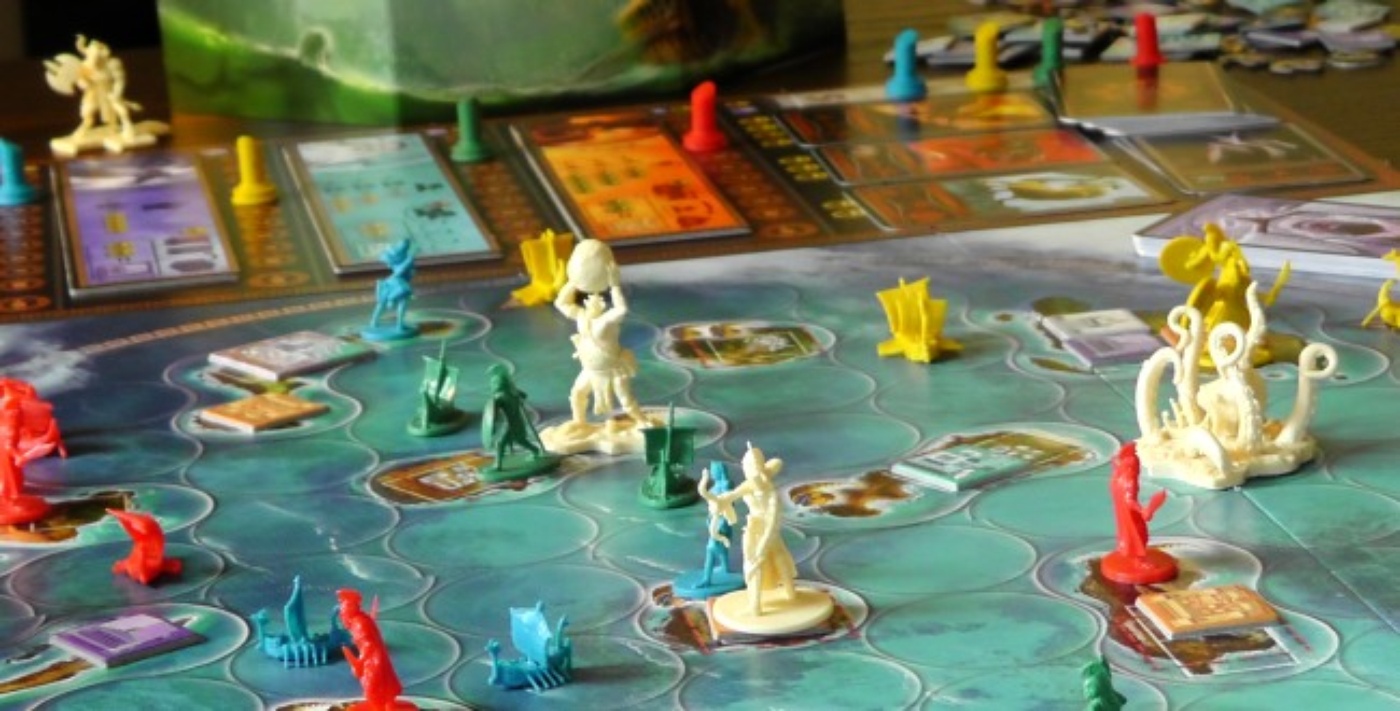 Paul:
Cyclades!
We turned SU&SD's unblinking, cyclopic eye to look at it back in
Episode 3
of this season. It's a deadly, brilliant wargame where everybody plays different coloured Greeks trying to build two cities. Just two.
Quinns: We'll recommend it to anyone. Spartan rules envelope a design where everything anyone does is tragic, comic or heroic. The self-contained islands you duel across means any attack will wrest control of a territory from someone else (exciting!), or see the aggressor getting kicked back into the water (EXCITING!). But doing anything means bidding for the affection one of the game's four Gods, an auction that's every bit as vicious as the main board.
Thabwam! That's the noise of another half-hour of board game review goodness landing in your world like a bit of glittering space junk. You're very welcome.
In this episode, the boys are going to be on REAL LIFE TELEVISION! They're just having a bit of trouble getting home in time for the programme. Possibly because they can't stop dropping amazing board game reviews.
Good luck, boys. And god speed.
YouTube not working? Try Vimeo!