and they will know us by the trail of the op-eds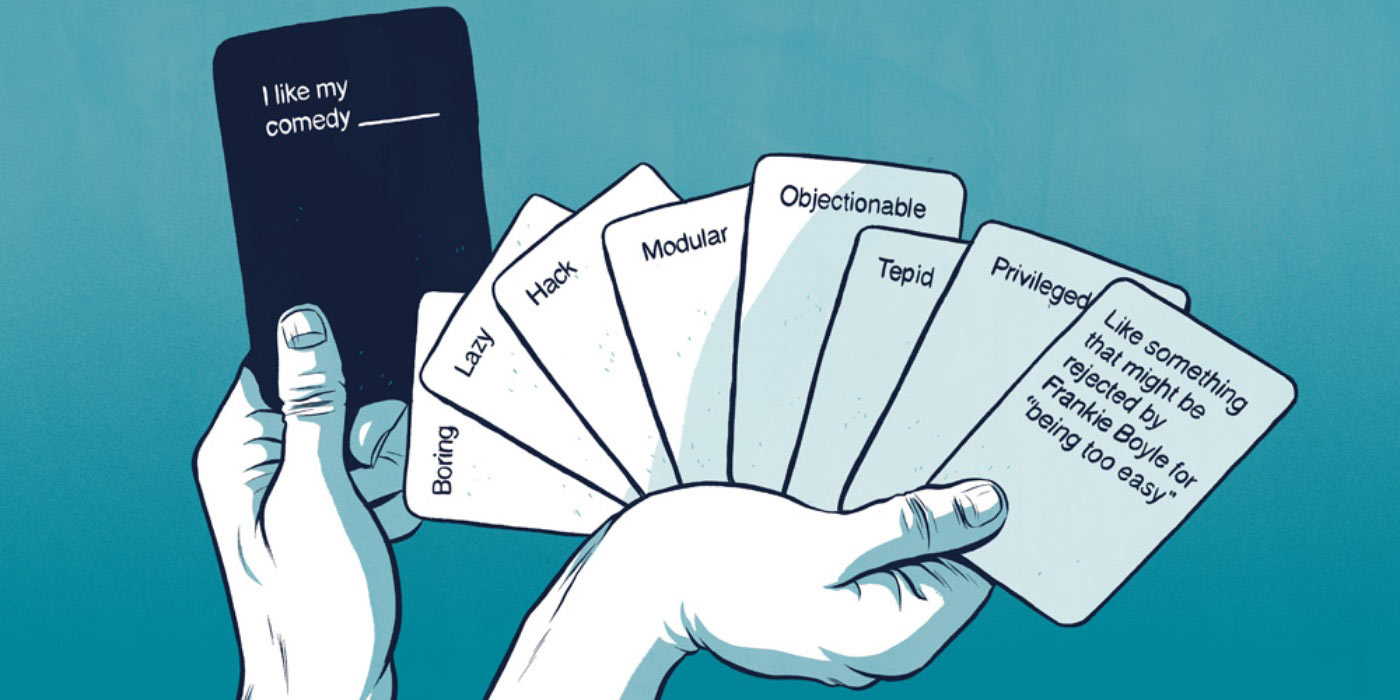 Paul
: I'd like to talk about
Cards Against Humanity
, one of our hobby's biggest breakout successes.
The best way to describe Cards Against Humanity is "Lego for jokes". It gives its players setups and punchlines, all ready to click together in one-step assembly. It's easier than microwaving food or boil-in-the-bag rice. Almost no creativity is required, and because the powers of chance deal you your cards, it's not as if you can even help the sort of combinations that present themselves, right? As well as creativity and effort, who even needs responsibility?
It's important that we provide a trigger warning for what follows. A warning for, well, just about anything: abuse; violence; racism; rape.
stealth grandmas, sneezy themes, Meppyarrwhyyl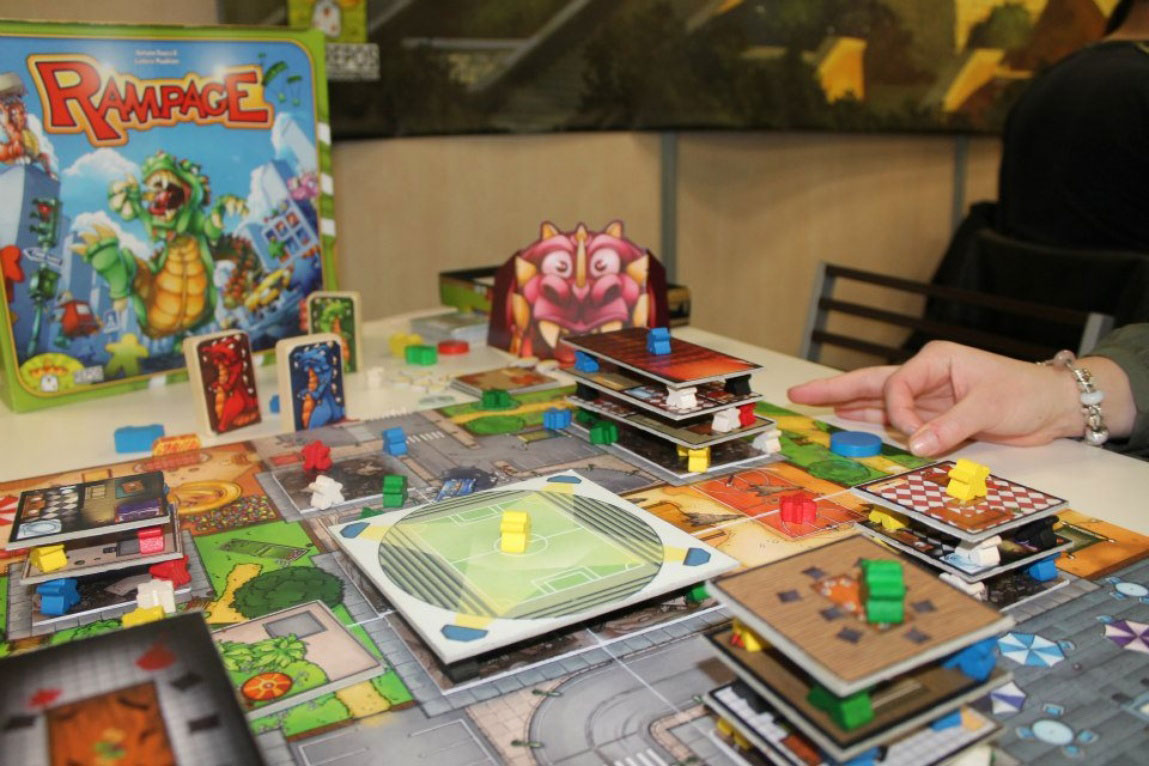 Quinns
: We're used to board games testing our brains, reflexes,
even our privates
. But lungs? That's a new one.
Enter Antoine Bauza's Rampage, which should be landing this year. Bauza's one of our favourite designers here at SU&SD, having crafted 7 Wonders and Ghost Stories, both of which are capable of collapsing your face into deep thought like a strong man might fold a deck chair.
With Rampage, 2-4 players will be dropping their wooden kaiju monsters to crush buildings, blowing on civilians to claim their pathetic lives and even flicking themselves at one another in foul, animal anger. Doesn't that sound perfect?