Fantasy Flight faucet, confounding clown, float your goat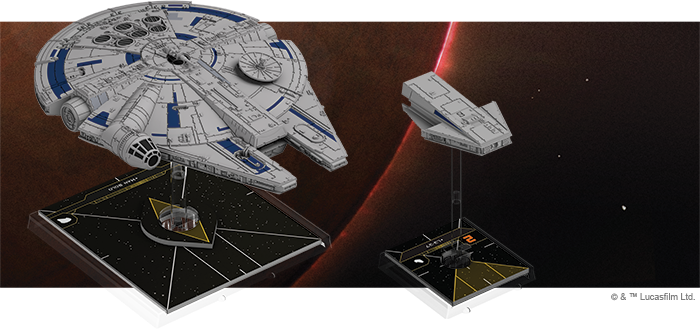 Paul
:
Very few
people know this, but Games News comes to us each week as stories pouring off a waterfall. We stand at the bottom, buckets in hand, catching the very best of this constant, unending flow.
Scurrying back to the Games News Cabin this week, we have pails full of the latest info on a Magic Maze expansion, on Azul's newest award (that game is doing well) and a game based around a terrible pun. BUT FIRST, shall we take a quick look at the enormous explosion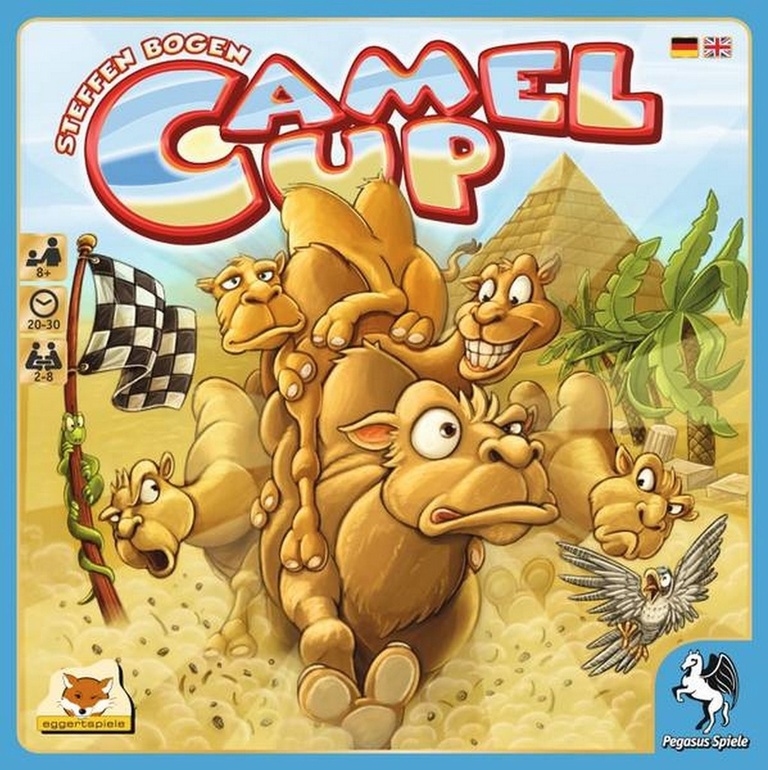 WITNESS THE CRAZIEST CAMEL RACE OF ALL TIME, AS THINGS REALLY GO TOPSY-TURVY WHEN CAMELS STACK UP AND ENTIRE PYRAMIDS TURN UPSIDE DOWN.
As members of Egyptian high society, you gather in the desert with one simple goal: to gain the most money by backing the right camel to win a leg or even the entire race. However, in this race, it's not just the lucky ones who can beat the odds. Reading the dynamics of the race and having a good sense of timing is just as important when it comes to backing the right camels and taking the victory.
Place your bids wisely and decide when it is time to strike, and maybe – just maybe – with a little bit of timing and a lot of luck, your bid will pay off!
relinquishing control, a lacing of terror, dead stars, humping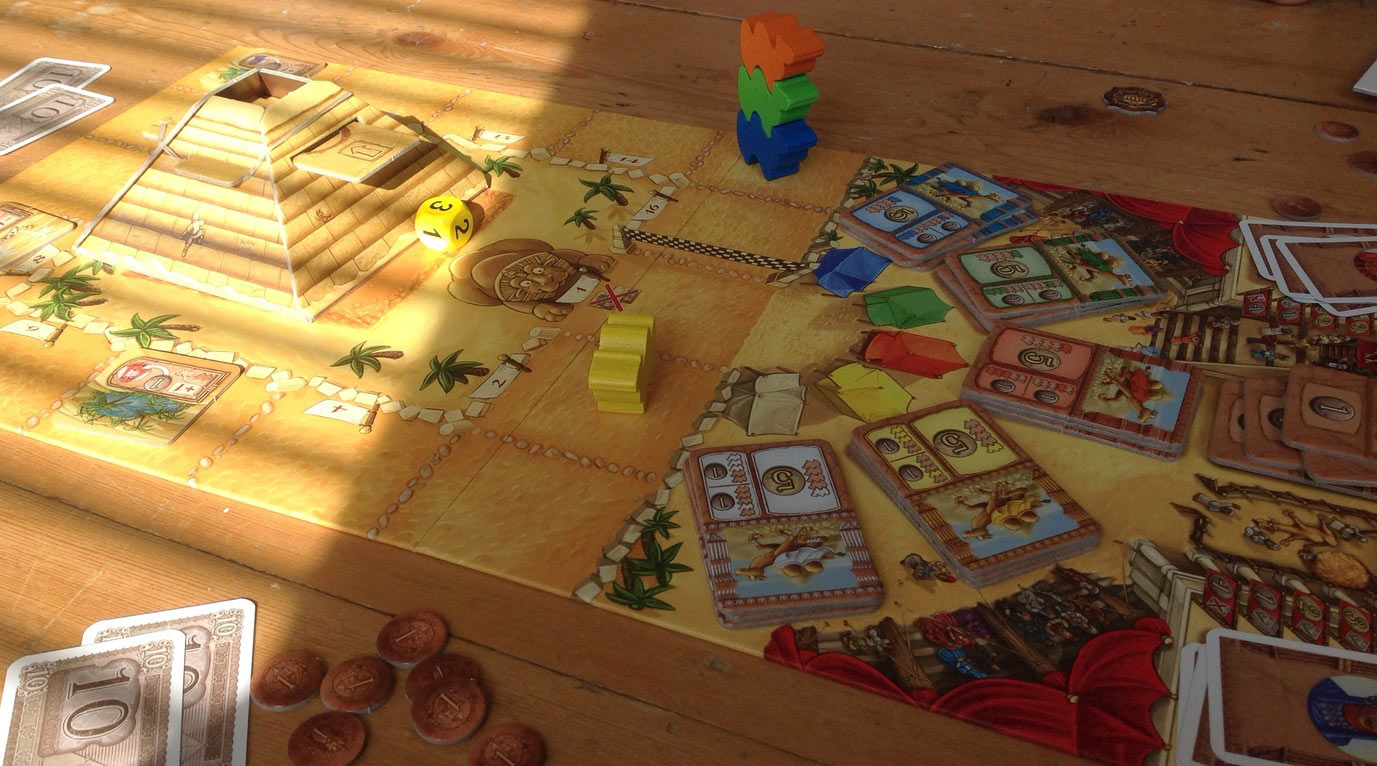 Quinns
: As you'd imagine, we take our time with the games we review. There are tea breaks. Pee breaks. We'll pass around a bit of cardboard, saying things like "Feel how thick that is!" and "That's quite thick actually". But yesterday? Yesterday, we were in a hurry.
"PUT YOUR FINGER HERE," I ordered. Matt cautiously slipped a forefinger into the recess of my toy pyramid, letting me wrestle a rubber band around its neck.
"OK," I began. "We're going to bet on some camels now. It's going to be fun, OK? This game won an award. Now everybody sit down and listen to the rules because we only have half an hour oh jesus is that the time let's go let's go"
devastating subjectivity fields, that one forehead game, quinn's car saga, farts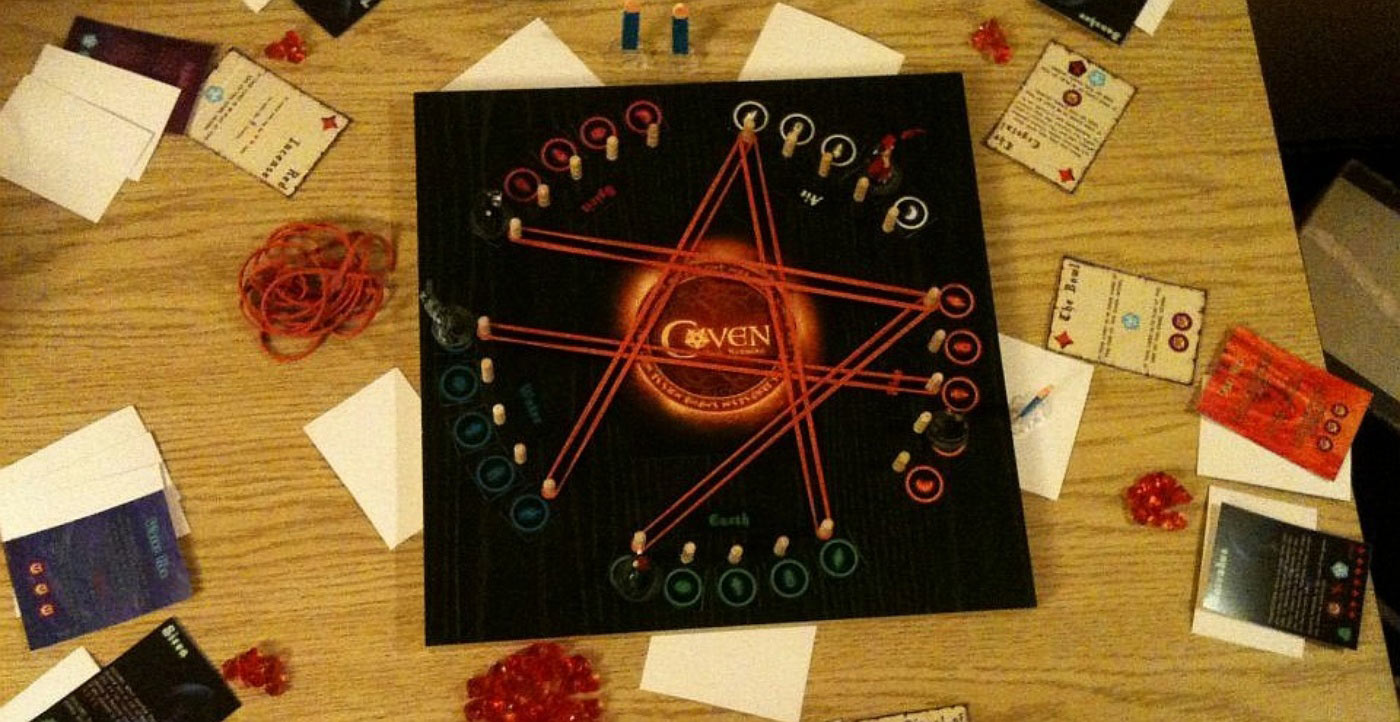 Quinns
: Strings! My arch nemesis. First they annoyed the heck out of me during our review of
String Railway
, now they're worryingly close to drawing a pentagram at the top of this lovely site. What have strings ever done for us, eh?
The game you can see above is a prototype of Coven, an award-winning Canadian design that'll be arriving on Kickstarter later this year. Ordinarily I'd only report on a game that's only planning a Kickstarter if there weren't any more dramatic stories, for example a new edition of Monopoly or if Paul succeeded at trapping a fart in a jar. Coven, though, really does sound rather special.
still more octopus, most noble murder, the colour milk, the secret of spiel des jahres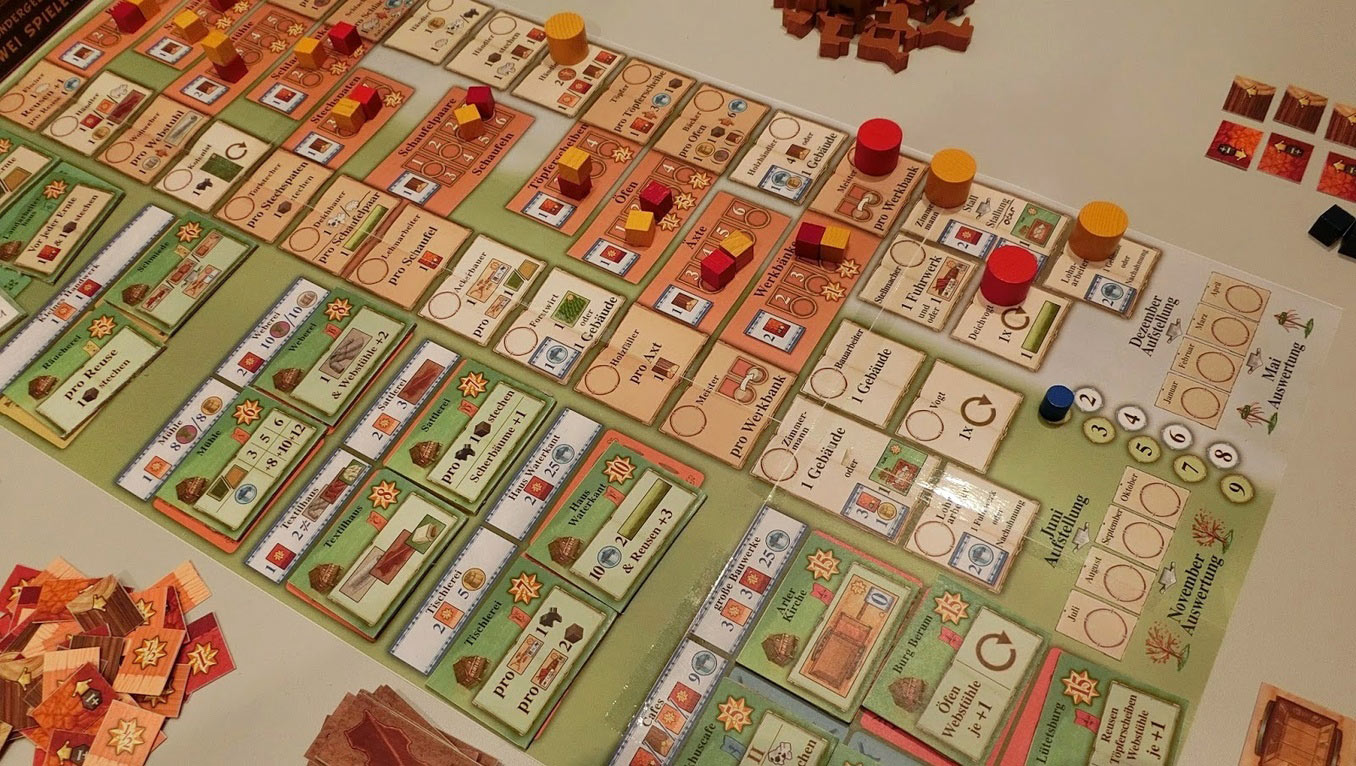 Quinns
: Hello! Or as they say in Germany,
das hallo!
It's a special Mostly-German edition of the games news today, because a lot of our news is from Germany and I am very creative.
Uwe Rosenberg, designer behind such pastoral heavyweights as Agricola, Le Havre and Caverna has revealed his next project! What bold new setting are we getting this time, Uwe? What magical new mechanics have you birthed from the recesses of your labyrinthine mind?
"In the worker placement game Arler Erde, set in the German region of East Frisia, players develop an estate and expand their territory by cutting peat and building dikes."
Ah. More of the same, then. That's a shame! In the very same week, similarly prolific German mentat Stefan Feld has announced that his next game is about scientists that hang out with octopuses and crystals at the bottom of the ocean. Is "Team Feld" a thing? We should make it a thing. SU&SD hereby announces it is TEAM FELD!