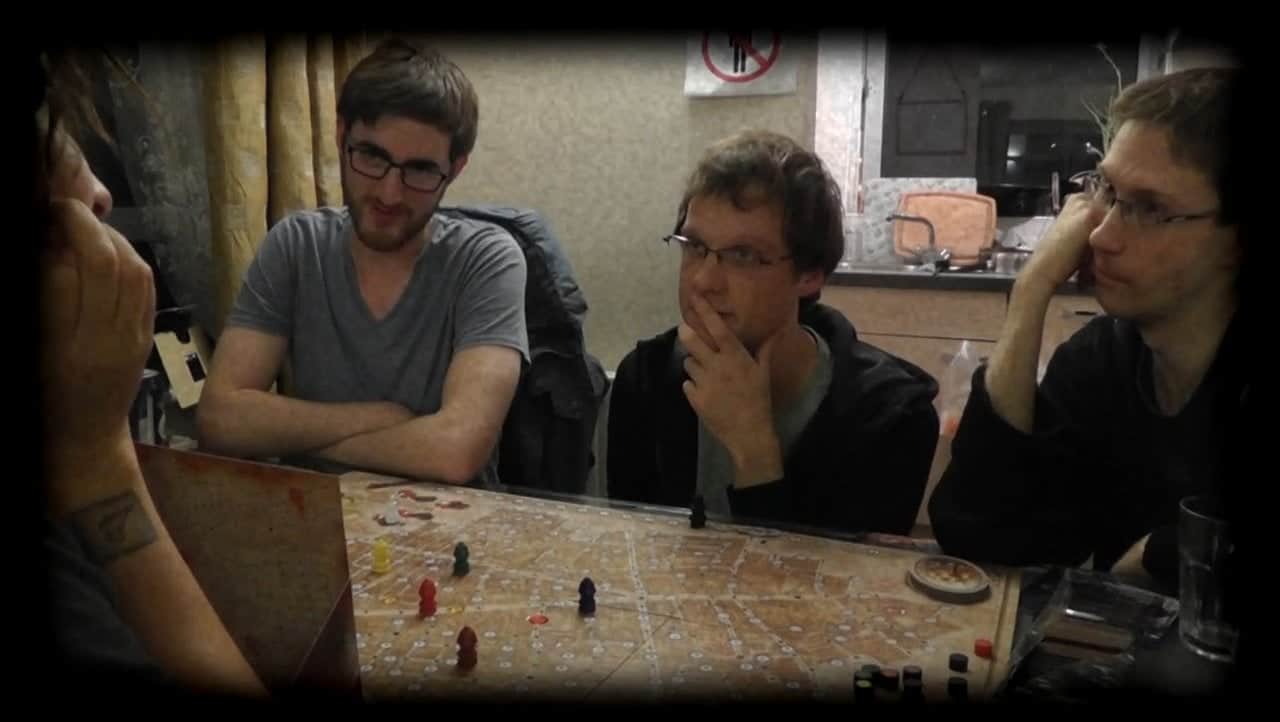 Halloween is close, now. Can you feel it? The sticky breath on the back of your neck? The bony hand on your thigh when all the lights are out? Getting higher… and higher…
Following on from Matt's suggestion of Werewolf last week, Paul and Quinns are offering a couple more creepy gaming suggestions. Including one board game of a real life monster.
Happy Halloween, everybody. Stay safe.
Read More