warp and weft, wigs and cogs, wonks and cubes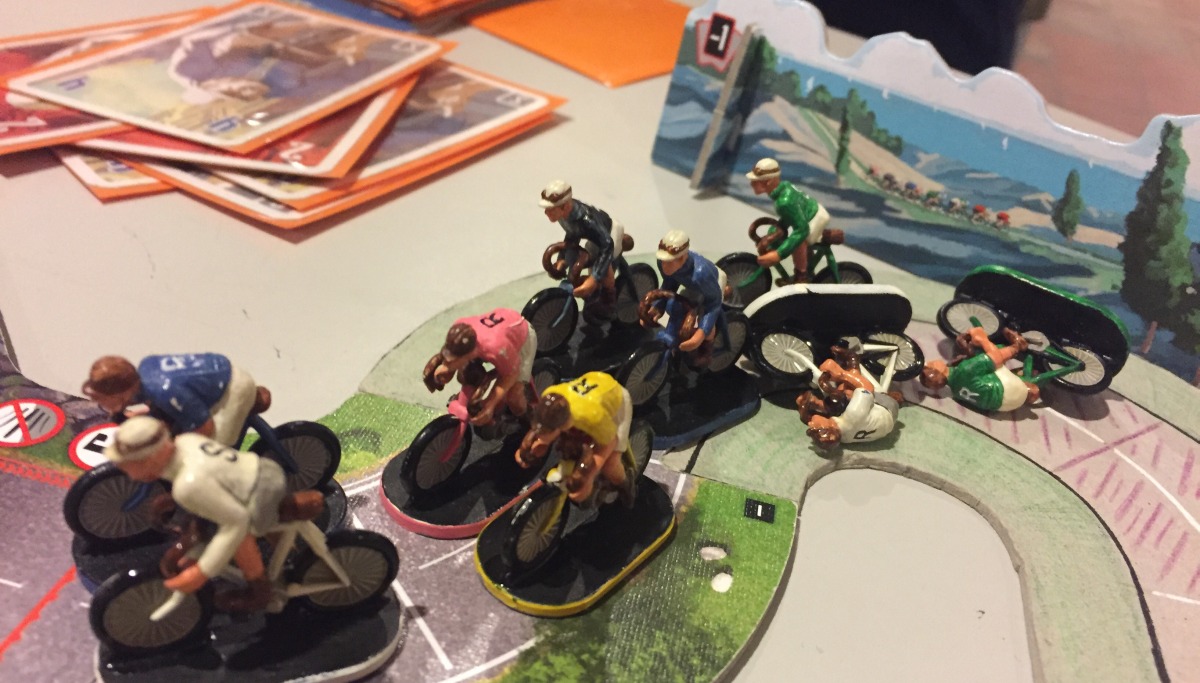 Ava
(they/them): Oh dear. The bosses took a break to get rotten in the state of Denmark. Specifically, they're attending the
Fastaval gaming convention
, and only dropping the occasional cryptic photo (see above) into the company Slack.
That means I'm on my own for this week's games news. They shouldn't have left me alone. I don't know enough of the news-ropes to not pick a random sentence, append the word news to random bits of it and pretend it's an intro.
I guess it must be time to news-sail the news-seas and news-harpoon some news-whales.
a trojan expansion, matt's pizza-toast, quintin's oily market, the mandela effect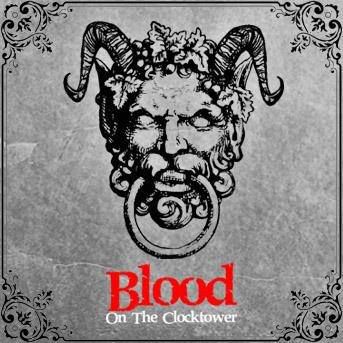 In the quiet village of Ravenswood Bluff, ‌a demon walks amongst you…
During a hellish thunderstorm, on the stroke of midnight, there echoes a bone-chilling scream.
The townsfolk rush to investigate and find the town storyteller murdered, their body impaled on the hands of the clocktower, blood dripping onto the cobblestones below.
A Demon is on the loose, murdering by night and disguised in human form by day. Some have scraps of information. Others have abilities that fight the evil or protect the innocent. But the Demon and its evil minions are spreading lies to confuse and breed suspicion.
Will
troublesome fuzziness, impterns, unless i'm drunk you are my grandchild
Brace yourselves, because Quinns (maybe) has a new favourite board game of all time.
Blood on the Clocktower is live on Kickstarter right now, and for the first time in Shut Up & Sit Down history we've published our review to coincide with that Kickstarter to help to get this game into the hands of as many people as possible.
What makes it so special? Is it the haunted gerrymandering? The frightening complexity? The fact that, under all of the lying and murder, it's a feelgood experience?
It's all of that, and much, much more. Have a great weekend, everybody!
unless i'm drunk or poisoned, you're the baron and he's the washerwoman
Matt, Quinns, Paul and Pip gather beneath a stormy sky to discuss games of WIT and CHANCE. Dare you ENTER their CEREBRAL LABYRINTH?
The challenges ahead include Shadows: Amsterdam, The Shipwreck Arcana, Cryptid (a bit), Kung Fu Zoo, Illusion, Wavelength (coming to Kickstarter soon), High Tea Assassin from The Edible Games Cookbook, and finally, their game of the show, Blood on the Clocktower.
What awaits you at the centre of their fortress of the mind? That would be telling... but suffice to say, Matt is in possession of a package that he's wanted to give away for quite some time.
This podcast is also available as a video!