putting down the guitar, picking on the children, when is a dove not a dove
Get your pod-plates ready! We're serving up another steaming hot pot of chat.
Matt, Paul and Quinns discuss deck-building burgle box that is Clank!, they return once again to the irritatingly more-ish Black Stories, Quinns chats a bit about Deception: Murder in Hong Kong and they discuss the standalone expansion for Welcome to the Dungeon.
We hope you left room for seconds, because there's also a reader mail that asks what games Matt and Quinns organised at their respective weddings last year, and we unseal the Pandora's Box of folk games played by school teachers. Maybe don't eat that last bit, it's profoundly poisonous.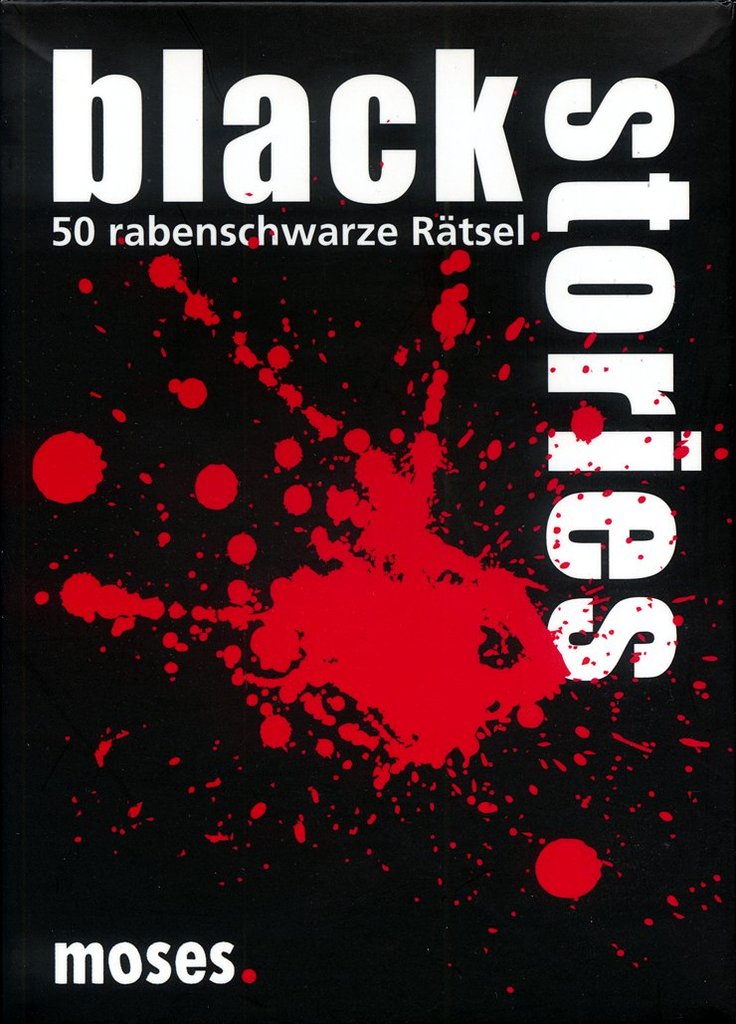 50 black stories, 31 crimes, 49 corpses, 11 murders, 12 suicides and one deadly meal. How could that have happened? Black Stories are fiddly, morbid and mysterious riddles for teenagers and adults. The players try to reconstruct the crime by asking, guessing and fiddling about. A spooky card game just right for any party.
Downton Abbey, an accident, 300 games, 800 spiders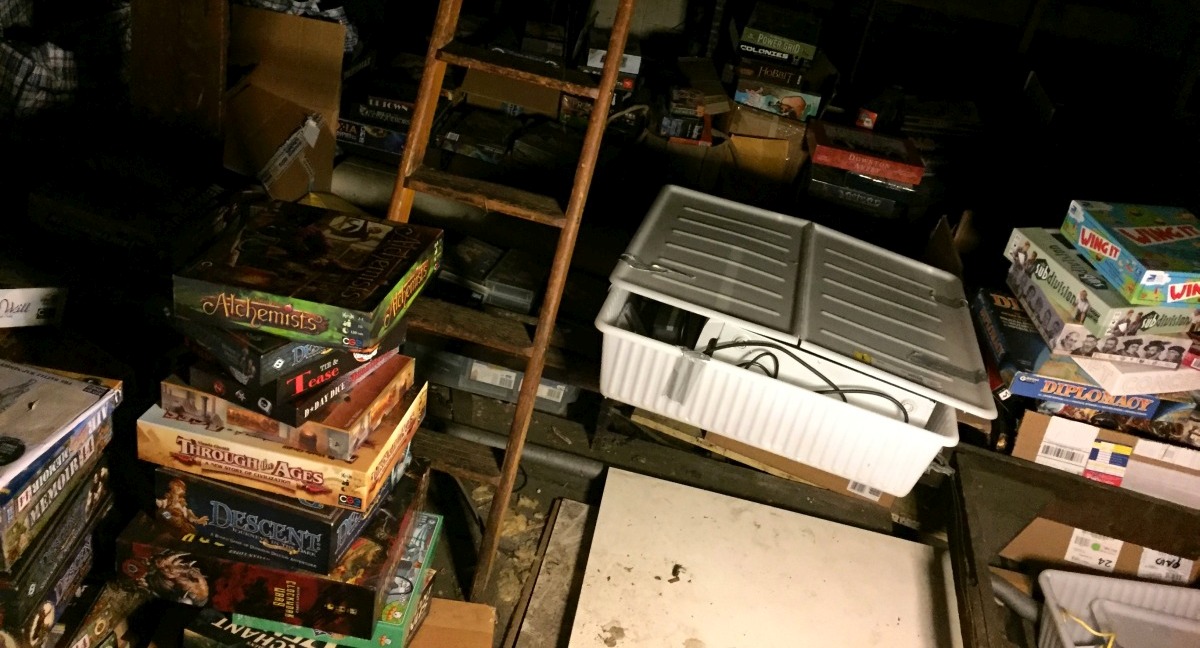 Quinns
: Ladies and gentlemen, roll up! It's time for a new series where we take a look a team SU&SD's board game collections. Come and see! Be amazed. Be aghast. Be envious. Comment with thought-provoking assertions like "why do you have that game it is bad".
You guys will have seen my collection in the background of loads of SU&SD videos, but I don't think you've seen the work that goes into it. Come with me today as I perform... a CULL.
from tron to enron, from love to math, from mysteries to sashimis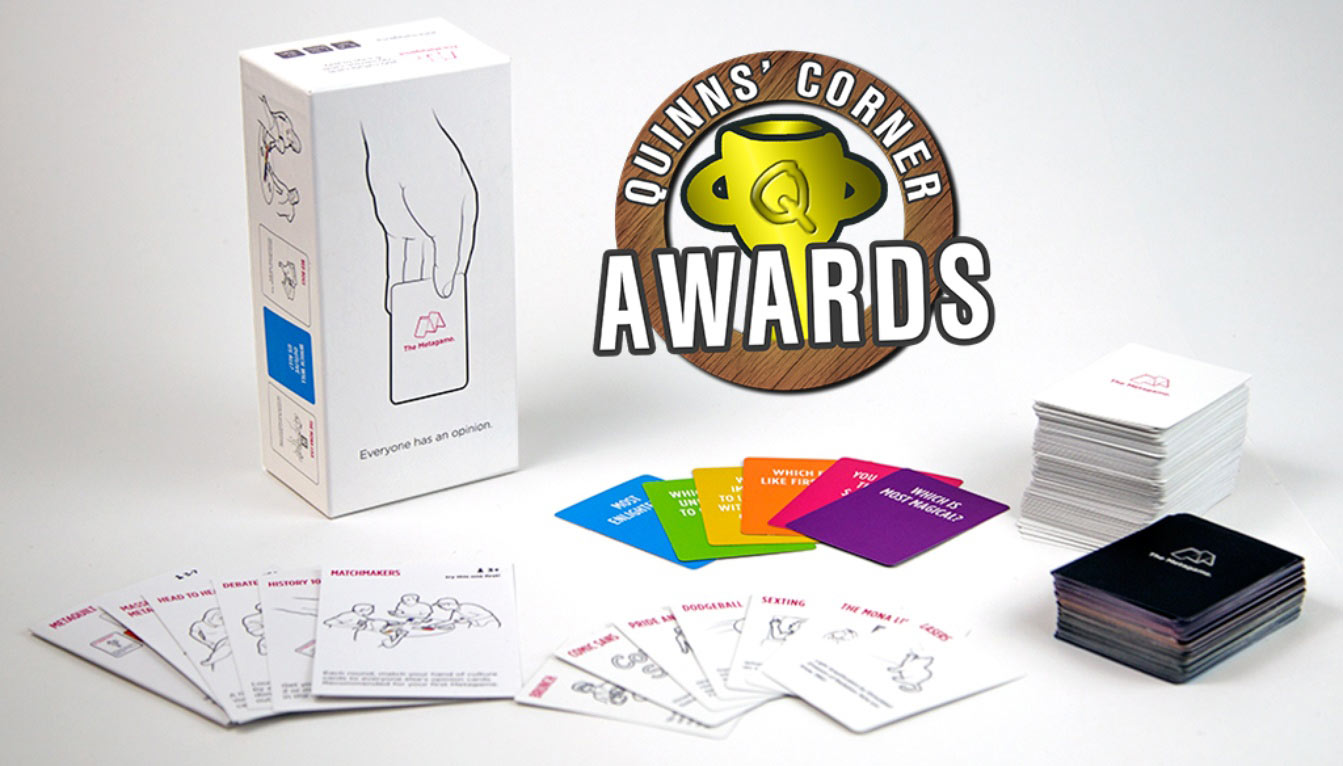 Quinns
: Hello everybody! Take your seats, the show's about to begin.
We get sent twice as many games as we review on SU&SD. We cover the good games and set fire to the bad ones, but there's a sort of purgatory in between of games that don't get reviewed and pile up in my corner.
Maybe a game's too interesting for me to burn it. Maybe it's too similar to something we just reviewed. This is what lead to 2013's Rapid Review Special Episode- a big, weird release valve of a video that let me reclaim my corner for a hot minute and put a pot plant there.
That time has come again. Today, SU&SD is proud to present no less than seven reviews of the best and weirdest games to be found in my corner.
quinn's soul, your dead uncle's treasure, the most baller of spaceships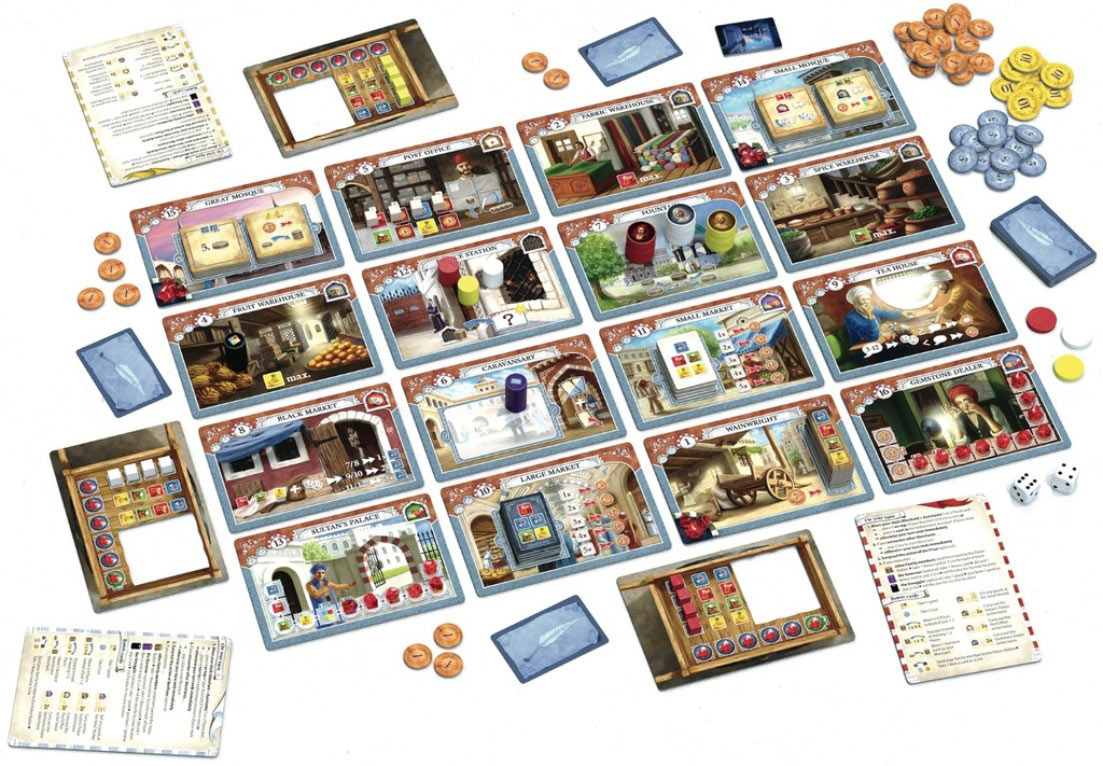 Quinns
: This week's news is brought to you by
Poolside.fm
, whose smooth jams have had my soul vibrating like a sex toy since I got up. Try not to watch the accompanying video feed, though. Not because it's bad, but because it will kneecap your productivity.
Hmm. I wanted to start with our smoothest story, but when you're writing about board games that's like trying to pick the straightest banana from the bunch. Let's go with Board Game Geek's preview (almost a review, really) of upcoming game Istanbul, seen above. A game of making money and being a boss under a sweltering sun.