Downton Abbey, an accident, 300 games, 800 spiders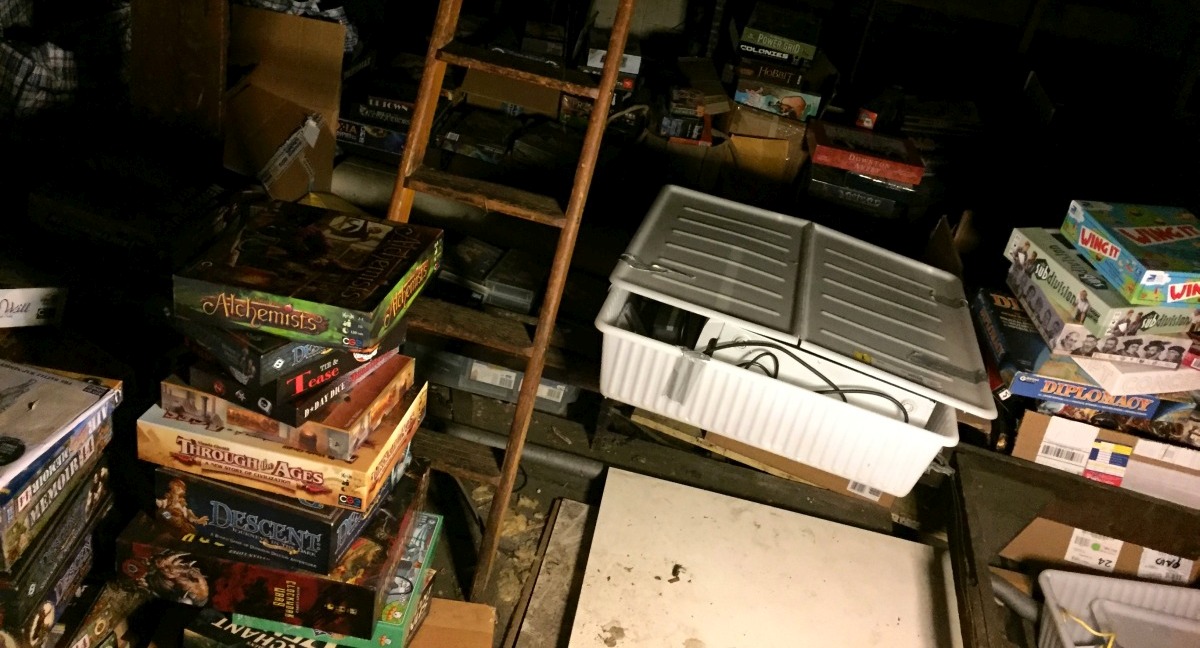 Quinns
: Ladies and gentlemen, roll up! It's time for a new series where we take a look a team SU&SD's board game collections. Come and see! Be amazed. Be aghast. Be envious. Comment with thought-provoking assertions like "why do you have that game it is bad".
You guys will have seen my collection in the background of loads of SU&SD videos, but I don't think you've seen the work that goes into it. Come with me today as I perform... a CULL.
asers, neolithic negotiation, unsavoury products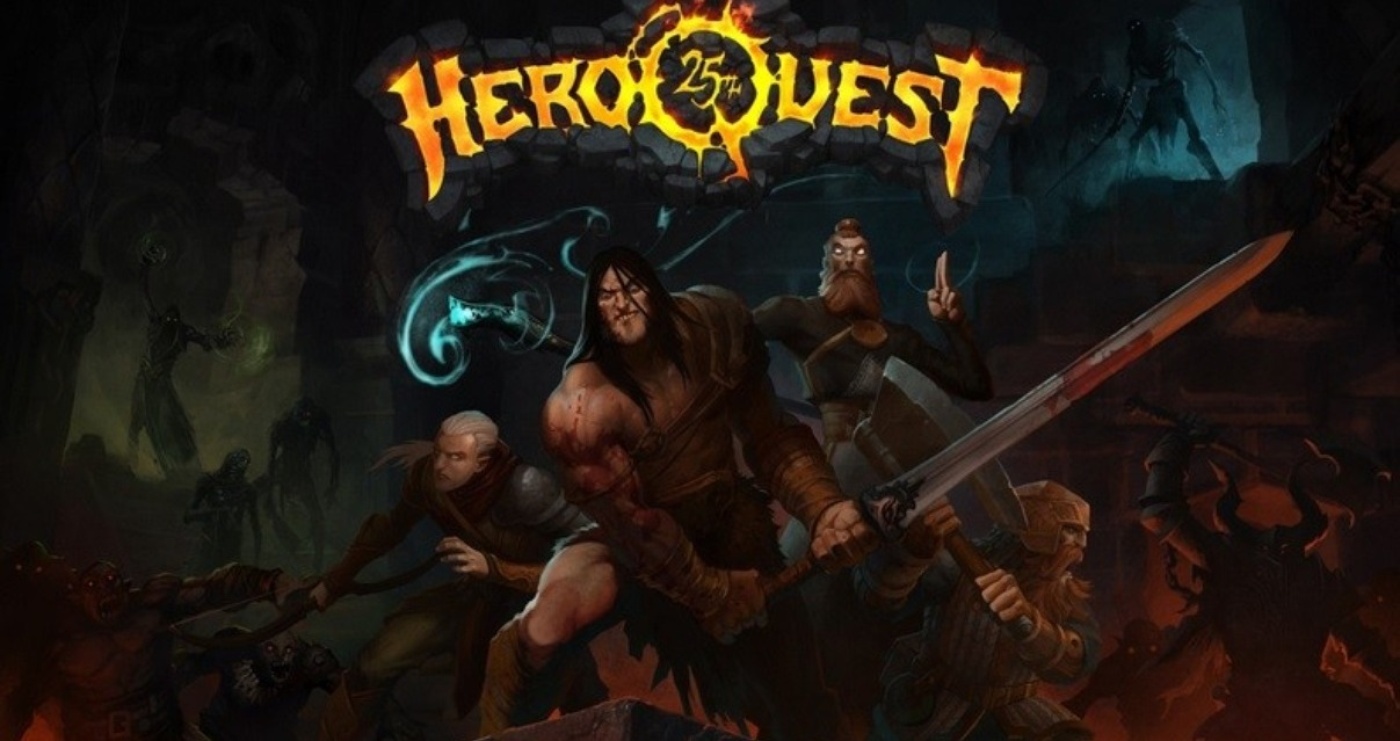 Paul
: December arrives, and with it comes a large, old man dressed in red, banging on my door after midnight with one leather-gloved fist while another tightly clutches a ragged cloth sack that smells of old skin. The crazy hours I keep means I can't begin to claim was anywhere near asleep, but as I hold open the door to let in the moonlight, the winter air and the sight of his craggy, crumpled face, I sourly ask him what he wants and what's in the bag.
He strikes me across the bridge of the nose with the butt of a concealed weapon. "GAMES NEWS," he bellows, his voice heavy with rum. I wake up tied to a chair in my living room. The man rants as he paces back and forth, my head throbbing in time with every syllable.
review, Black Gold, spurt, milkshake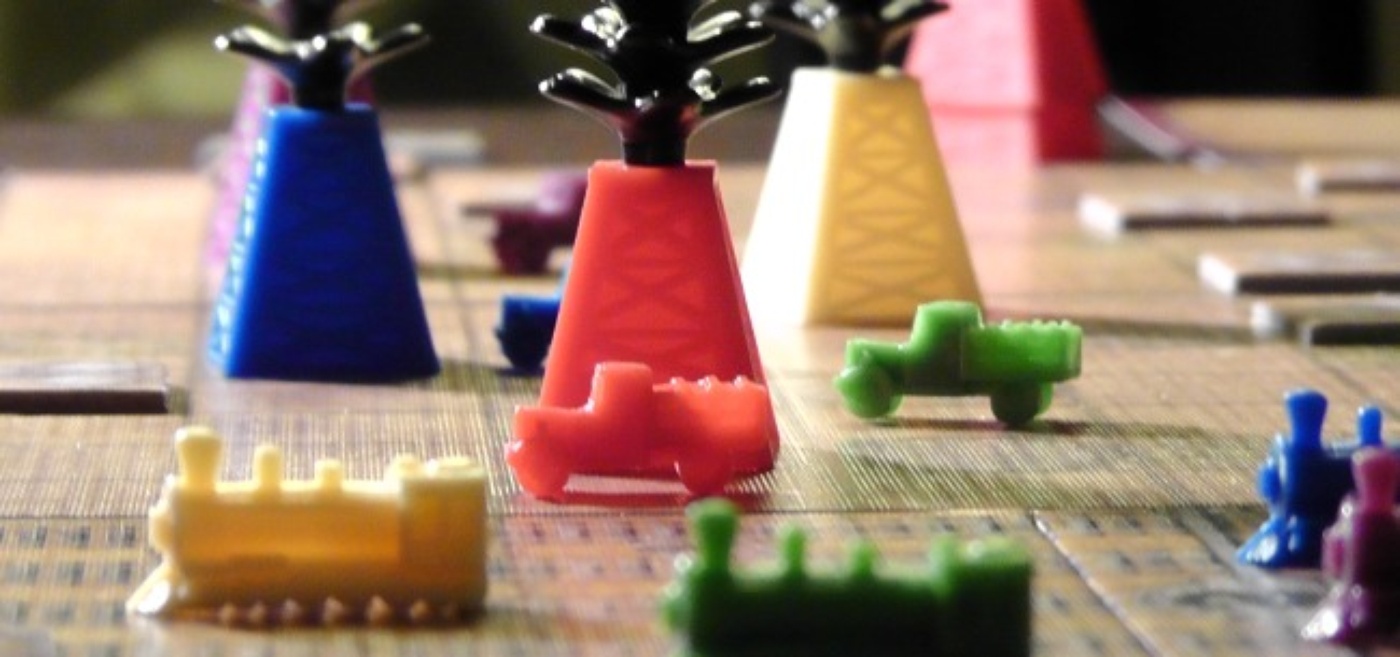 Quinns:
We know what you're thinking. You're thinking "SU&SD, what I really want is a board game about being an oil prospector, except with all the tension and exclusively brutal interaction of a wrestling match." Well
today's your lucky day!
We're reviewing Black Gold, a game of racing across Texas in a pick-up truck, trying to build wells before your opponents, as well as fierce, arena-like auctions where everyone bids for the right to sell their oil. There Will Be Blood? Yes. Yes, there will.
Paul: You know what? This is the sort of game I wish Monopoly was. A capitalist, pugilist slugging-it-out where the only thing that matters is money and how much of it you can wrench out of the hands of others. And it doesn't have disgusting paper notes in, either, so that's another pro. I'm not really sure there will be blood, but there will be a lot of oil and an awful lot of very cruel business practices…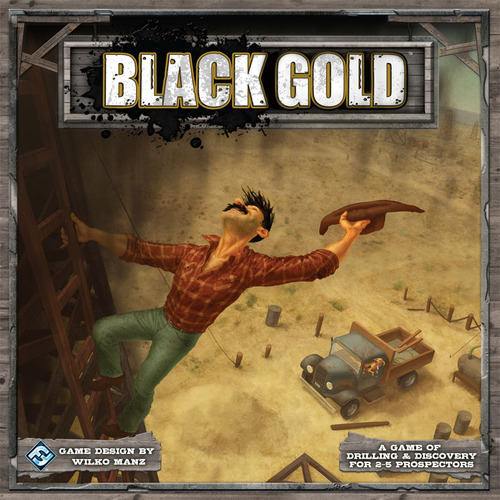 The year is 1922 and the Texas Oil Boom is in full swing. Prepare to head West, surveying the Permian Basin for profitable gushers and gaining more wealth than your fellow prospectors. Are you part of a burgeoning oil family fixed on becoming a dynasty, or a shrewd yankee, tired of watching southerners making their fortune? Whatever your reasons, join the race to become the wealthiest son of a gun in West Texas.
Black Gold is a board game of drilling and discovery for 2-5 prospectors, and play can last from 1-2 hours. Competitors attempt to claim the best wells, bid wisely against their neighbors, and sell their oil at the highest price in order to finish the game with the most money when the Oil Baron's train reaches the last track.
To secure wealth, players explore the terrain of the provided map tiles for oil wells, and they survey and build their derricks. Map tiles are double-sided and modular, ensuring a unique experience every time. Money is made if a player can transport his oil to one of three oil companies, and win the right to sell at auction. The Oil Baron's train moves nearer every turn, counting down the rounds of the game's thrilling ride; all the while it begs you and your fellow prospectors to ask the question: Am I making enough money?
The landscape of the Texas Oil business can be fickle and lonely as it is arid. Players can strategize against their opponents, and upset their play through special actions. During auctions, players can even lie about the value of their Sales Licenses in order to force their neighbors to bid more! But careful, you future tycoons – if you're caught bluffing, you're penalized.
Although Black Gold is a satisfying bidding game, it is also an exciting contest of strategy and exploration. Every game variable can offer an advantage or variation in play each round. The round's starting player has the first choice for powerful Action cards, which dictate his options for that round. Subsequent prospectors can be savvy and alter their exploration based on other players' surveying, or the last player could choose to sell his oil at a different company than his neighbors and find an easier auction at which to bid.
Black Gold is easy to learn, but offers an abundance of intriguing game play choices. Black Gold also provides players with optional rules that can shorten or extend game play, increase the challenge, give inexperienced players a handicap, or even reduce the randomness of well distribution. With all of these options players will discover that Black Gold is a new experience every time, even offering unique variation depending on player number, map tile setup, and well placement.