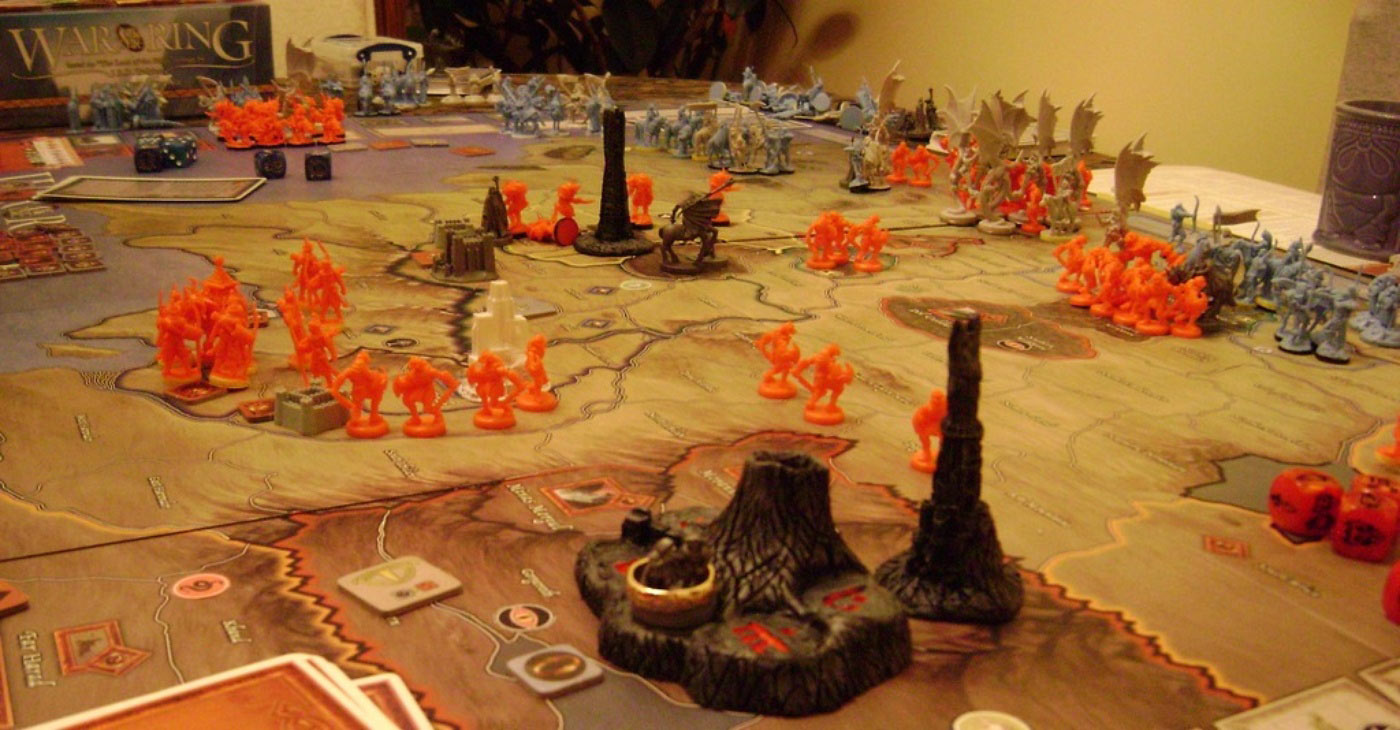 Quinns: Good news everyone! This morning I wrote 1,000 words of Games News in the SU&SD backend and then accidentally hit Ctrl+F5, erasing it from existence.
Writing it all again would be heartbreaking, so I turn to you guys, the best community in the business. I'm going to link to six stories, and if one of you wants to write it up in an informative yet funny SU&SD style, just do so in a comment and I'll paste you into the article proper and attribute it with your handle!
Try not to put us to shame, and GOOD LUCK!
Read More