reckless and relentless, a mighty interjection, YOU ARE LOOKING AT A SHOWER CURTAIN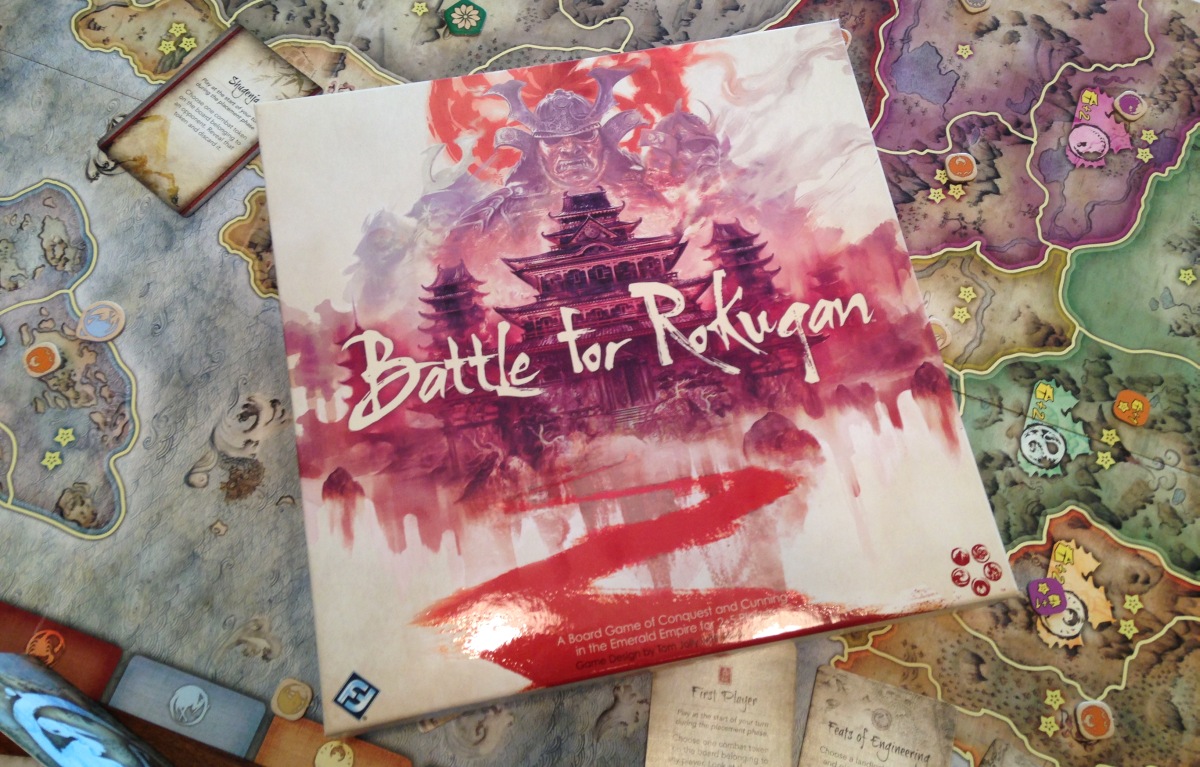 Paul
: I can't remember the last time I angered so many people so quickly. The last time I broke so many promises, stepped on so many toes, turned on so many friends. Maybe I never have before. Maybe a board game has brought out the very worst in me. Maybe my ambition has finally overcome my morality.
Was it worth it? Was all the bloodshed, backstabbing and brutality justified in service to my thirst for cardboard conquest? Would I do it all again? I just might, so take a seat and let me tell you all about Battle for Rokugan.
wok star, bagged alpacas, a tile-laying tile layer, one very angry passenger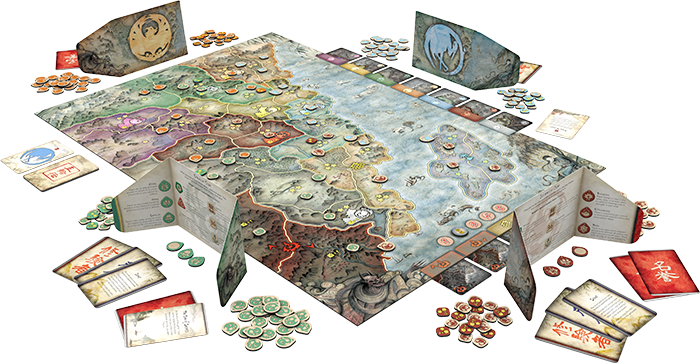 Paul
: Good News to you, my friends. Or, as we say here in Canada, News Be With You. I'm writing this Games News from atop a rock on the edge of the Pacific Ocean, watching the sun plunge past the horizon, thinking about the final touches we're putting to SHUX. I'm already considering how to make next year bigger, better and cheaper, so it's all that I can do to pull my head out of all this and tell you about Fantasy Flight's
BATTLE FOR ROKUGAN
.
Quinns: It's time to have a Really Honorable War.