probing polyps, Deceptive or derivative, barrelling toward middle age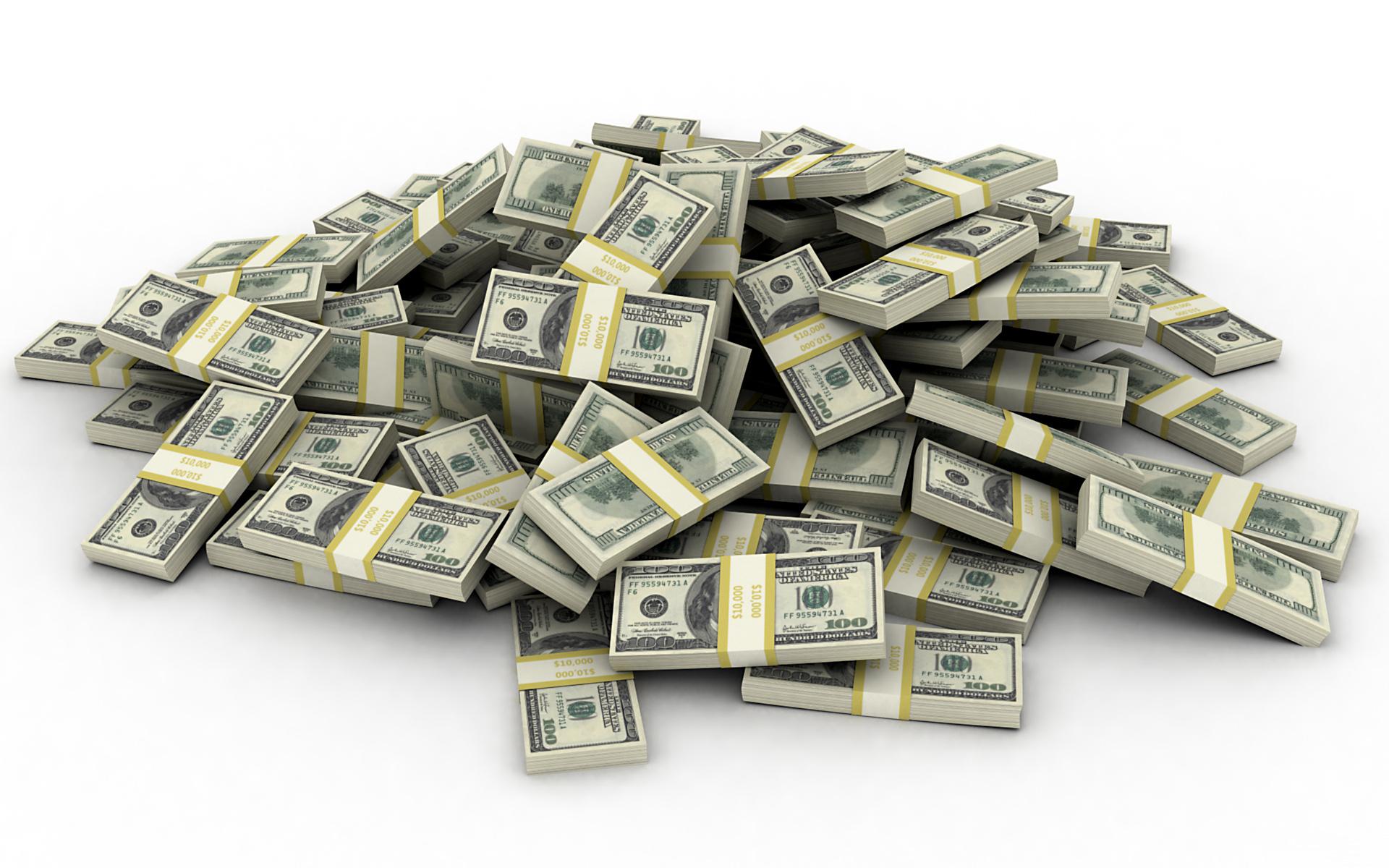 Paul: Hello and welcome to another fresh and frothy Games News (the last one written by me on the Western side of the Atlantic for a little while yet). We have all sorts bubbling up this week, from interesting new releases to controversial accusations, but we can't possibly lead with any other story but this one:
It looks like publishing giant Asmodee are up for sale.
50s scoffing, flaccid accusations, painful wretched metal body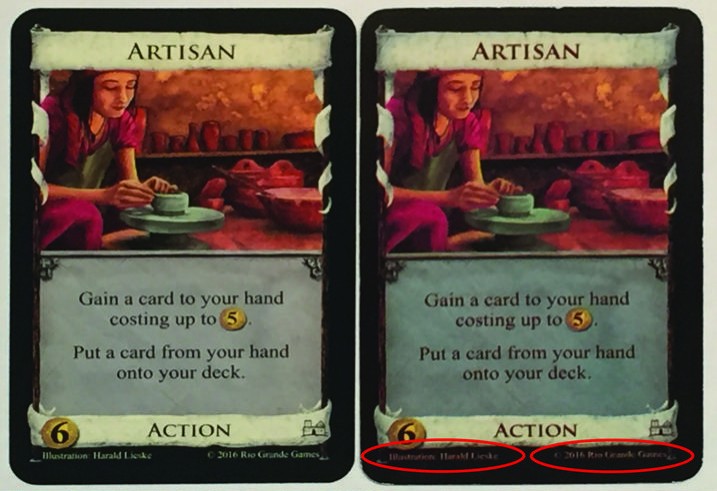 Paul
: Happy New Year, one and all! As I turn the lights back on at Shut Up & Sit Down, stoke the boilers and put the hamsters back on the treadmills, I watch our site slowly coming back to life. The gears turn, the pistons thrust and the Supercomputer blinks back into a state of self-awareness, giving for just one nanosecond a familiar scream that signals the eternal understanding that it will be forever trapped inside its painful, wretched metal body.
I hope your 2018 has started well! The news has been piling up in drifts, so I've scooped out some of my favourite bits. Feel free to leave any more stories you are particularly excited by in the comments below!