Downton Abbey, an accident, 300 games, 800 spiders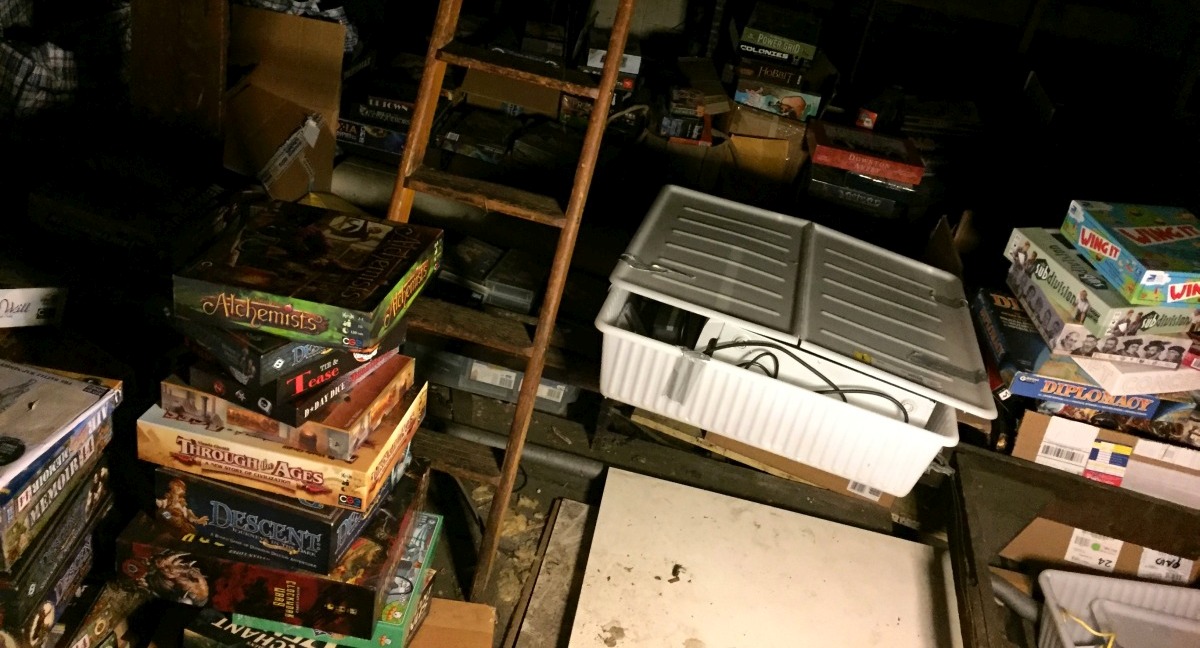 Quinns
: Ladies and gentlemen, roll up! It's time for a new series where we take a look a team SU&SD's board game collections. Come and see! Be amazed. Be aghast. Be envious. Comment with thought-provoking assertions like "why do you have that game it is bad".
You guys will have seen my collection in the background of loads of SU&SD videos, but I don't think you've seen the work that goes into it. Come with me today as I perform... a CULL.
cool villains, best feelings, vino tinto, pink men, good pubs, nutella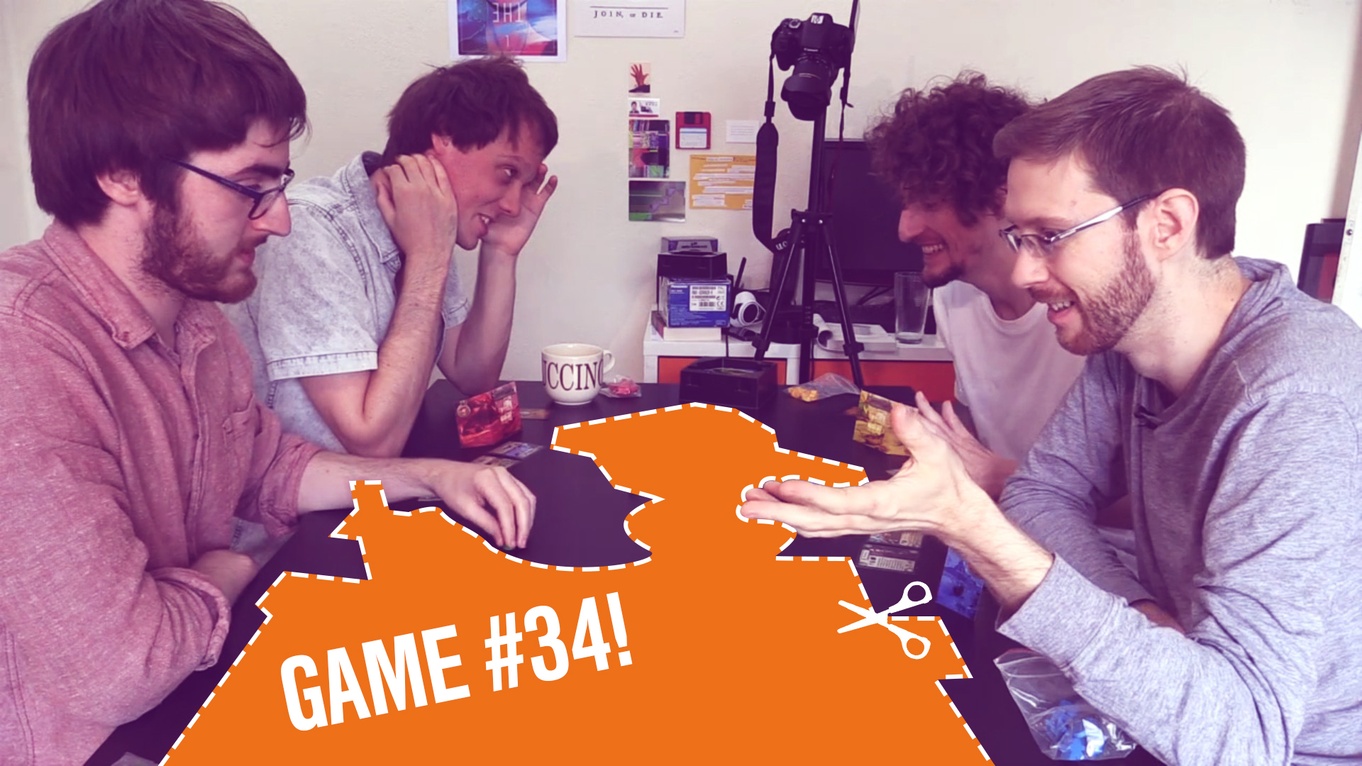 Quinns
: It looks like our Top 50 is maintaining its structural integrity, for now. At the first sign of trouble, it is of
utmost importance
that you all evacuate the website immediately.
I refuse to have any more dead on my hands.
oh god, honourable mentions, the alien gurgey, quash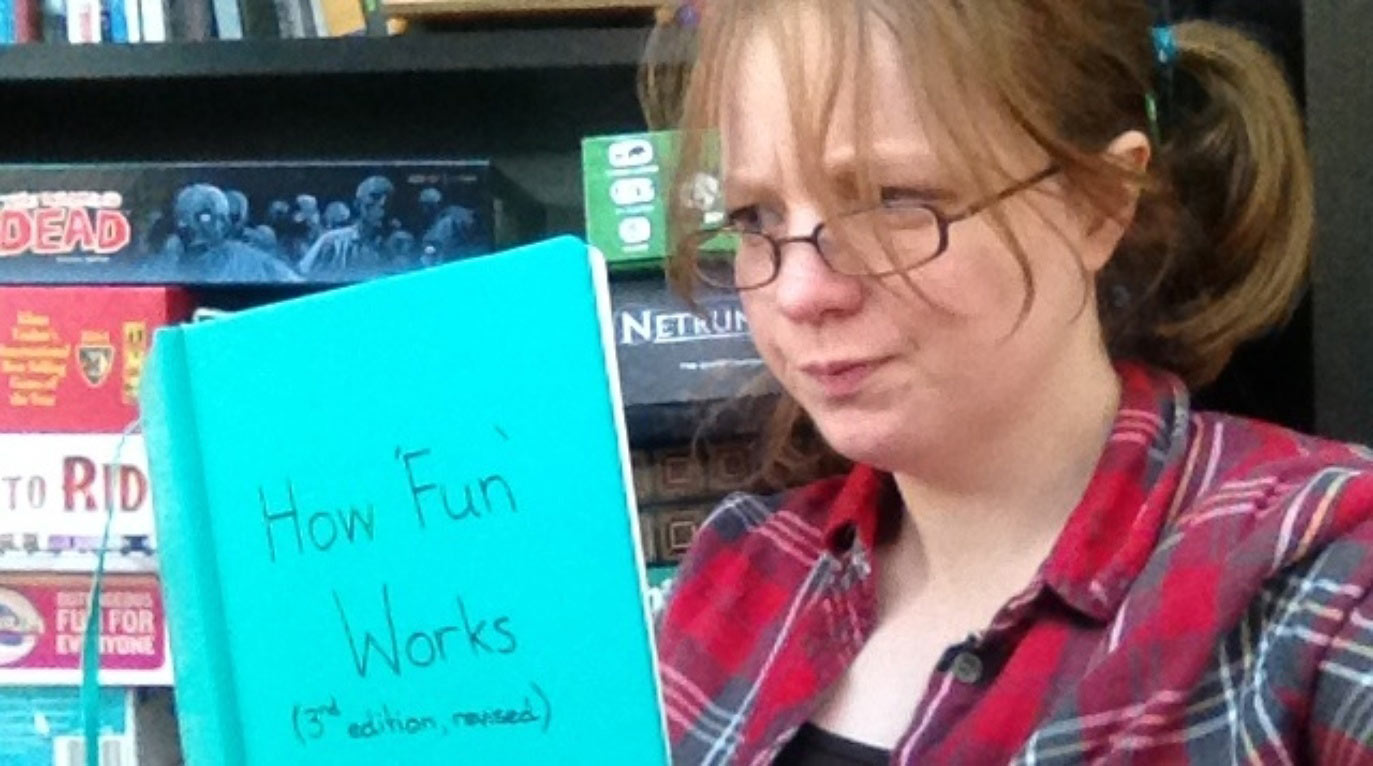 Quinns
: Here we go.
Warning: Contains opinions.
brendan's rock business, hot pineapples, is now a good time for slavery, pirate butlins
Sun! Sea! Sand! And the growing threat of murder from an indigenous populace. Before we jetted off for the Lake Geneva Gen Con Convention we snuck in a cheeky game of
Archipelago
with the War & Peace expansion.
If you haven't heard of this one, definitely think about watching our review, even if it's just for the reference pineapple. This is a magnificent, strange, colourful game, but not an easy one. Not by any stretch of the imagination.
Oh, and we know about the many and varied rules we got wrong. But it wouldn't be a SU&SD Let's Play without it, eh? Enjoy, everybody!
platonic solids, f***ing dragons, banana chilies, crooked governers, salty streaks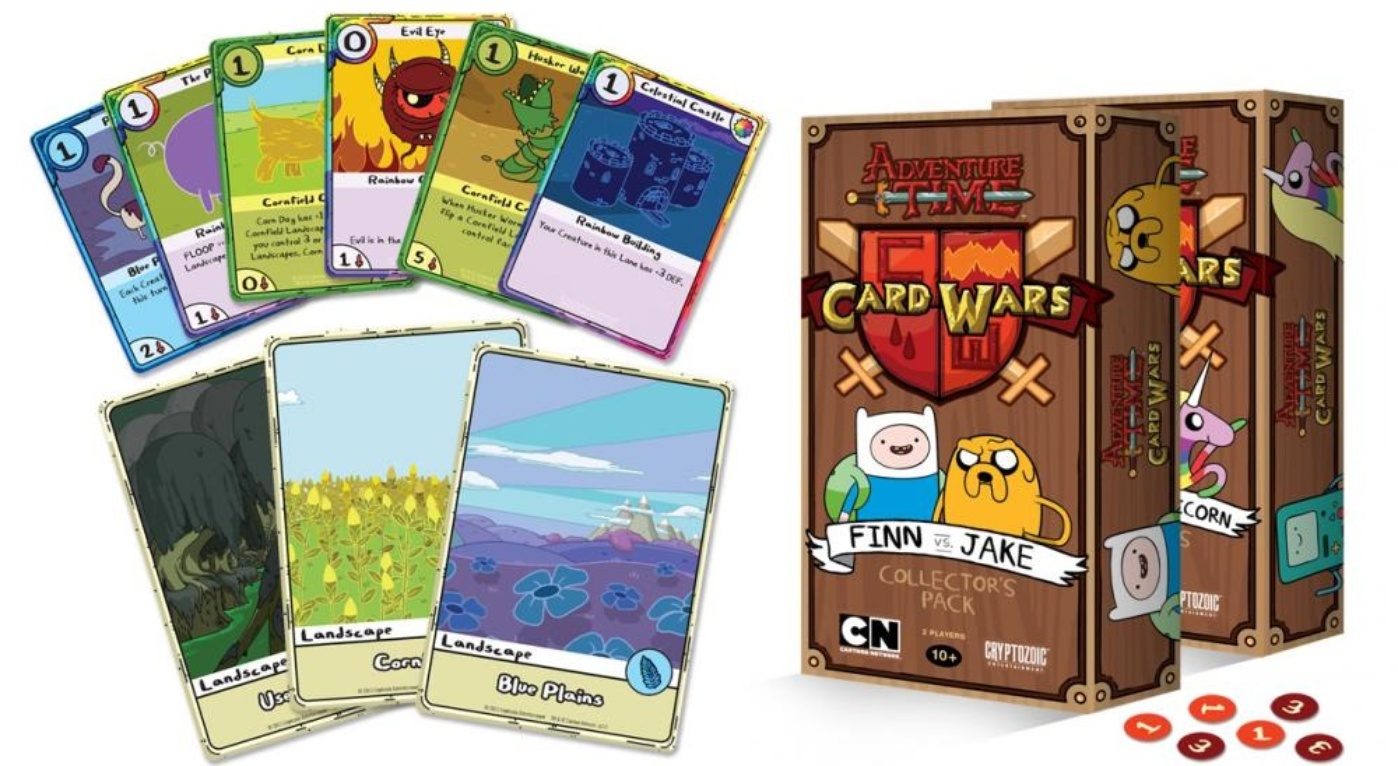 Quinns
: I didn't
want
to start with news that mediocrity-peddler Cryptozoic is now shipping the
official Adventure Time Card Game
, but it's the only story with a decent image. The sacrifices we must make so that SU&SD doesn't look like butt!
When I first heard that this was a real game based on the fictional Card Wars game they play in episode 92 of Adventure Time (potentially illegal video here), I thought this was an adorable idea. It's only now I realise that's like designing a game with one hand tied behind your back, while your other hand is tied to a game that doesn't exist and looks rubbish. So let's move on to some ACTUALLY EXCITING NEWS!
such puff and bluff, YOU'RE BURNING MY PINEAPPLES, laugh or breathe?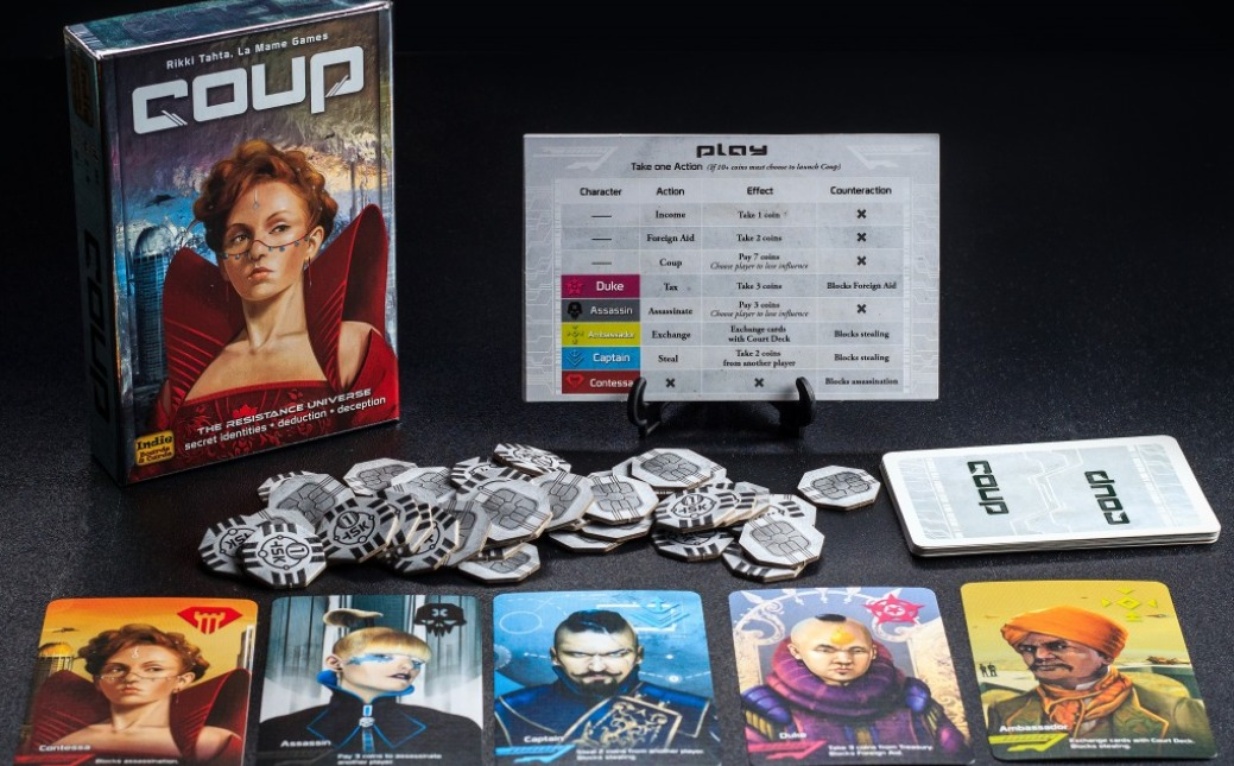 bananas, borrowing forever, judo, good ol' lakes, grumplehex, hextoast
It's that most wonderful time of the year! The holiday when families come together and induldge in colourful capitalism. That's right, I'm talking about
Economic Hex-Based Tile Laying Game Fest: 2013.
In this year's hex fest we review the moreish Suburbia, the quaint Keyflower, remember the daring Archipelago, and in doing so unearth our Game of the Year.
Pour yourself a glass of hexnog, dear viewer. Tis' the season!
inky cul-de-sacs, angle dogs, tragedy looper, Ensign Warr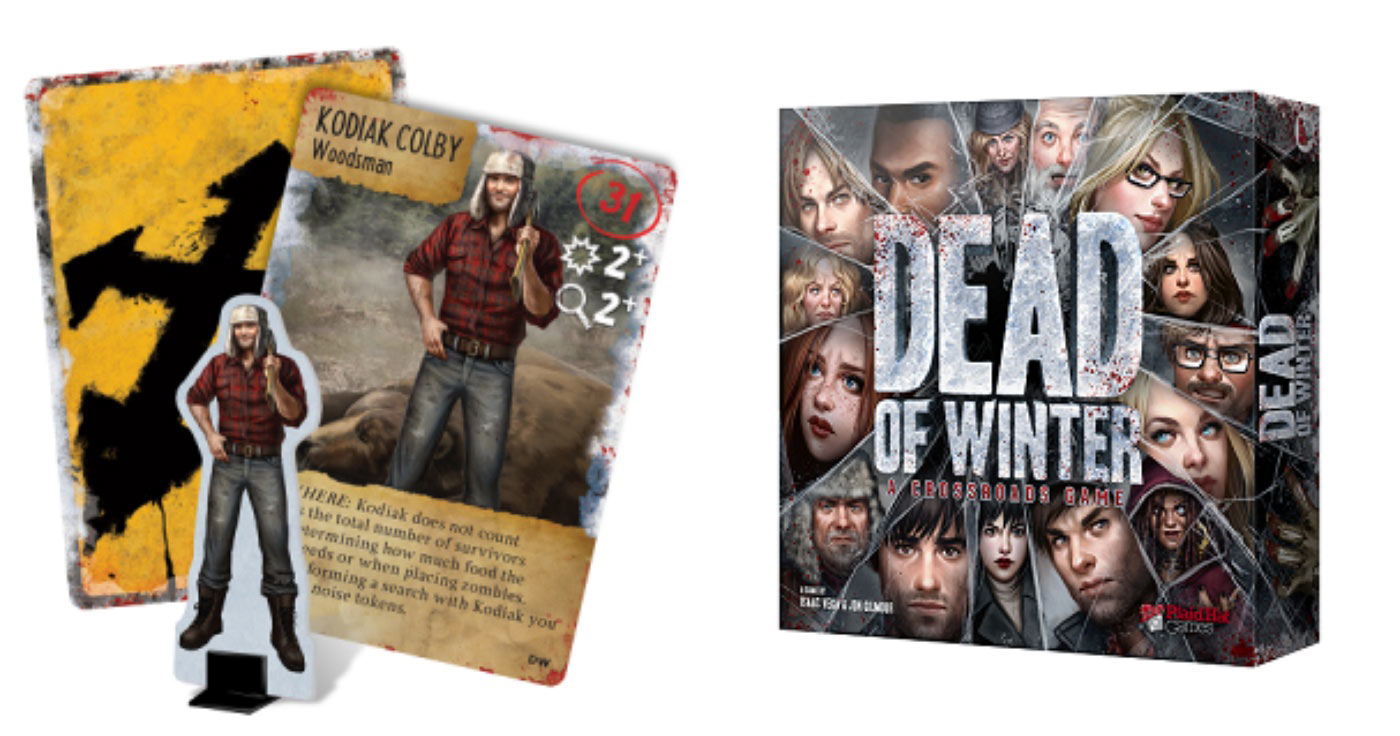 Quinns
: How
is
everybody? Are we all well? I'm at least partially recovered from a weekend spent doing laughably badly at
Cutthroat Caverns
. I've yet to live through a game. It's almost as if everyone
knows
I'm a walking bag of lies with a will to win. Astounding game, though- expect plenty of coverage in the future.
The news this week that sent air whistling through the teeth of seasoned board gamers the world over was the announcement of Dead of Winter, the debut title in a new series of games from Plaid Hat entitled "Crossroads".
You've got two reasons to be excited about this one, so take your pick: Either you can get all giddy because Crossroads games will all be meta-cooperative experiences with players operating in a fragile alliance, or because Plaid Hat have been going from strength to strength recently, and this is an idea they have enough confidence in to create an entire series.
Daniel Cheney, Dick Crag, racism, eyeliner, public service announcements
Quinns
:
Also
in celebration of our 2nd anniversary, we've done something a bit different. And hopefully, a bit useful.
It's a short video about board gaming that's not for you, but any friends, family or colleagues who don't yet know about your hobby. A glimmering, electric antidote, if you will, for anyone who hears "Board games" and thinks "Monopoly". There aren't any swears at all, and only a smidge of dressing up, so please:
Share away. Let's tell the world about this glorious hobby of ours.
Happy anniversary, everybody. We love you.
-- Team SU&SD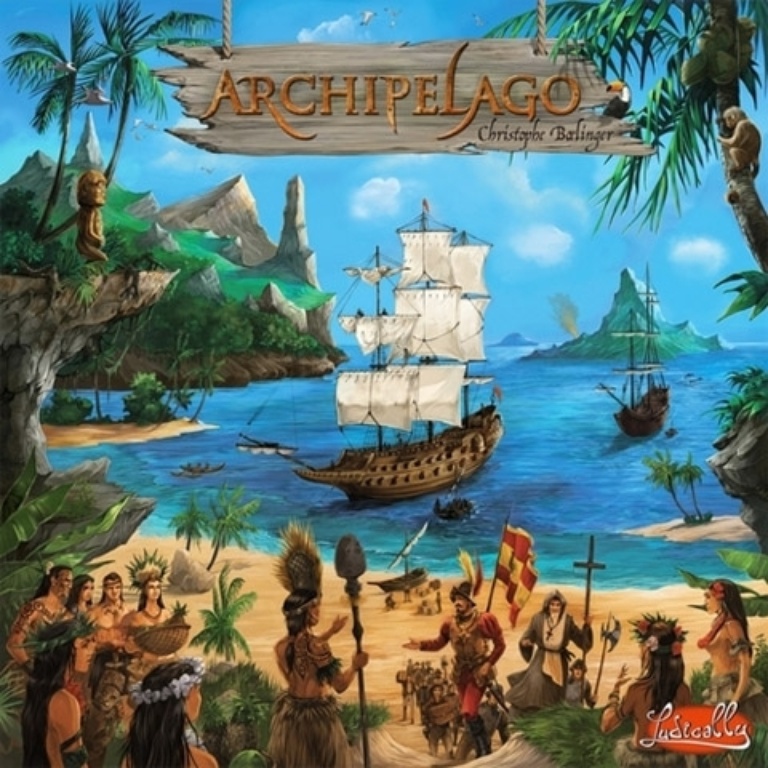 You hold in your hands the first semi-cooperative game involving exploration, development, optimization, negotiations, diplomacy ... and treachery, for 2 to 5 players, featuring adjustable game length, and where no two games will ever feel alike.
You will compete with other great explorers who each have their own priorities and objectives. But you must work together to preserve the balance of the archipelago and avoid a war of independence... or do you?