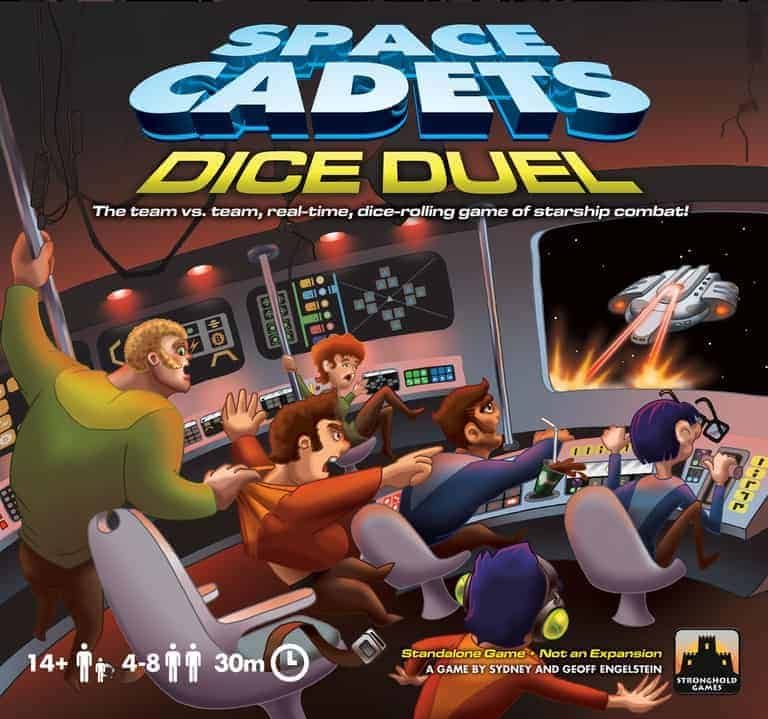 Space Cadets: Dice Duel – the "Team vs. Team, Real-time, Dice-Rolling Game of Starship Combat!" – pits two spaceships against one another in quick-paced combat. The players are divided into two teams, each team playing the crew of a ship and winning or losing together based on how well they perform. The game ends when one side destroys their opponent by causing four points of damage through torpedoes or mines.
Read More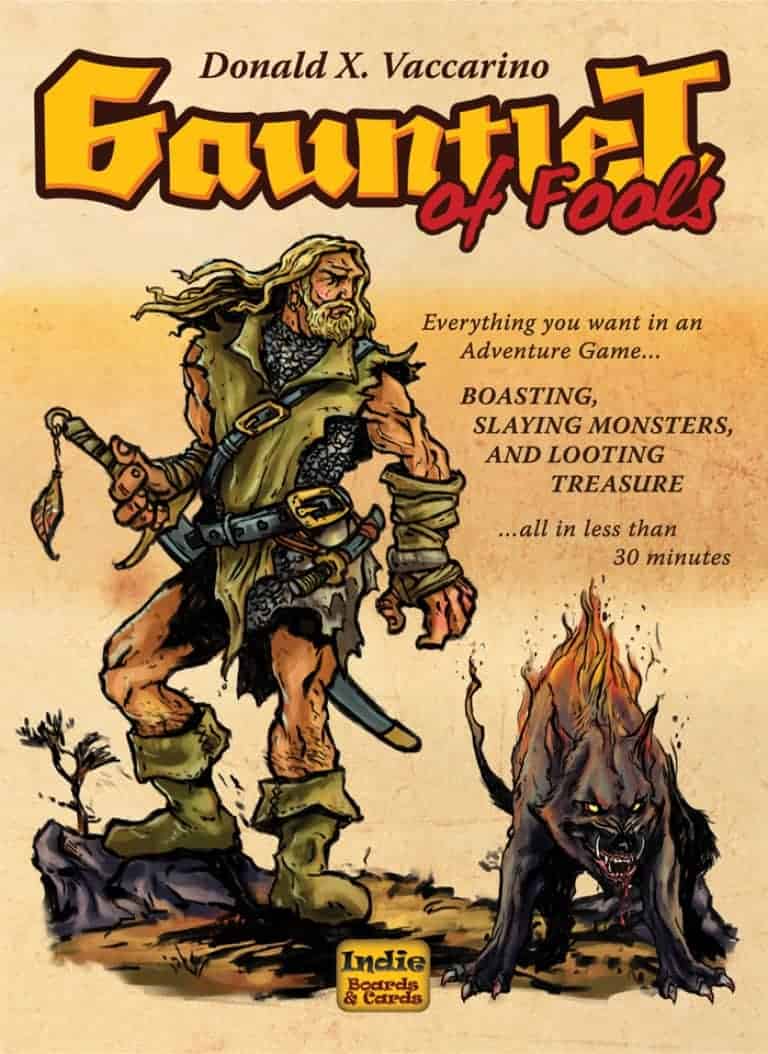 Gauntlet of Fools is an adventure game of skill and fortune for 2-6 that plays in under 30 minutes. Choose your hero from hundreds of possible combinations. You'll make ridiculous boasts to get the best hero – but every boast comes at a cost. How awesome is your knight with a flaming sword after you boast that he'll fight blindfolded with a hangover?
You'll find out in the gauntlet: fifty encounters that will kill you. That's right. You will die, fool! But even a fool wants his gold, and the monsters have it. Roll a handful of dice, slay a monster, get its treasure. Die with the most gold to win the game.
Read More