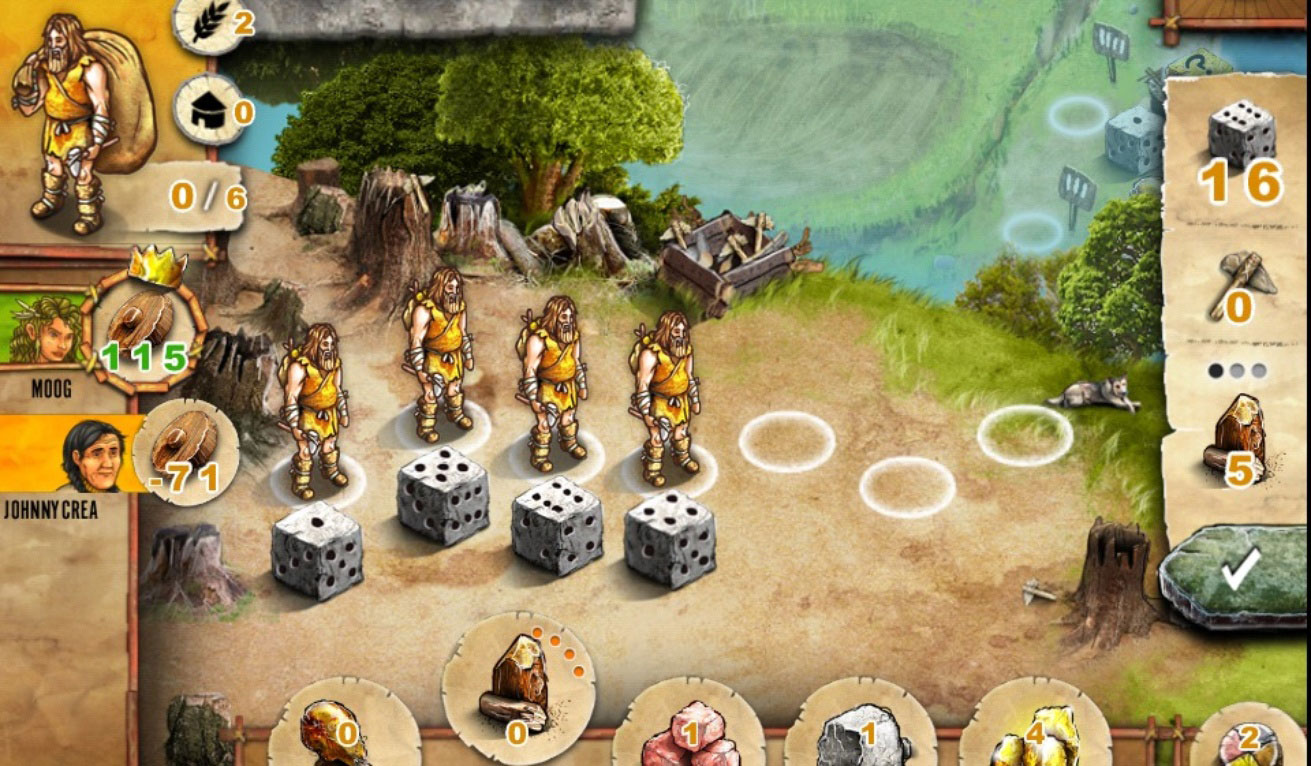 Quinns: Hi Tom! I understand you've had no electricity. That's a fitting start for SU&SD's iOS correspondent. Who's the man you turn to when the lights are out? It's TOM O'BEDLAM.
Tom: You'd think, but the batteries went out on my iPad five minutes into the powercut. Without electricity, the iPad is a very ugly mousepad.
Quinns: Awful. So, what have you been playing this week? Was it terrible? iOS ports of board games are terrible, right?
Tom: They're not that terrible! Most are distinctly unterrible! Not all of them are Dominant Species! I've been playing the new iPad release of Stone Age, which has been ported by Campfire Creations. It's gorgeous. One of the nicest looking ports I've seen so far.
Read More
35 Comments