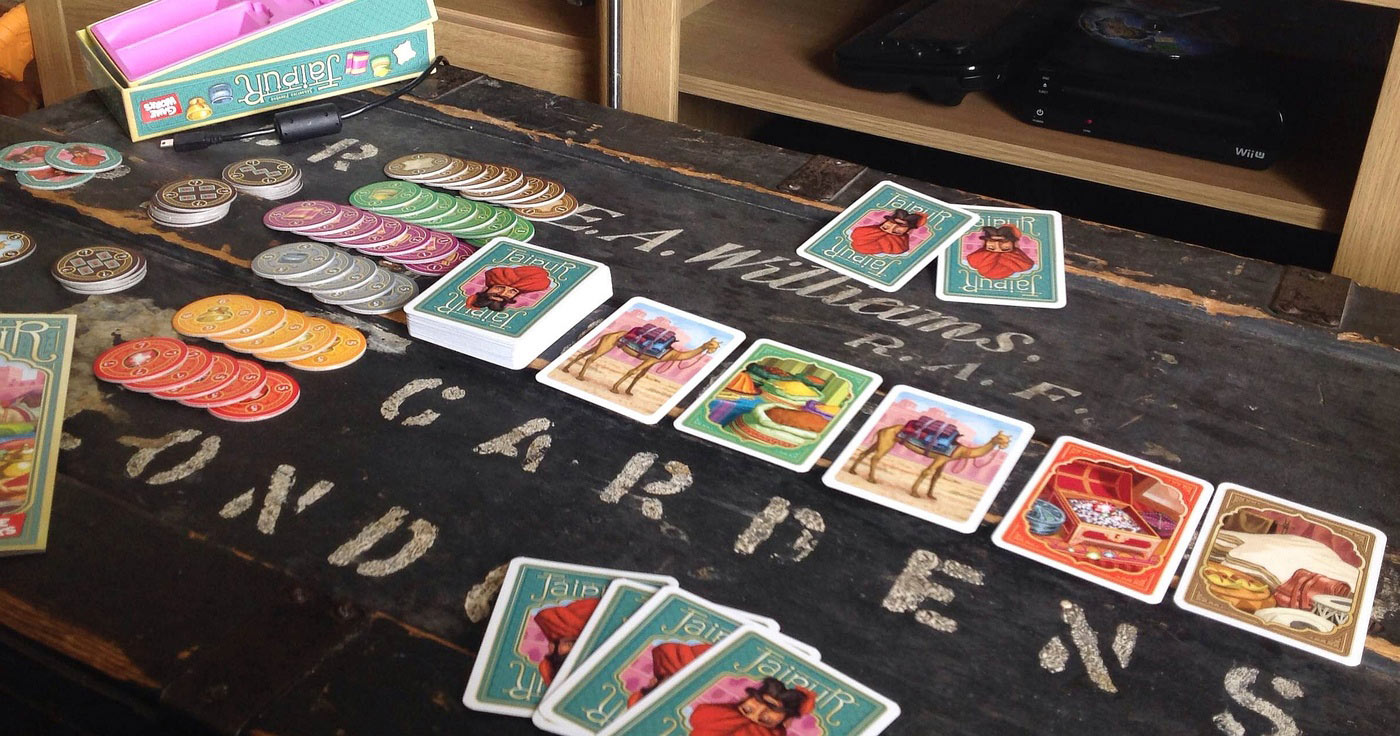 Brendan: Quinns? QUINNNNS. Where is he? He's always late. Once again I have five crates of the finest Indian silks sitting in front of me, ready to buy — ready for transport! — and once again I can't do anything with them because Quinns is late. He's the one with all the camels! He should know by now to be ready! Where could he be?
Quinns [panting]: Sorry. Sorry! Whoo. Sorry.
Brendan: Just tell me you have the camels.
Quinns: Oh no, I traded those camels in ages ago. But don't worry because – look! We have all these leather rags now.
Brendan: Hang on. Since when do you and I work as merchants in India, perched atop teetering camels, our saddlebags overflowing with rubies and saffron? I mostly remember us uploading penis jokes to the internet.
Quinns: This is a written review of Jaipur, Brendan! Anything is possible!
Read More
117 Comments