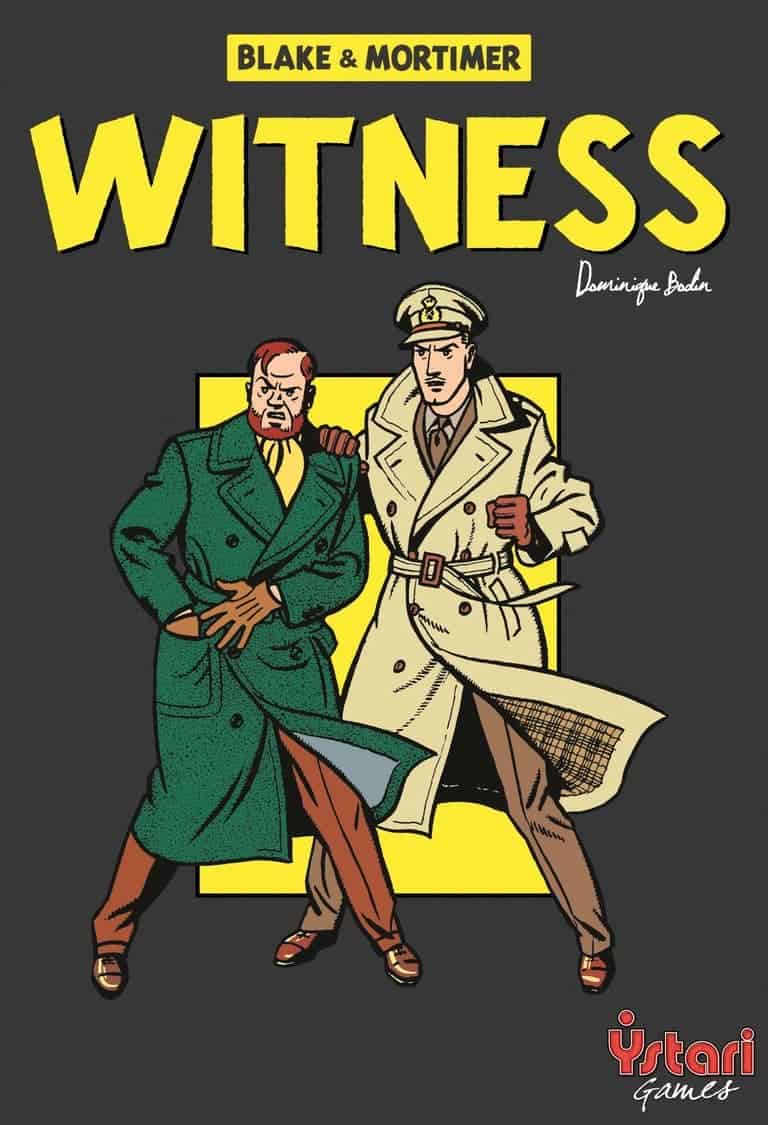 Buying from these fine retailers helps support Shut Up & Sit Down.
Mysterious murders, mad scientists, and secret codes: take on the roles of Edgar P. Jacobs' famous characters and solve these strange cases to bring about order and justice.
But take care! The villainous Olrik is on the prowl and he'll try to foil your plans.