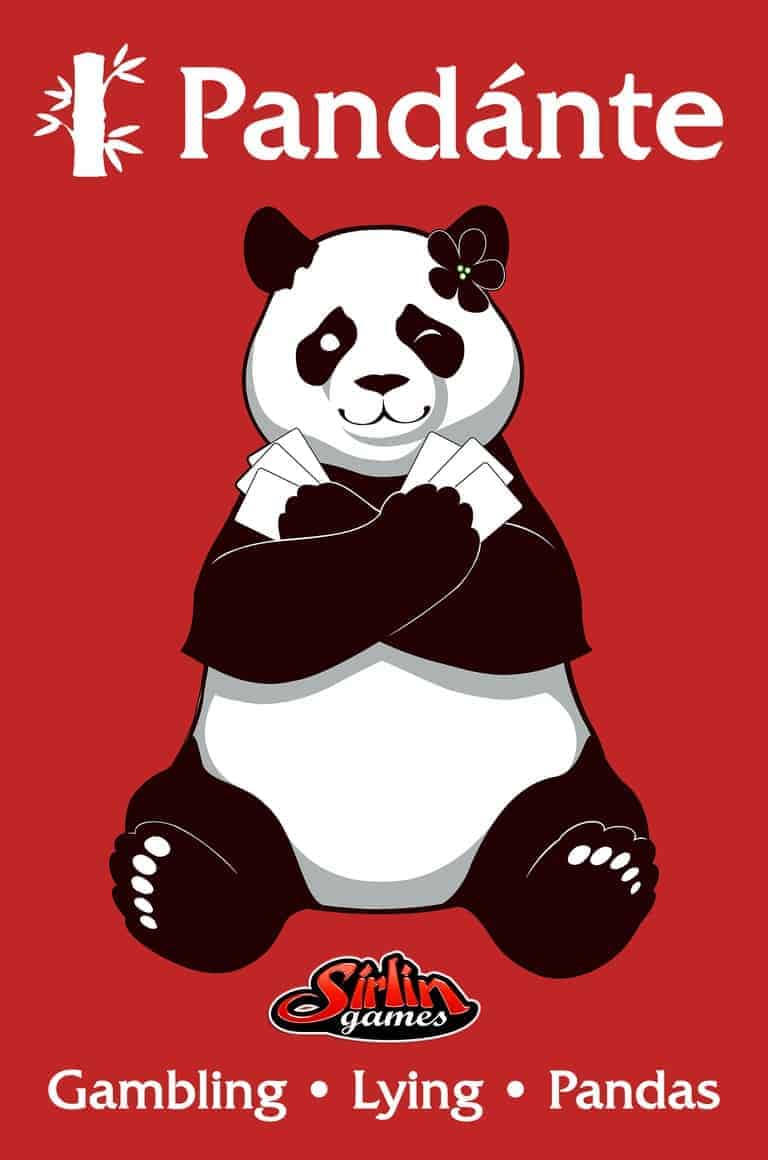 Buying from these fine retailers helps support Shut Up & Sit Down.
Pandante is a gambling game that's all about lying.
It's the Panda's version of poker that brings joy to all.
And it has a Gold Fairy.
You should see how the Pandas gamble. Everything about it is familiar, yet different. The cards are oversized to fit their paws. It's sort of like Texas Hold 'Em poker, but you don't have to know anything about that to play it. The whole game centers around constantly lying, which makes it a lot of fun. While they have a way of playing it for real money, they also have a way that makes for a great social or family game for 2 – 6 players.