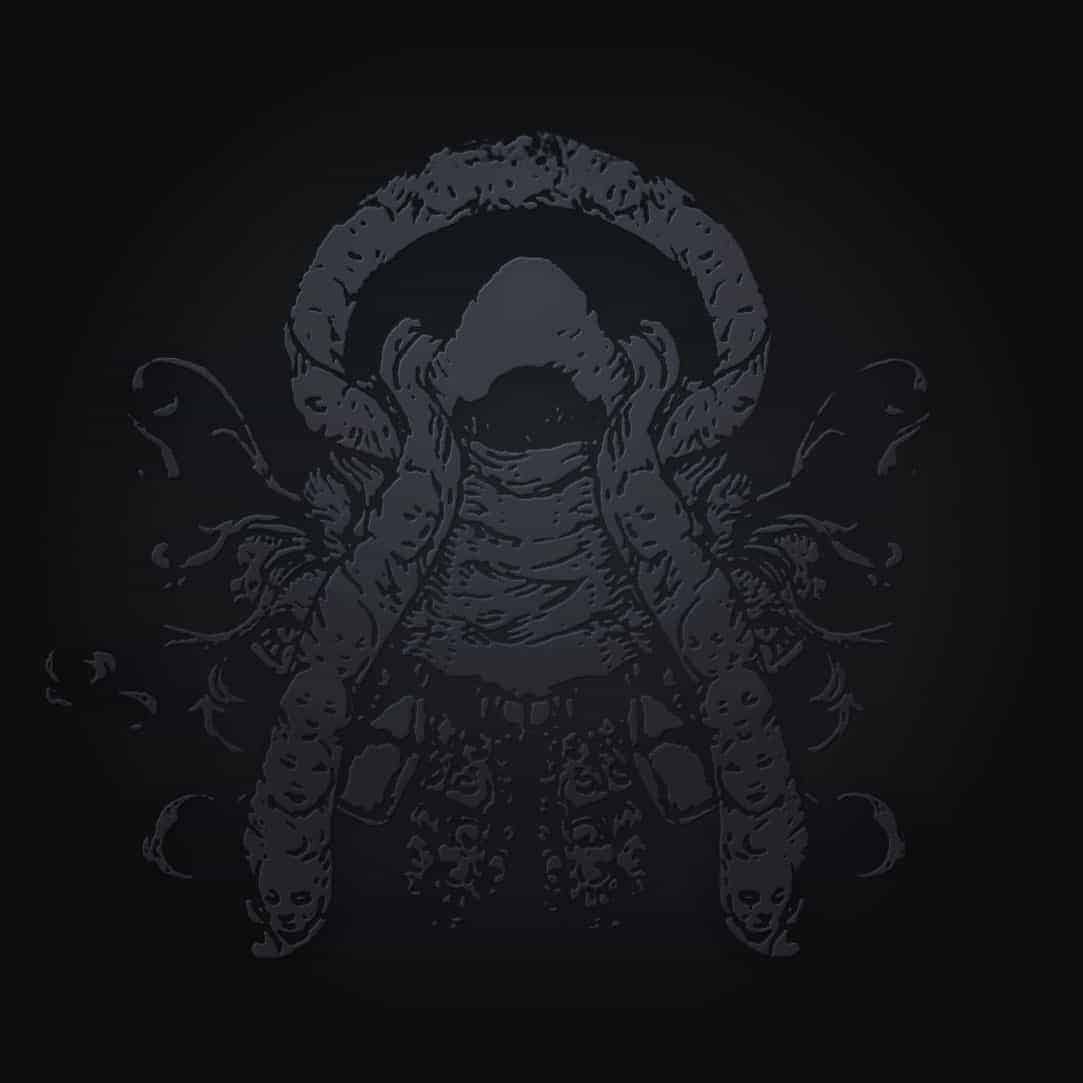 Buying from these fine retailers helps support Shut Up & Sit Down.
224 Page Rulebook, 17 Hard Plastic Sprues of Miniatures, 1000+ Matte Game Cards, 400+ Unique pieces of Art and 86 Full Page Illustrations.
Kingdom Death: Monster is a fully cooperative tabletop hobby game experience. Unite to survive by hunting monsters and collectively guiding the development of your settlement through a 25 year, self-running campaign. Every choice – from each showdown space moved, each desperately crafted piece of gear, to what Principles your settlement upholds – can have lasting impact on this highly replayable and challenging game experience.