mice, Batman: South Seas, horrible owls, sausage rolls, mystics, business models

Quinns
: Happy Monday, everybody! How was your weekend? Team SU&SD spent ours road-testing
Ultimate Werewolf
, and after six hours of heavy drinking and heavier lynching, I'm proud to say all our friendships survived intact. A minor miracle, really. Expect a video of our exploits this Friday.
Lots of news this week, so let's get cracking! And let's kick off with the Kickstarter for Marrying Mr. Darcy: A Pride & Prejudice Card Game. Which is... well, it's a Pride & Prejudice card game.
tea-off, knucklebones, no roses, dice-building, mushroom-nibbling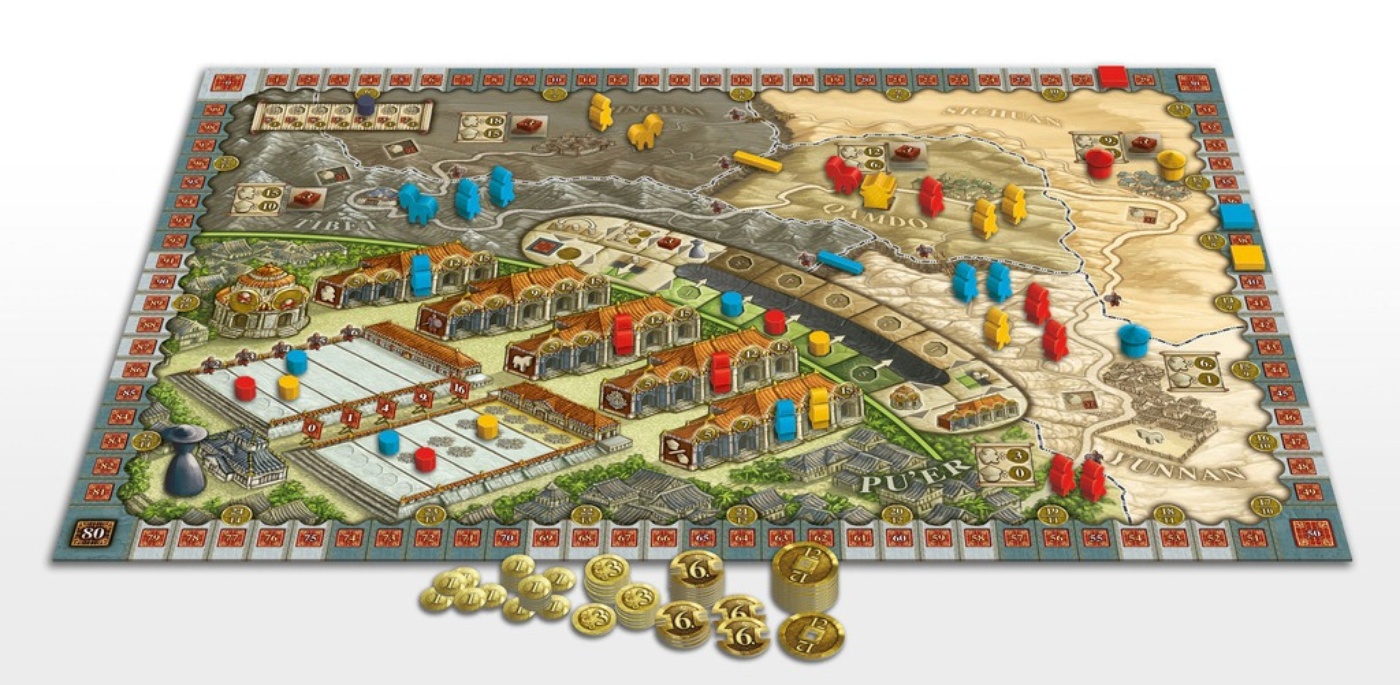 Quinns
: What a news segment we have for you this week! Disasters! Pillaging! A game made of bones! Another game made of SKULLS! It's all a bit much. I'm going to start off with a nice cup of tea, and a nice
game
of tea.
Yunnan will be arriving later this year, and it's a game of controlling a Chinese TEA DYNASTY. That distant, jangling noise you heard was the noise of our entire English readership simultaneously reaching for their wallets.