clomping in circles, desperate for citrus, almost eating the intern
Recently, Quinns was tasked with hosting a 7 player game night, and rose to the challenge with
Herculean vigour.
In this episode, Matt, Quinns and intern Kylie discuss his breathtaking efforts. That means talking about Watson & Holmes (03:00), Escape from the Aliens in Outer Space (12:14), and a little card game called Bourré (19:55). Incidentally, Bourré is probably the only time that SU&SD will ever crossover with the NBA. Afterwards, the group slims down for a chat about some 3 player games, namely Gùgōng (27:34) and Chinatown (38:30).
Finally, the team answers a quick reader mail asking what table is best for board gaming. Big or small? Square or circle? That's right! We are beyond parody.
big or small, wood or plastic, candle or no candle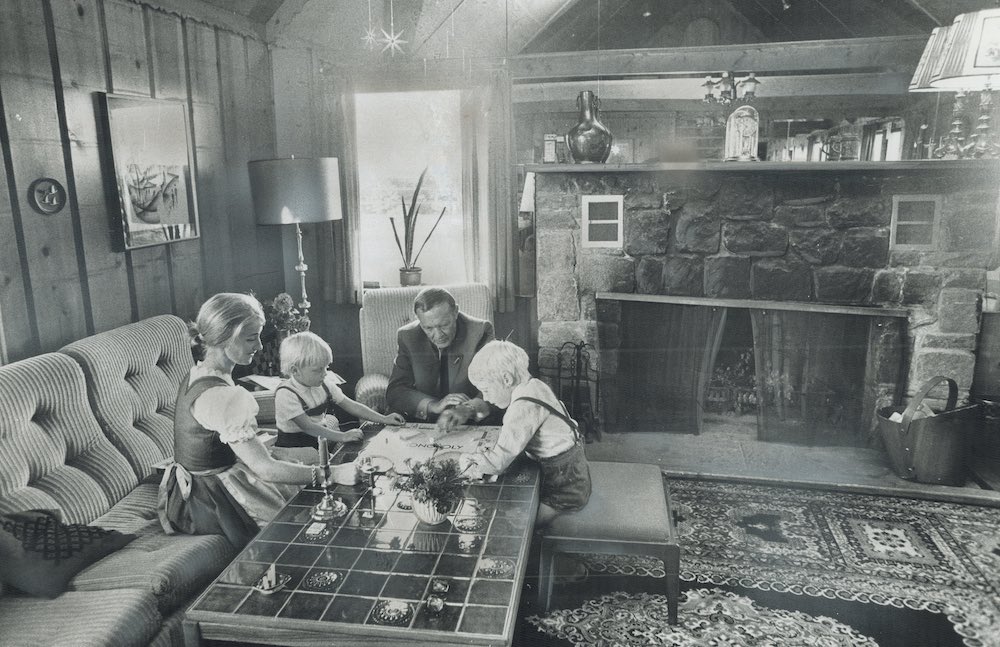 Quinns:
Christmas is almost upon us, everyone! That sweet stretch of the calendar where board games take center stage, or at the very least
share
the stage with potatoes and Jesus Christ.
Are you thinking about buying a new game to play with your relatives? Or are you wondering which game to buy for the stalwart board game collector in your life?
Either way, we've got you covered with the below holiday game guide. Enjoy, everyone!
drop a deduce, the gut-motor, a nice hot loaf of police, elementary you're a dick
A mere thirty-six
years
after the release of the amazing 
Sherlock Holmes Consulting Detective
, the board game industry has leapt into action! This month sees the release of the 
West End Adventures
standalone expansion, and... we're not reviewing it.
That's because this month we're also getting a new English-language edition of Watson & Holmes, and that's EVEN MORE EXCITING. This game takes the original, superlative co-op experience that is Consulting Detective and makes it... competitive. Is this a work of evil genius to rival Moriarty? Or simply an error in deductive reasoning? Let's find out.
Have a great weekend, everybody.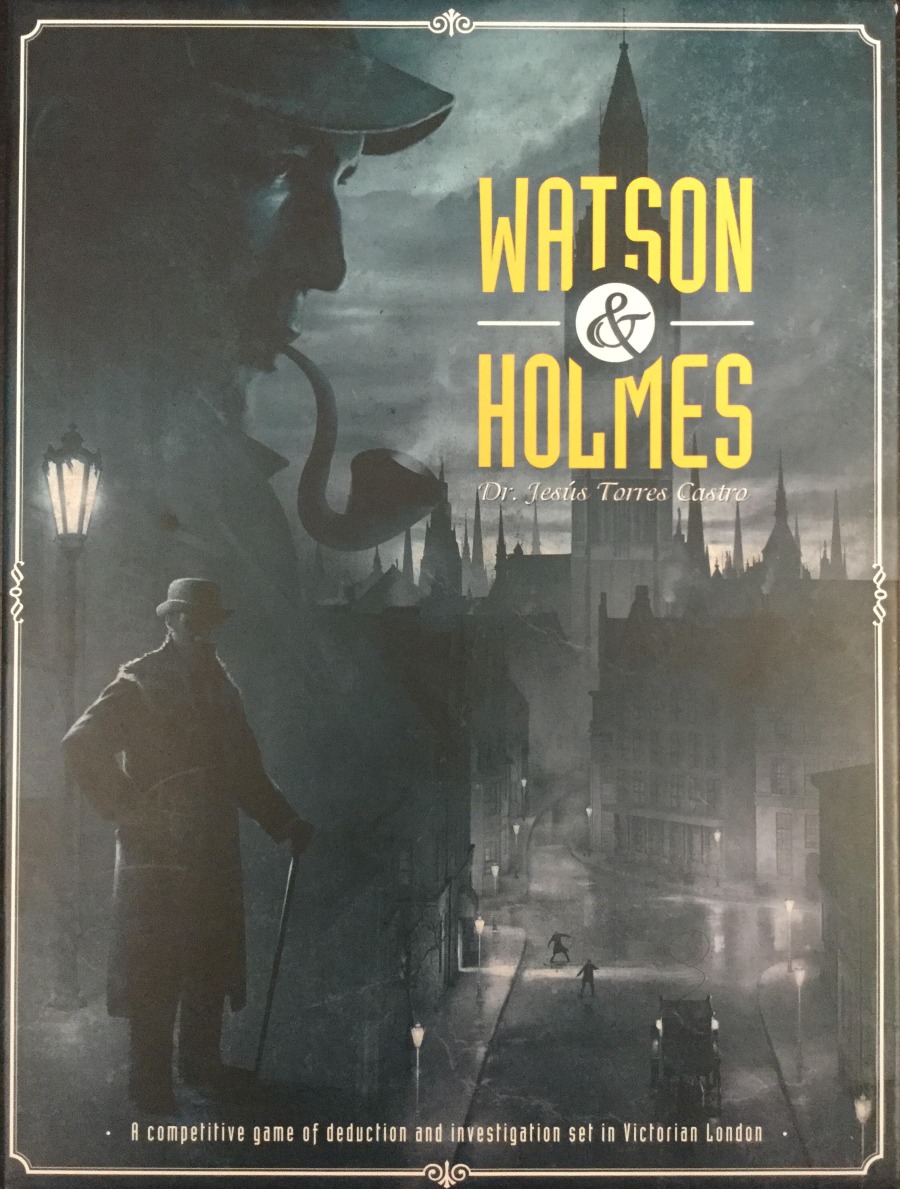 Sharpen your mind, for the dark mysteries that once stood before the great Sherlock Holmes are now yours to solve!
In Watson & Holmes, two to seven players are presented with one of thirteen cases, each accompanied by a series of questions. Players must travel from location to location in order to obtain clues and information, competing to reach the most coveted destinations first and sabotaging their opponents along the way.
Once a player feels they have successfully uncovered the truth, they may approach Watson and Holmes with their conclusion. If their answers are correct, they win the game, but if they miss the mark, the other investigators must continue the search until the case is solved.