smuggling beans, greedy eyes, worrisome microturns, a big big shark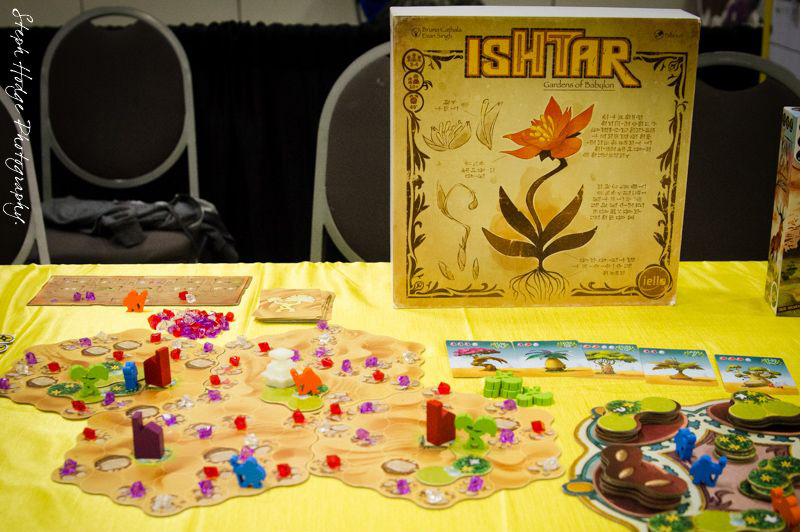 Header image courtesy of Steph Hodge photography.
Ava: Oooh, it's officially summer (happy solstice everyone) and I've had two sunburn near-misses already. I reckon it's a perfect time to cosy up with a tasty brew, pop my feet up and lean into a cosy warm bed of news.
No time to sleep though. The news waits for no-one. We've got gods, gardens, angels, sharks, sails, aliens, objects and finances.
Let's have a look.
we'll get you out of there babe, no no, no, no no no don't
OH MY GOD, it's the thrilling conclusion to our Let's Play of the largest game anyone's ever played, ever.
Confused? Find part one here, and find our video of the original Watch the Skies here. Palpitations of excitement? Find sedatives here. And find the actual URL of the music we used here, as we misspelled it in the edit.
If these videos look like they were a whole load of work from a whole lot of people, they were. And we did it for you, personally. Enjoy.
NOTE: If you're worried about spoilers, probably don't read the comments first.
the olympics, the pope, the horror, the incompetence, we're so sorry Vietnam
Last year, we were invited by the
UK Society of Megagame Makers
to save the world from aliens in a colossal 60 person game titled "Watch the Skies". You can see our floundering, corruption and "charm offensives" as the nation of Japan in
this video
.
This year the Society invited us back for the sequel. With over three hundred players, this would be the most mega megagame ever staged. A game so big that the Pope was not only a player, he had his own team.
Could we save the world from aliens for a second time? Get yourself a hot drink, a comfy chair and find out. Enjoy, everybody! And when you're done, go and watch part 2 right here.
anger, passion, drama, I can't believe you don't have your foreign minister's number
Last weekend team SU&SD defended the world from aliens, had an international incident with the USA and almost dissolved the United Nations, all from the safety of a town hall in South London. This experience came courtesy of the
Megagame Makers
, an English society of game designers who specialise in the supermassive. It was an astonishing day, and so of course we had to make this supermassive video in tribute (WARNING: it also contains megaswears, so keep megakids away).
We're hugely proud of this one. Enjoy, everybody. And our overwhelming thanks to the association of Megagamers to hosting us for the day.
(Donor note! This is the first of our super-videos, promised in the stretch goals of our first donation season. We know some of you wanted videos in the old SU&SD style. Don't worry! We've got those coming too. :D -- Team SU&SD)