a herd of managers, chasing the sandy sausage, a mid-game nap, resin pudding
You know what doesn't get enough kudos? 
Bags. 
Big ones, small ones, soft ones, leathery ones. Where would we be without bags? Walking home from the shops, clutching cucumbers to our chest with onions in our armpits, that's where.
Our 63rd podcast is all about great games with some great bags. Paul's been building (and cursing at) stained glass windows in Sagrada, Quinns has been carelessly eroding his car in the amazing Automobiles (see our review of that one here), and this time we remember to have the chat about Orleans that was meant to go the previous episode. Inspired by these three titles, Shut Up & Sit Down's campaign for More Bags In Games begins next week. Please send money now.
Could you give two figs about bags? Are they "Not your bag"? Not a problem! Paul and Quinns also provide some early impressions of the ludicrously pretty Wasteland Express Delivery Service, and answer a reader mail about why long games lead to a special kind of exhaustion.
soft English dough, i feel the need the need for rabbits, poisoned by a poison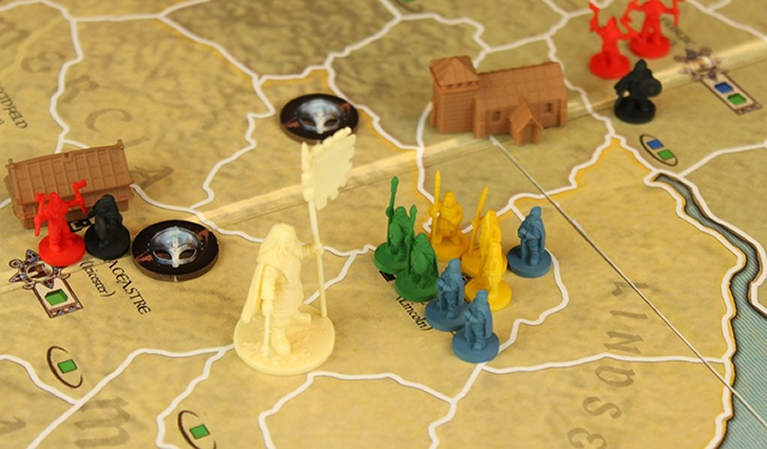 Paul: All right, everyone, keep your heads low! The seas are choppy today and that doesn't make it any easier for the headlines to land on Shut Up & Sit Down's Games News carrier. This 100,000 tonne vessel carries the very latest in state-of-the-art news-deployment technology and, oh boy, that sound you hear RIGHT NOW IS A BIG KICKSTARTER COMING IN OKAY I GOTTA GUIDE THIS BABY DOWN HOLD TIGHT PREPARE FOR 878 VIKINGS!!!
did quinns go overboard on colosseum facts, let us know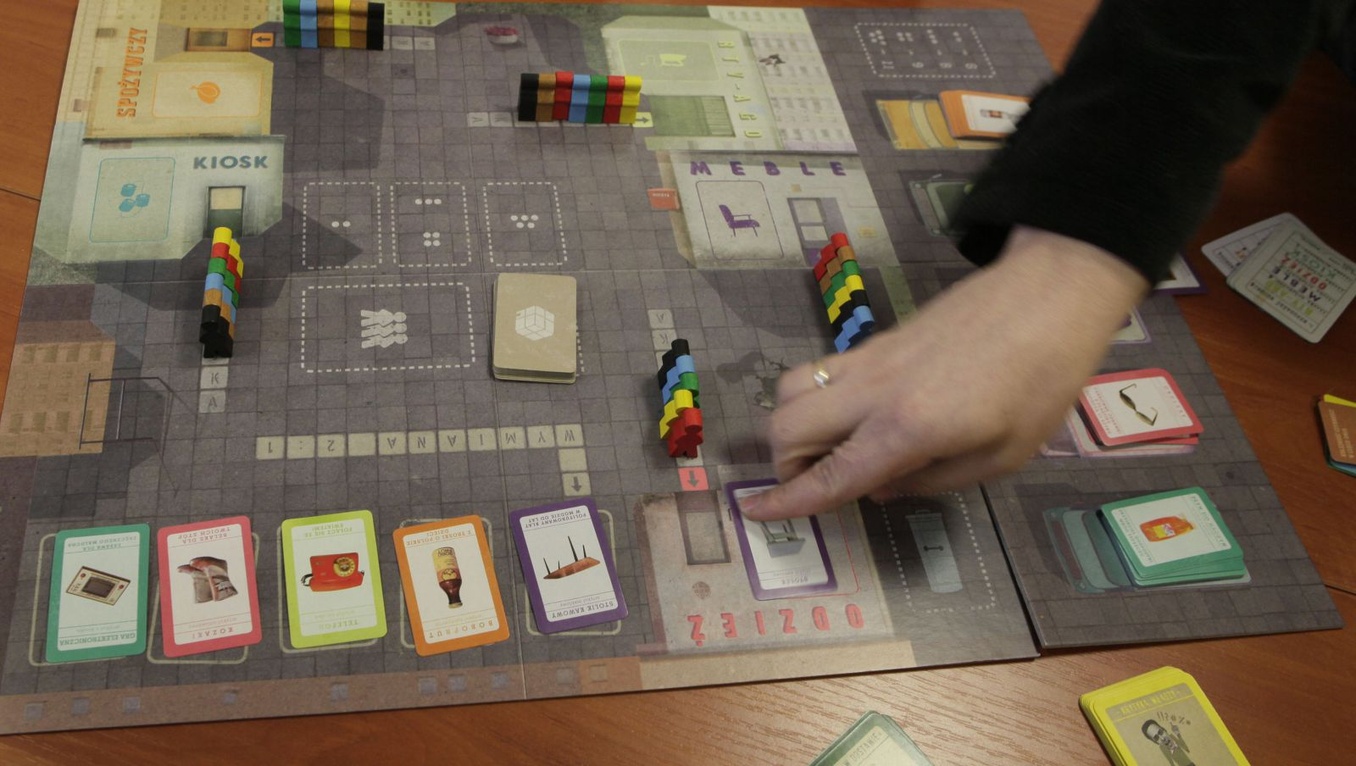 Quinns
: Oh, wow. Making the news bi-weekly in 2016 was a fantastic decision. We always have so many stories to choose from! Admittedly they're less new, so technically we're working with
less
news, but if it's new news to you then whoops can somebody get me a tissue I just got a nosebleed
FIRST UP, board games once again crept into the peripheral vision of the public eye this month as Russia banned the Polish board game Queue for its depiction of the dismal experience of shopping in USSR-era Poland, with its lengthy queues, poor stock availability and rife black market trading.