king of the bobbits, gothic seagulls, shut up and war of the ring
If you were looking for 
one game to rule them all,
War of the Ring
 might be it. This magical game has more than 200 plastic miniatures, 40 pages of rules and a depth that most board games could only dream of.
But what will Matt and Quinns make of it? For one thing, this wouldn't be the first time that Lord of the Rings was accused of being too long.
Click play, and let their opinions seep into your very bones.
wetting the bed, the furthest a dwarf has run, kidnapping a dragon
Everybody, please remain in your seats with your seatbelts securely fastened. We're expecting some turbulence.
Some turbulent discussions of board games, that is!
In this one and only 74th episode of the SU&SD podcast, Matt and Quinns discuss their weird wooden mates in the Journeyman expansion for Isle of Skye. They chat about stabbing nightmares with pencils in Stuffed Fables, which might be best described as "Toy Story directed by Tim Burton". There's a discussion of the grand game of War of the Ring (second edition), and the real-life backache it gave Quinns. Finally, the two offer their smokin' hot first impressions of Rising Sun, a beautiful game about Japan (but not) where you fight wars (but you don't) and negotiate alliances (but not really).
Enjoy, everybody!
New podcast feeds (if you're missing episodes 71, 72, 73 and 74 try these):
Blast Doors, The Management Cupboard, Night Magick, A Watching Swan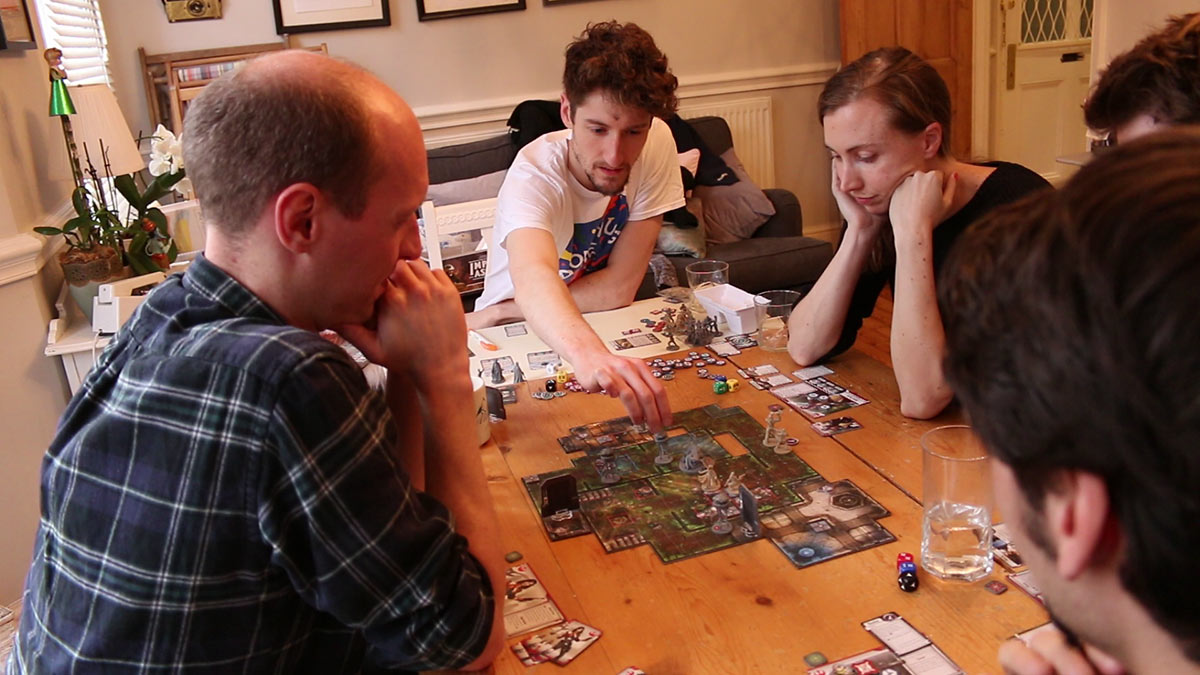 Quinns:
Matt, we have to abort this feature! Reddit's disapproval is reaching
critical levels.
Matt: That's not the Reddit alarm, that's my egg timer. I'm making everybody lunchtime eggs to keep up our strength.
Quinns: Wow! I could kiss you.
Matt: Don't kiss on me, daddy-oats, kiss on these great games.
fingernail fortitude, Gosh on a bicycle, oh Uwe!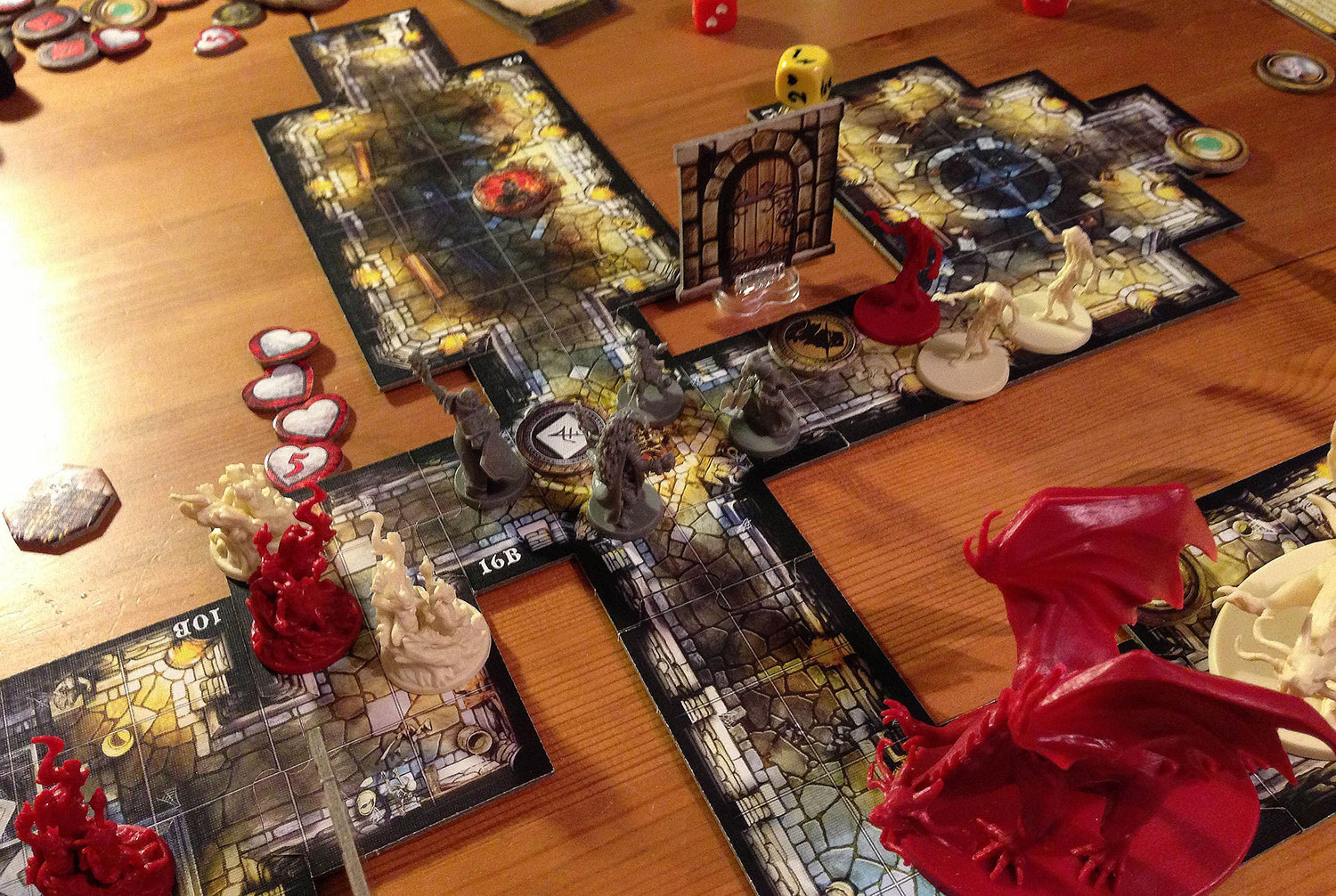 Paul: Our exhaustive look at the games jostling their way about BoardGameGeek's Top 100 continues! Today, we have everything from international illness to urban development to mischievous academics. Oh, and opinions. Always with the sassy opinions. ONWARD.
elfs, falcons, deads, time dilation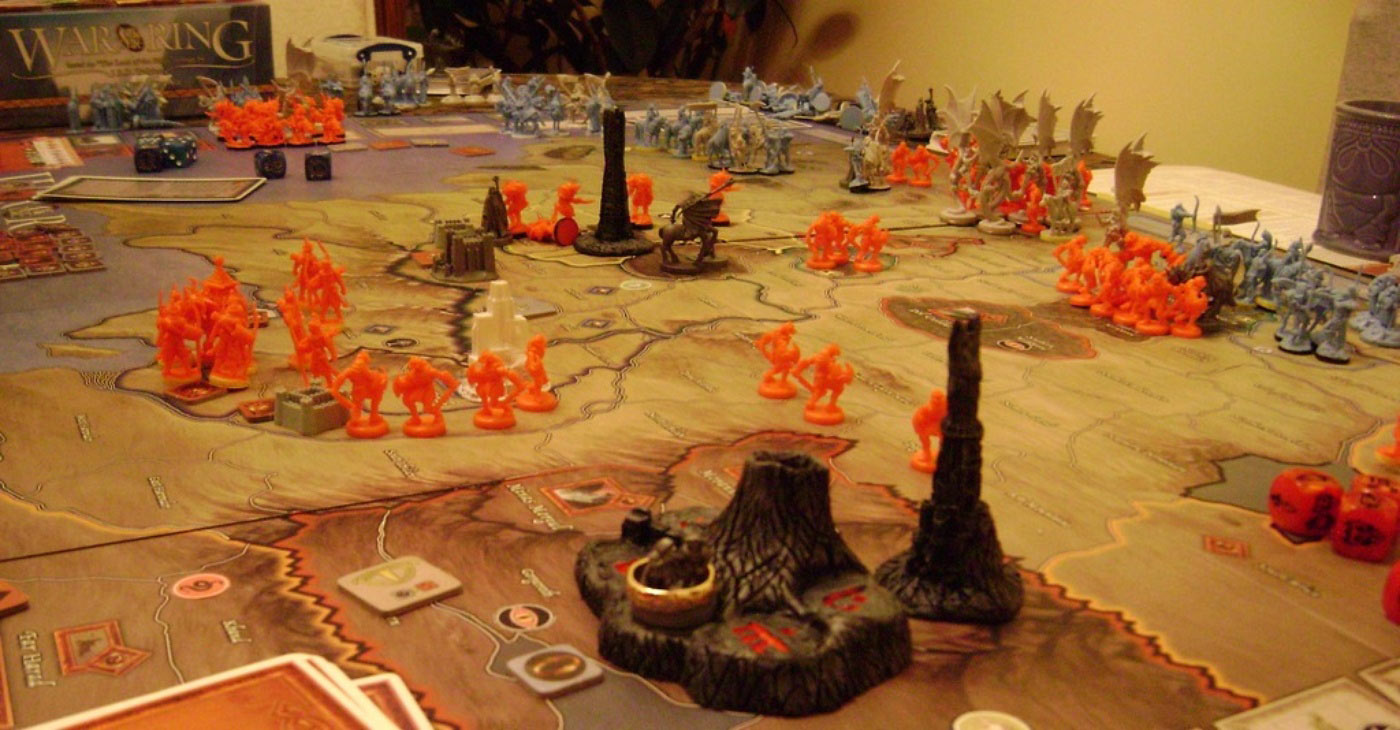 Quinns
: Good news everyone! This morning I wrote 1,000 words of Games News in the SU&SD backend and then accidentally hit Ctrl+F5, erasing it from existence.
Writing it all again would be heartbreaking, so I turn to you guys, the best community in the business. I'm going to link to six stories, and if one of you wants to write it up in an informative yet funny SU&SD style, just do so in a comment and I'll paste you into the article proper and attribute it with your handle!
Try not to put us to shame, and GOOD LUCK!