wait hasbro did what, bauza's brood, happy backers, surprise incubations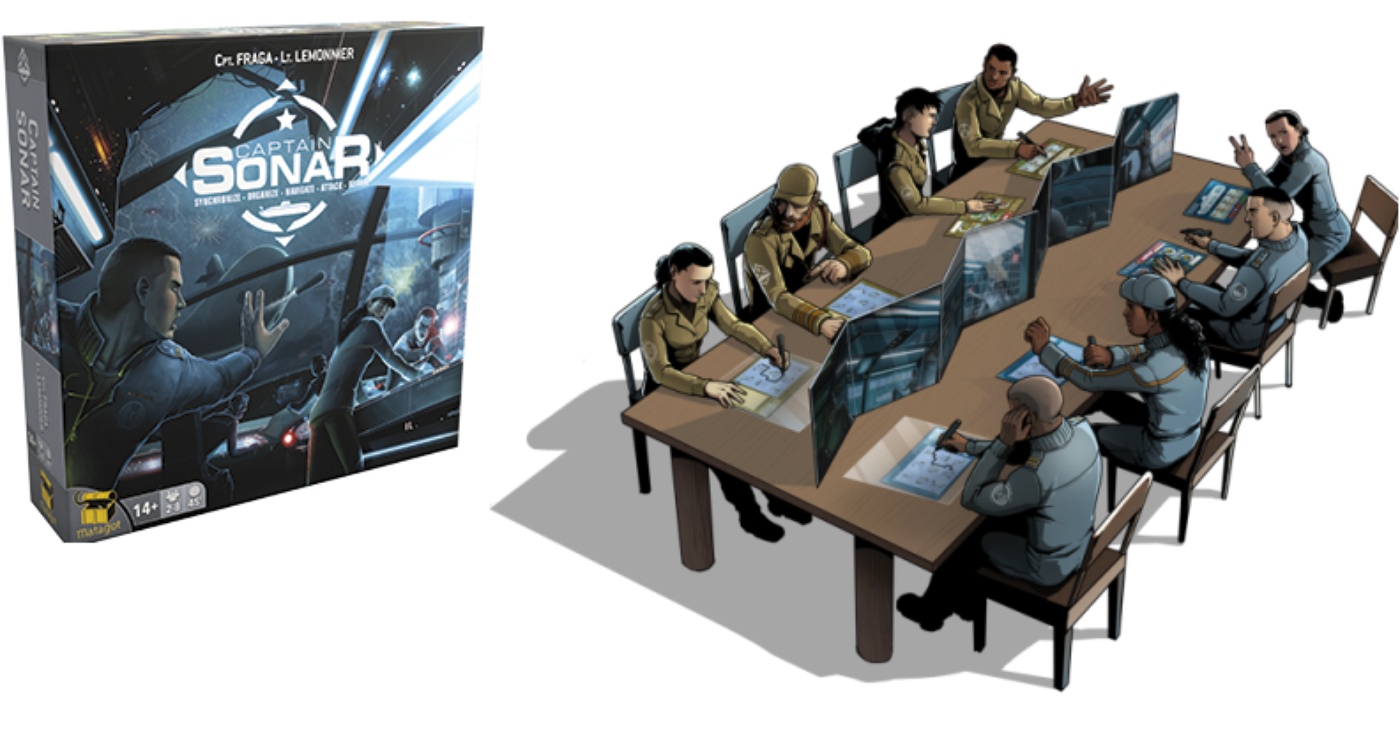 Paul
: Quinns, what's going on? Why is there a spotlight? Why's there a leather chair? What happened to our usual set?
Quinns: Paul, ask me some questions entirely at random!
Paul: Oh God what now.
Quinns: Also I've set up a countdown clock and buzzer!
wontons, remakes, marriage, Excitement, Abraham Lincoln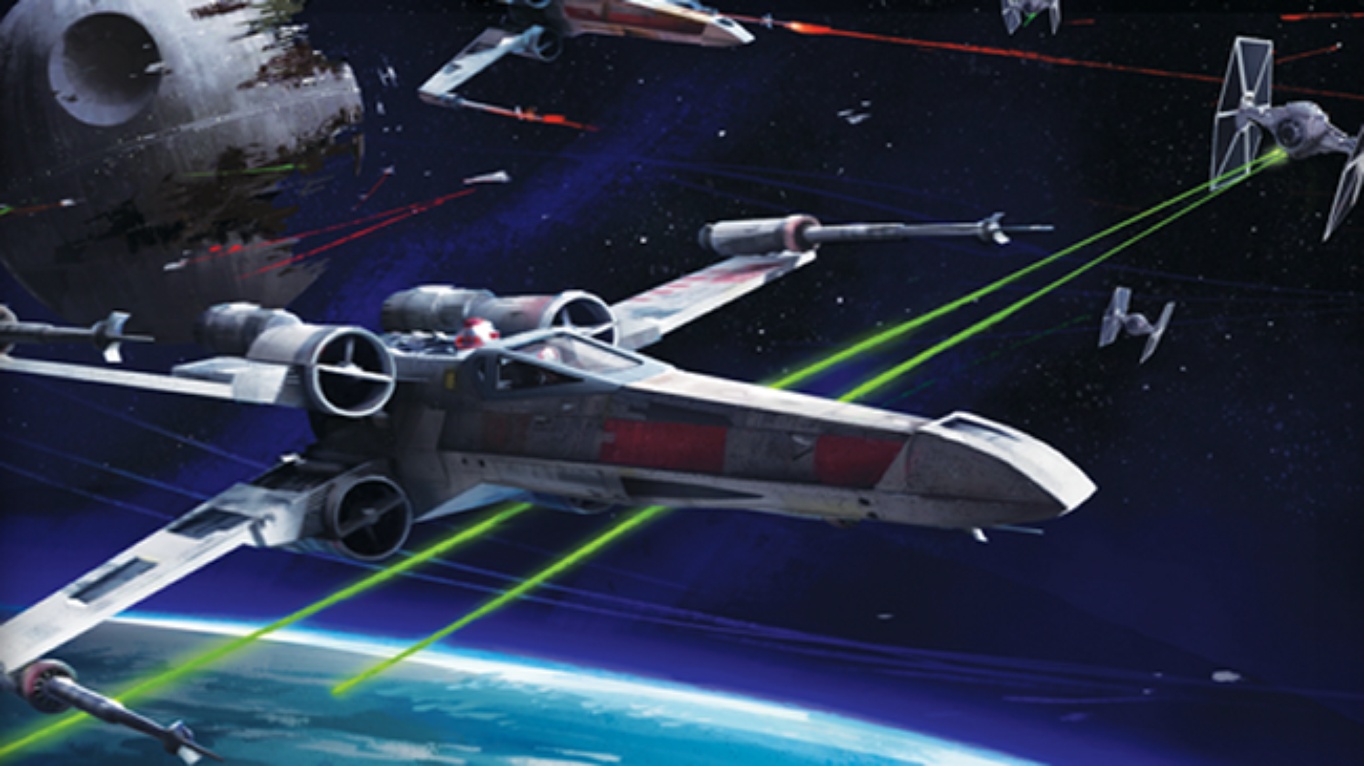 Paul:
If 2011 didn't spoil us enough with board games, it looks like 2012 will. Below we present our top ten games coming this year. Ten whole games! That's a towering collection, a veritable Cleopatra's needle, so you lot had better start commissioning specially-constructed barges to ferry those needles home to you. Games barges. For these towering games needles. Yes.
One thing's for sure, though. The most exciting games in the coming year are definitely something Quinns and I will both agreed on. Definitely.
Quinns: Oh, god. Let's get this over with.