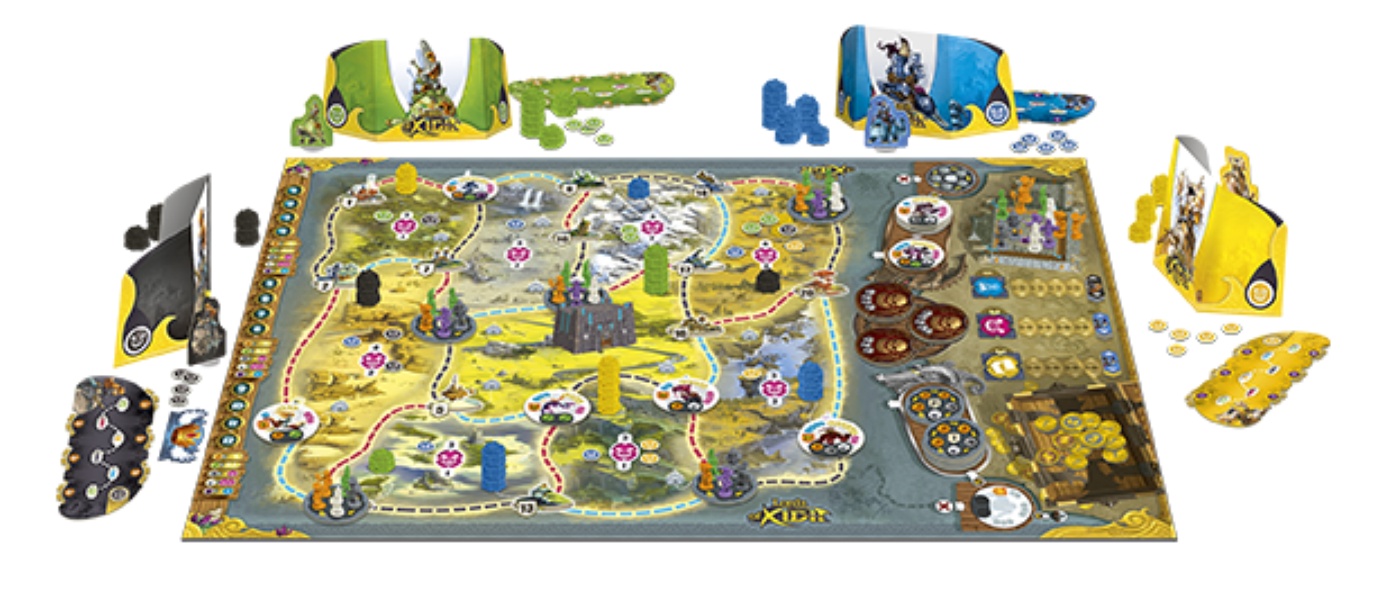 Quinns: It's still Simplicity Week here at SU&SD! While I have no control over what the news is (such things are beyond the grasp of mere mortals, like the weather or burning oven pizzas), I will be rating each news story on how wonderfully simple it manages to be.
Our top story is the announcement of Lords of Xidit! Seen above, this is a re-invention of award-winning 2002 release Himalaya, set in the universe of Seasons. They are taking a game about managing yak caravans, and turning it into a game where you play an Idrakys in the realm of Xidit working together but also competing to fight The Black Southern Host while hiring bards and not forgetting to build sorcerer's guilds.
SIMPLICITY RATING: An abomination, burn it with fire.
Read More