fingernail fortitude, Gosh on a bicycle, oh Uwe!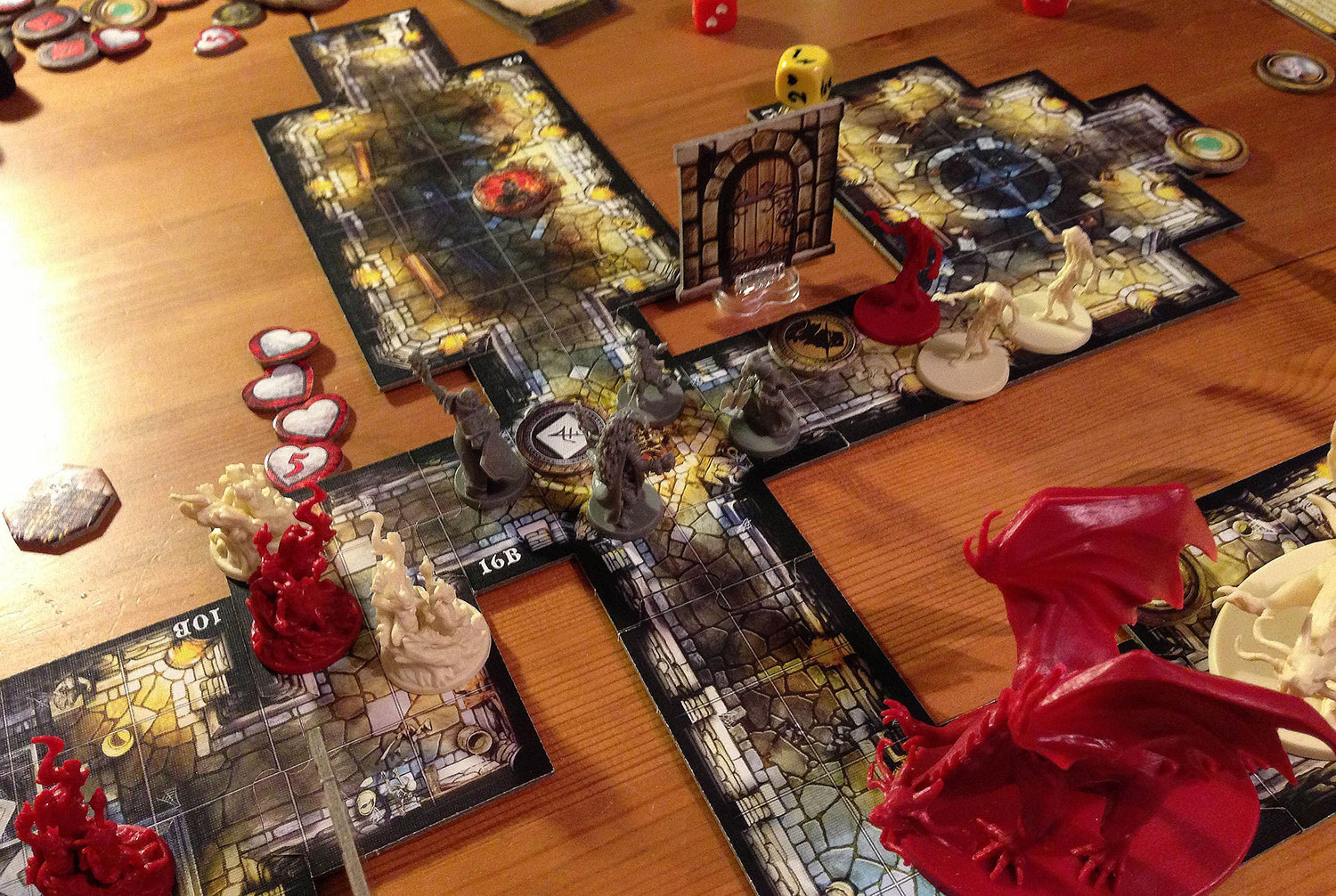 Paul: Our exhaustive look at the games jostling their way about BoardGameGeek's Top 100 continues! Today, we have everything from international illness to urban development to mischievous academics. Oh, and opinions. Always with the sassy opinions. ONWARD.
quintin's pheremones, matthew's buttery pastry, a hot cup of dice, ladies
To usher in 2017 as a year of good fortune, we're trying all sorts of superstitions. Paul wrote "FLUXX" on a bit of wood and threw it in a river, while Matt and Quinns have chosen a classic for their first review. 
Troyes
 is a beloved 2010 game that's enjoying a well-deserved restocking this month.
But last year we were spoiled for choice when it came to lightweight eurogames! Will Troyes triumph over Orléans, Concordia and Istanbul?
Thanks for your patience, everybody. It feels great to be back.
quinns and thompson sitting in a tree, tinder for paladins, resting with the fishes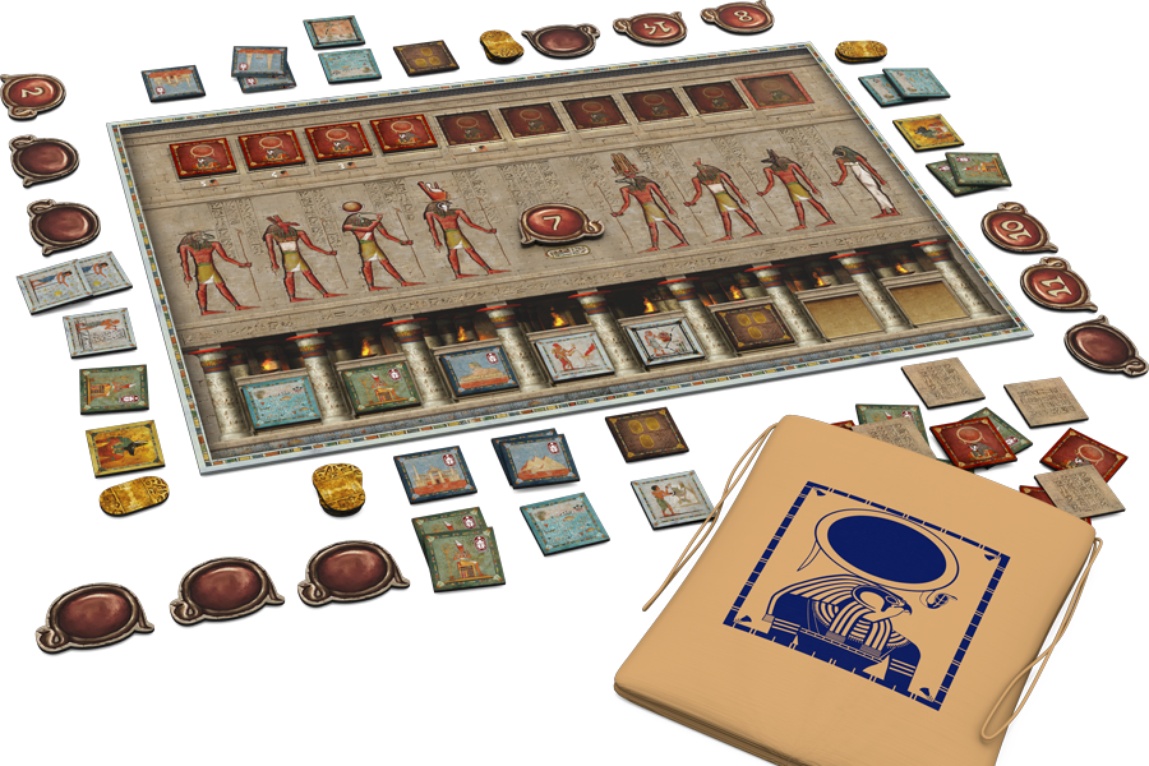 Quinns
: My god! We just got back from running our board game lounge at the annual
Game Developer's Conference
and it looks like someone left the news spigot flowing for the
entire time
.
Our biggest story is that Ra, one of Reiner Knizia's old and therefore good games, is coming back in a pretty new print run! In a rare example of SU&SD being ahead of the curve (rather than about two months behind it) our entire team has actually played the original 1999 auction game and is in agreement that it's well worth your money.