Scientists have confirmed it's bonkers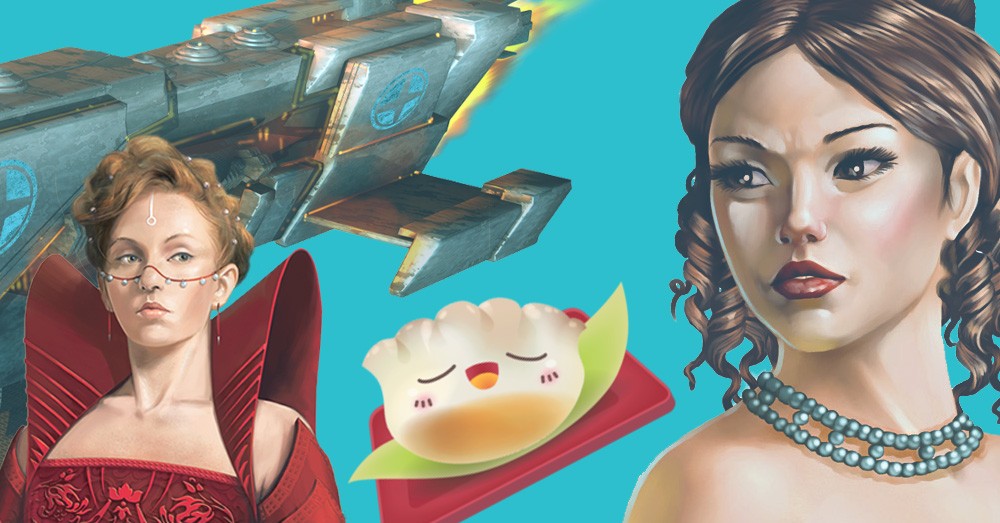 Paul: Hot summer strawberries! It's the middle of August, the sun is (sometimes) in the sky (here it's mostly just windy) and
this
is the season that you finally get into board games. It's an intimidating prospect: you've eyed those enormous boxes on the shelves with price tags that would make a banker blush, but this really doesn't have to be a hobby that destroys your wallet.
Wait! What's that noise? An approaching siren? An… ice cream van?! It's me pedalling furiously toward you in the Shut Up & Sit Down Budget Bus, adding a host of surprising prices in this sequel to our indispensable article, How To Build an Amazing Board Game Collection for $10. GET ON BOARD.
Oh God okay we're doing this everybody hold tight I'm pressing the button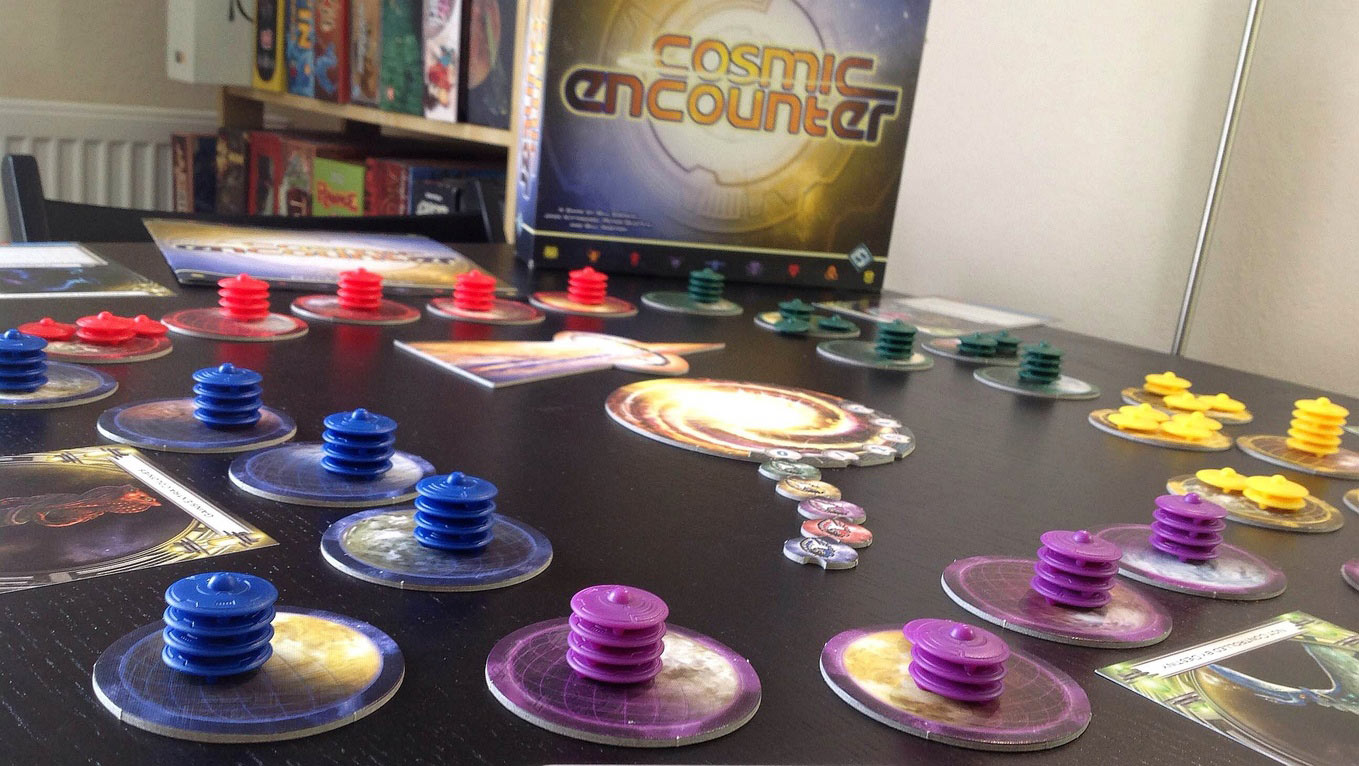 Paul: BoardGameGeek is a titan of the board game scene, one of the most comprehensive and consulted sites the hobby has, as well as a place to which we owe a huge debt of inspiration. It's also home to the absolute Board Game Geekiest among us, namely those with a monthly allowance for small zip-lock baggies. While we undoubtedly fall into that category too, we appreciate that not everyone does and it's inevitable that our opinions will diverge, right?
Just what do we make of those most esteemed of titles that are forever locked in an eternal battle for a place in BGG's Top 100 rankings? This week, we'll be giving an extensive, nay, exhaustive breakdown of that list, telling you what we've covered, what we thought and even admitting what we've missed out on. So come with us as we count down the games in a whole week's worth of analysis and adventure!
Choo Choo Baby, Thomas the Tank Engine and the Cauldron of Souls, flubbin clags
What happens when immovable critics meet unstoppable sales figures? Find out in our long-awaited review of 
Ticket to Ride
, followed by our review of new, giant box
Ticket to Ride: Rails and Sails
! Which is basically Ticket to Ride².
Do you have a favourite Ticket to Ride memory? A favourite board? A favourite train? Let us know in the comments! If there's any justice in the world, these comments will be a veritable hotbed of Train Chat before the day is through.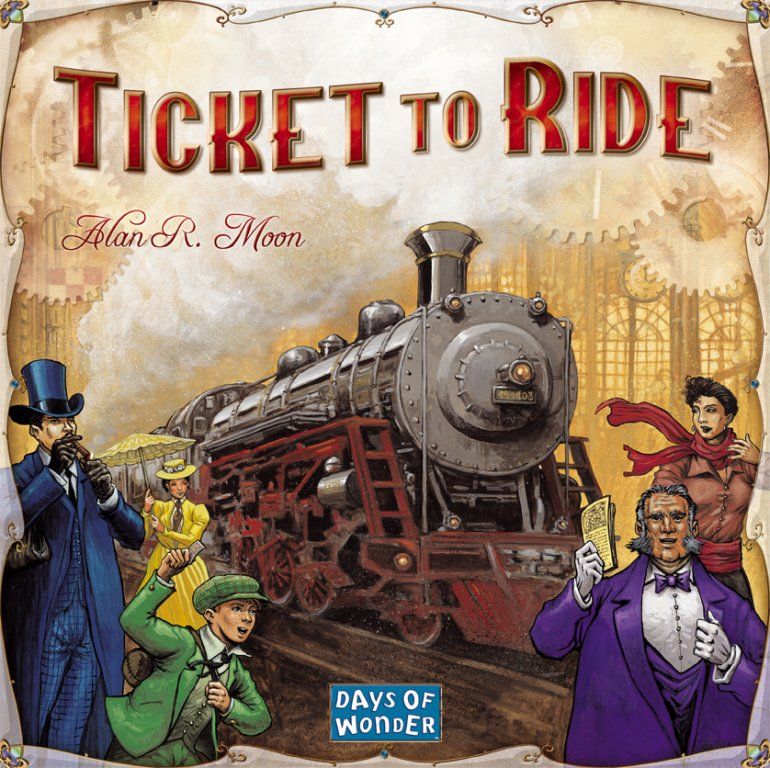 Ticket to Ride is a cross-country train adventure in which players collect and play matching train cards to claim railway routes connecting cities throughout North America.
The longer the routes, the more points they earn.
Additional points come to those who can fulfill their Destination Tickets by connecting two distant cities, and to the player who builds the longest continuous railway.
Downton Abbey, an accident, 300 games, 800 spiders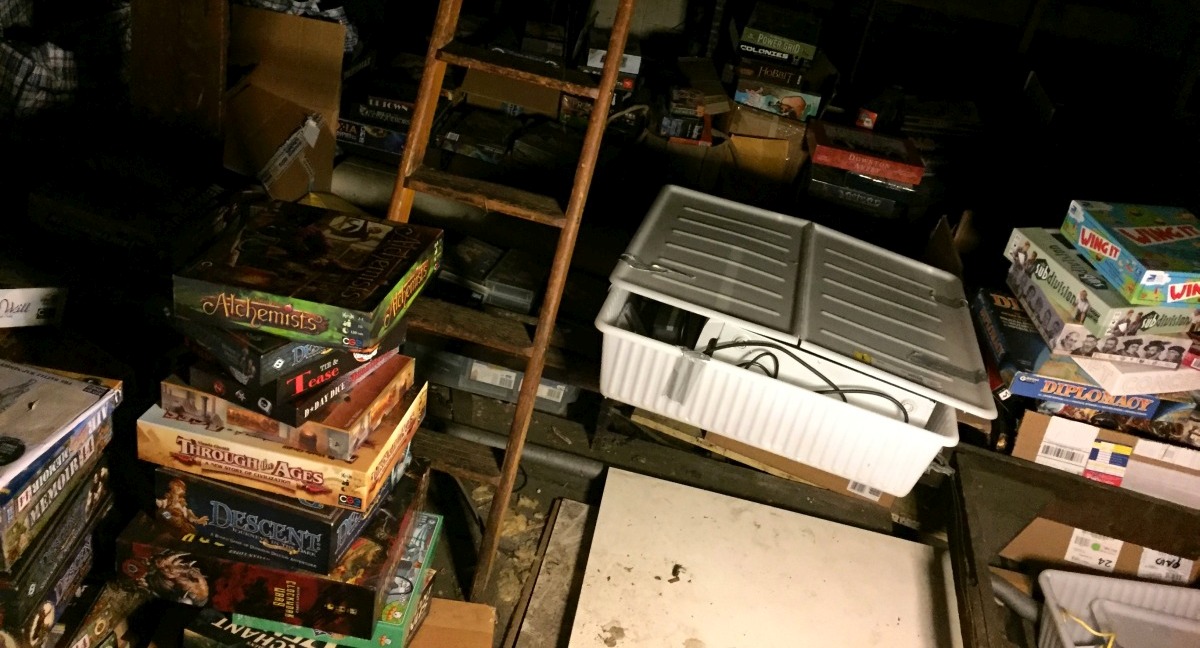 Quinns
: Ladies and gentlemen, roll up! It's time for a new series where we take a look a team SU&SD's board game collections. Come and see! Be amazed. Be aghast. Be envious. Comment with thought-provoking assertions like "why do you have that game it is bad".
You guys will have seen my collection in the background of loads of SU&SD videos, but I don't think you've seen the work that goes into it. Come with me today as I perform... a CULL.
quinns still wishes he was a wizard, also dogs, honest it's a bat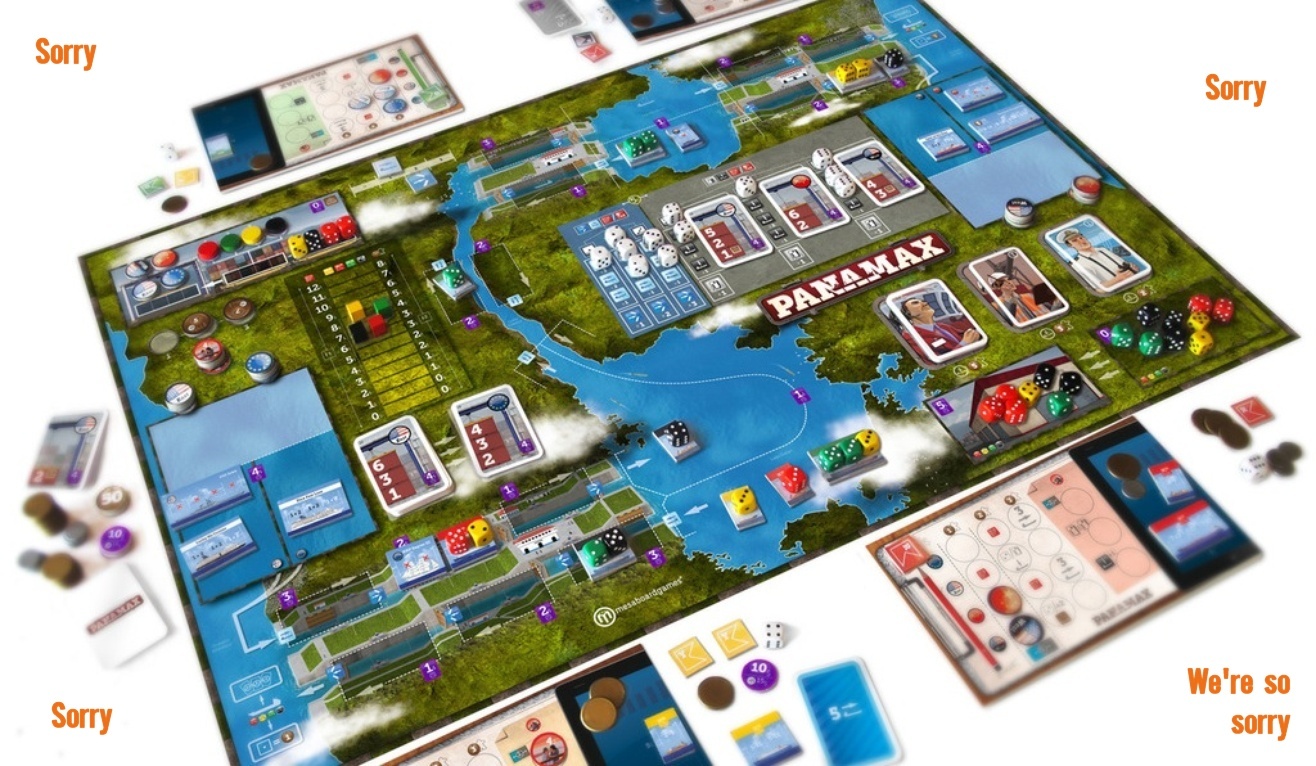 Paul
: Aha! Did you think we were done? Did you think it was all over? The sad truth is that, in assembling our gigantic Top 50 list, so many games don't quite make the cut. We shift them up and down. We debate their inclusion. We resign ourselves to seeing favourites fail to break the Top 50 by the tiniest of margins. That's how it is, though. You stick in a Codenames and the whole list shifts. Someone has to be number 51.
All the games that follow are good games. We don't want you think we've lost our love for them because they weren't featured last week. These are our Honourable Mentions.
vampire trains, helicopter dice, table regurgitations, mind sports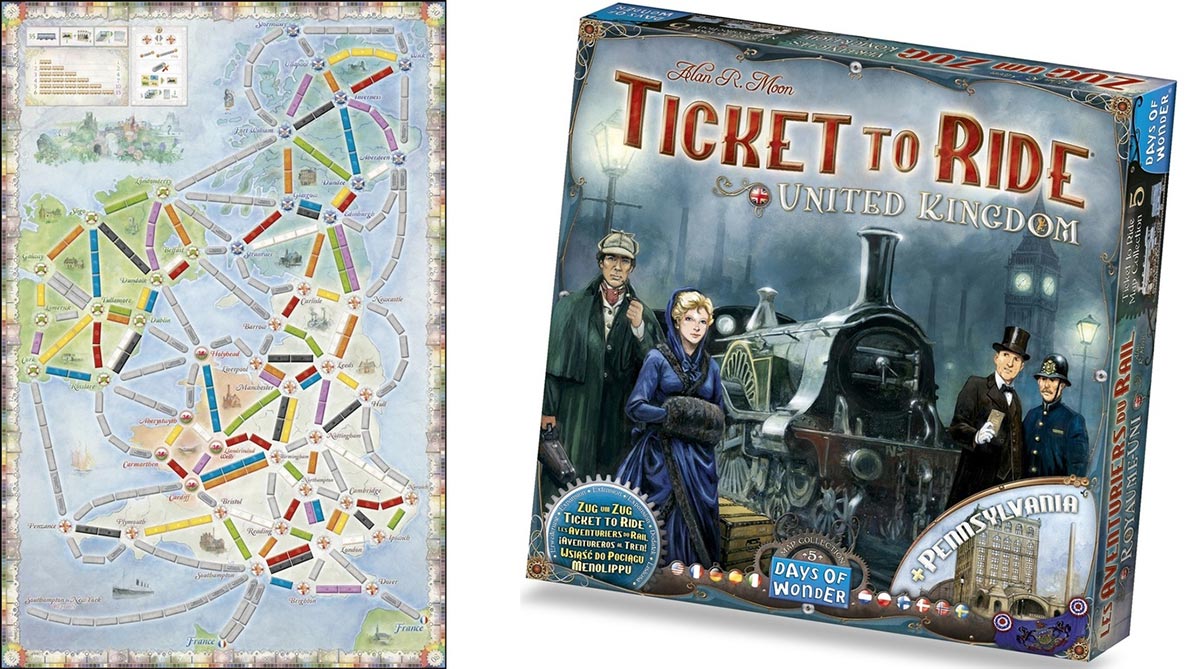 Quinns
: Welcome to the NEWS!
Never mind the jokes and reviews. The NEWS is what you come to this site for for, isn't it? A great sluice-tube of consumer information, poking through your window and filling your life with piping hot knowledge. Praise be to NEWS.
Today's first NEWS is that the latest map pack for Ticket to Ride is now available for pre-order, and will add new United Kingdom and Pennsylvania boards to the train-placement smash hit. As always with Ticket to Ride map packs, the new boards each boast new rules. The UK will feature technology upgrades, while Pennsylvania gets stocks and shares.
"This is boll****," UK Prime Minister David Cameron was heard to have said upon hearing the news. "We waited 11 years to be included in Ticket to Ride, and we're bundled with Pennsylvania? I don't even know where that is. Nobody does."
oh god, honourable mentions, the alien gurgey, quash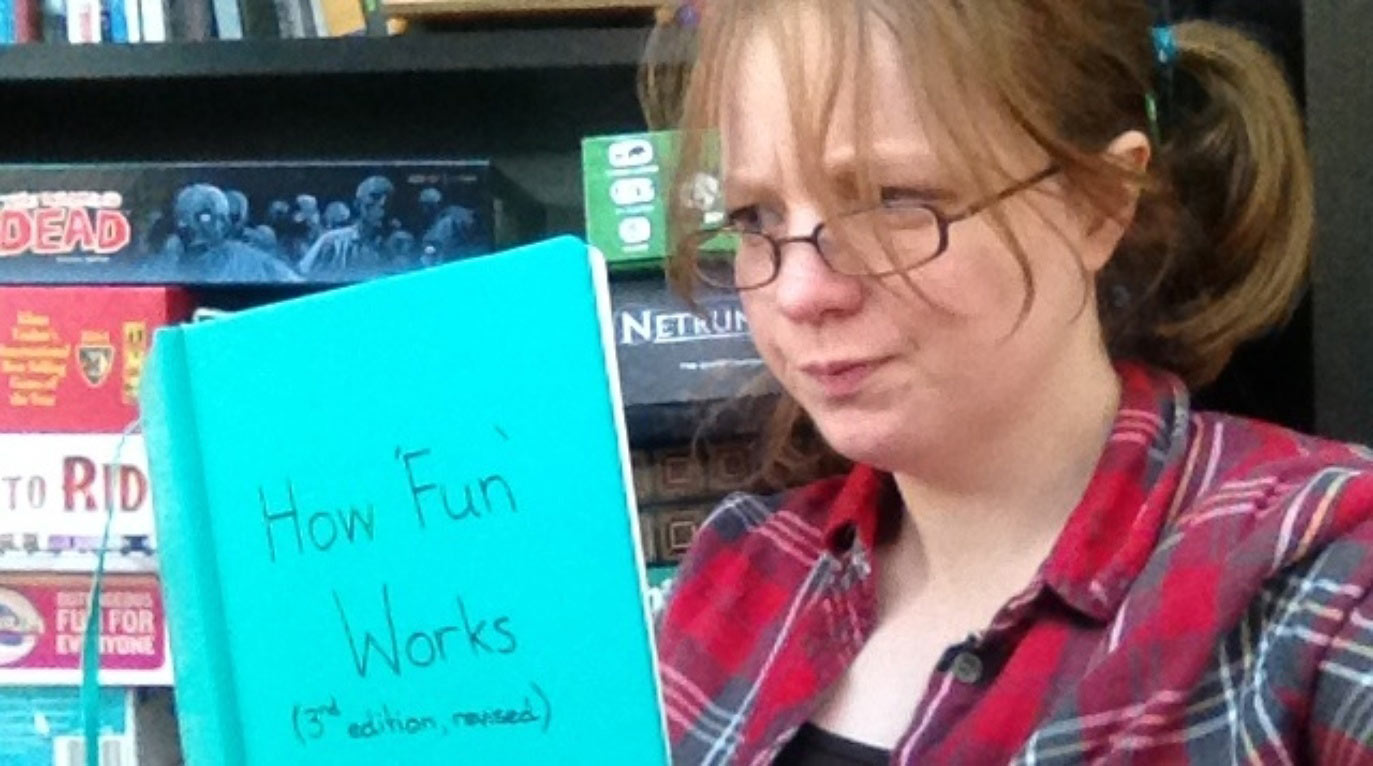 Quinns
: Here we go.
Warning: Contains opinions.
needless dazzle, neoclassical car warfare, hello snow guy, cheeky quinns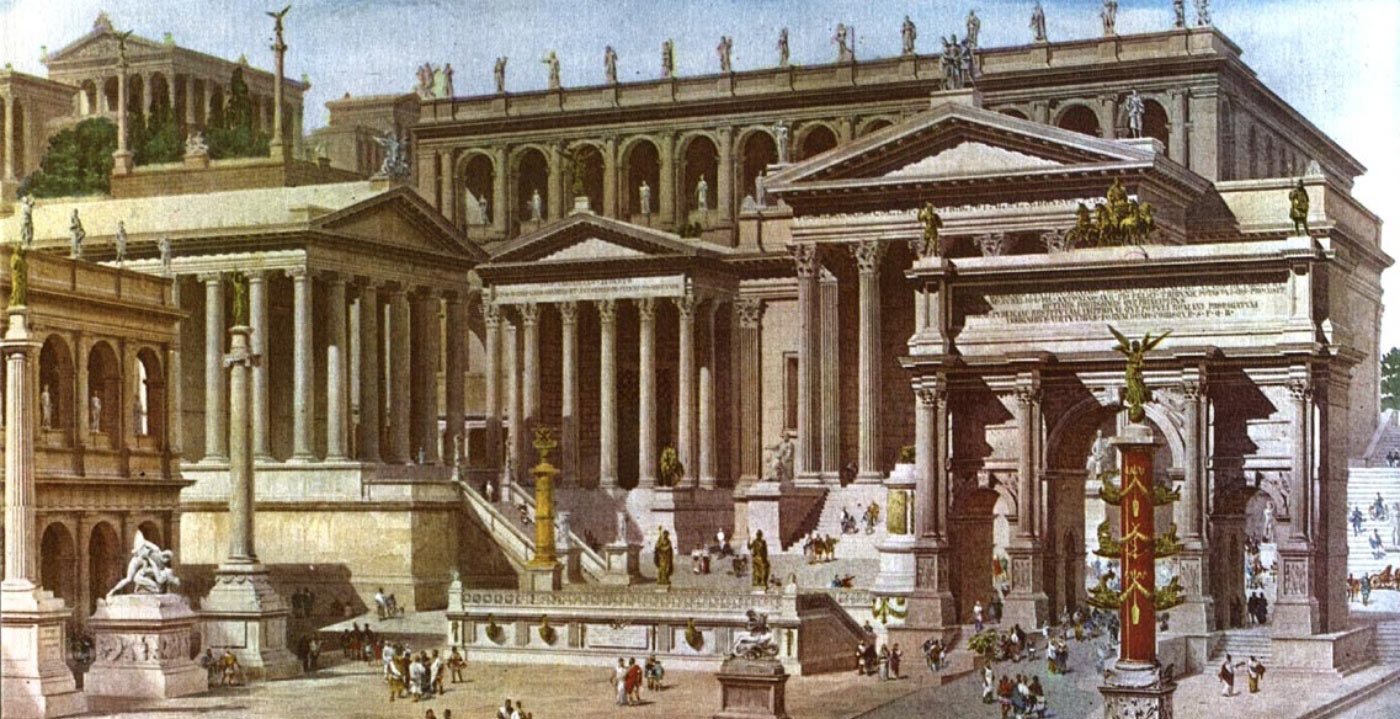 Quinns
: It's the games news! It's a slow news day, though, where even our top stories are trundling like treacle down a sandy slope, so we're letting loose a blast of our
own
news.
Our FORUM (hence the header image, do you see) is now just around the corner. While we're expecting it to be every bit as kind and respectful as our comments, if the movies of Bruce Willis have taught us one thing, it's that sometimes polite society needs tough dudes to walk around with no shoes on.
If being a forum moderator is something you think you'd be good at, you'll find the application email address after the break.
platonic solids, f***ing dragons, banana chilies, crooked governers, salty streaks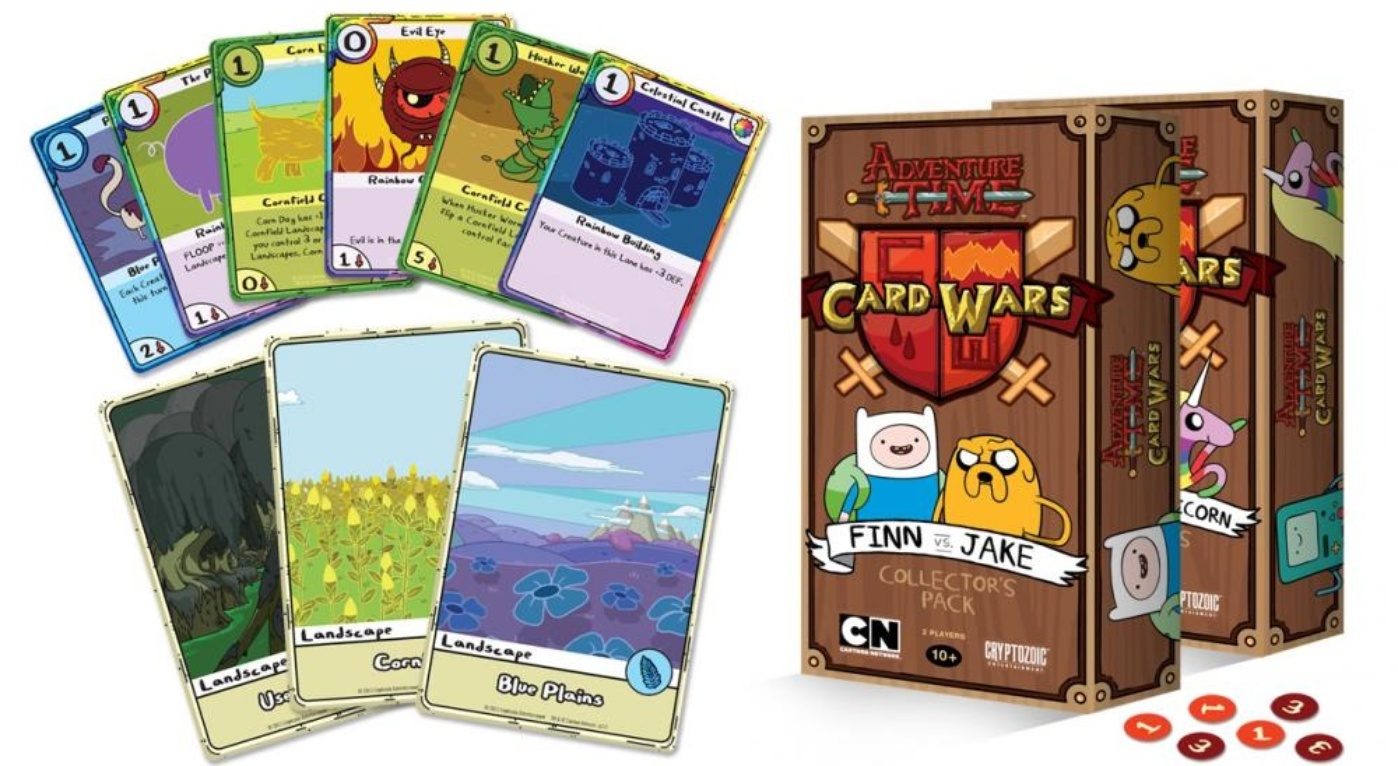 Quinns
: I didn't
want
to start with news that mediocrity-peddler Cryptozoic is now shipping the
official Adventure Time Card Game
, but it's the only story with a decent image. The sacrifices we must make so that SU&SD doesn't look like butt!
When I first heard that this was a real game based on the fictional Card Wars game they play in episode 92 of Adventure Time (potentially illegal video here), I thought this was an adorable idea. It's only now I realise that's like designing a game with one hand tied behind your back, while your other hand is tied to a game that doesn't exist and looks rubbish. So let's move on to some ACTUALLY EXCITING NEWS!