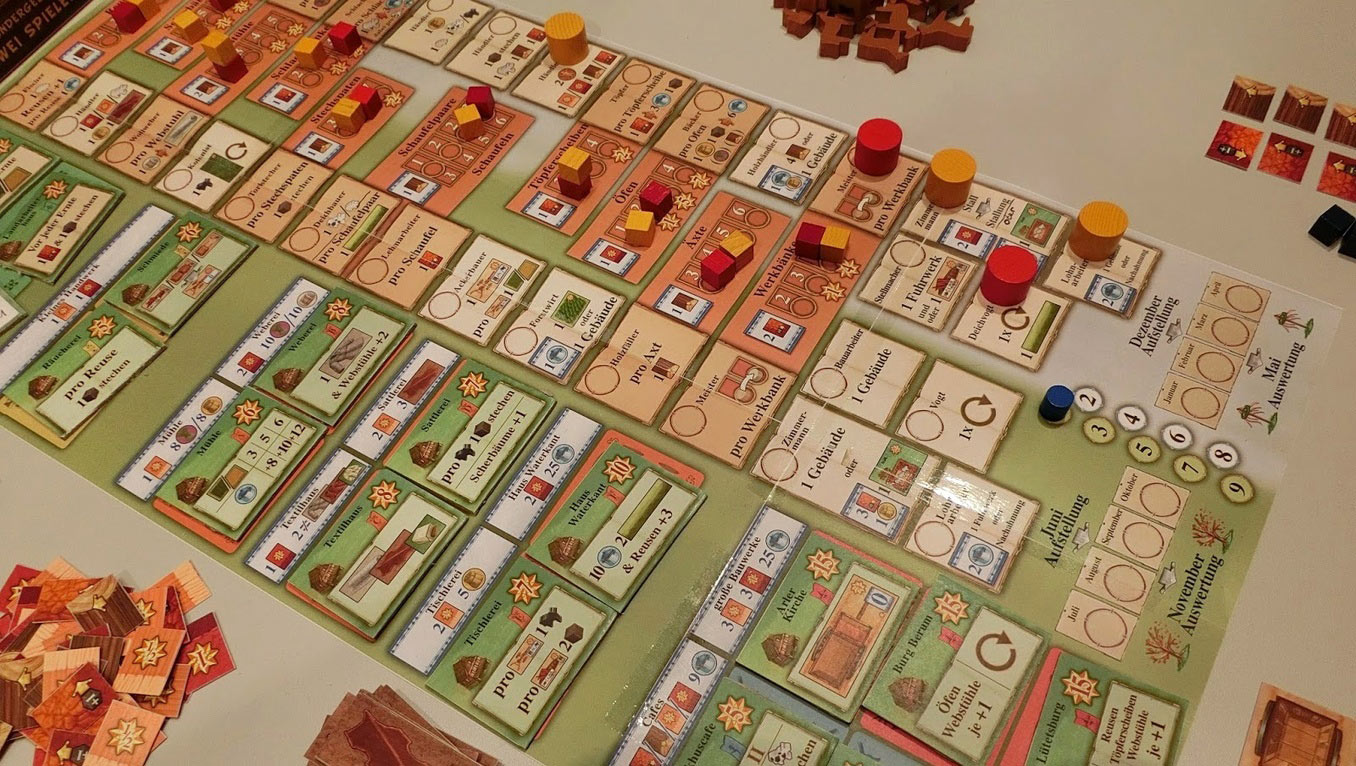 Quinns: Hello! Or as they say in Germany, das hallo! It's a special Mostly-German edition of the games news today, because a lot of our news is from Germany and I am very creative.
Uwe Rosenberg, designer behind such pastoral heavyweights as Agricola, Le Havre and Caverna has revealed his next project! What bold new setting are we getting this time, Uwe? What magical new mechanics have you birthed from the recesses of your labyrinthine mind?
"In the worker placement game Arler Erde, set in the German region of East Frisia, players develop an estate and expand their territory by cutting peat and building dikes."
Ah. More of the same, then. That's a shame! In the very same week, similarly prolific German mentat Stefan Feld has announced that his next game is about scientists that hang out with octopuses and crystals at the bottom of the ocean. Is "Team Feld" a thing? We should make it a thing. SU&SD hereby announces it is TEAM FELD!
Read More