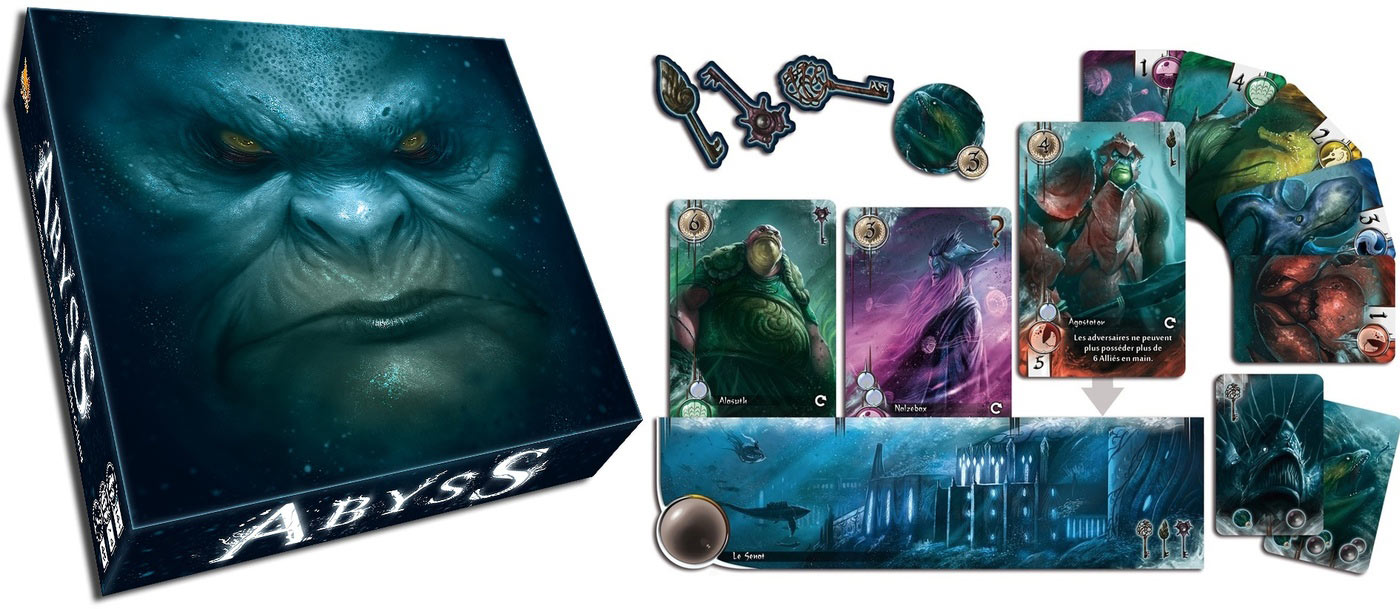 Quinns: Guys. GUYS. Before I went to bed last night I said a little prayer to the Gods of Gaming. I asked for a very special game to be announced.
I wanted a game from Bruno Cathala, the designer of Shadows Over Camelot and Cyclades, where the players all control wizened undersea lords. A game of politicking and pushing your luck, where you can ally with crabs, control the algae trade and stockpile pearls. A game with beautiful art that's at once ridiculous, otherworldly and beautiful.
YOU'LL NEVER GUESS WHAT HAPPENED.
Read More