resin beans, my card wife, the brands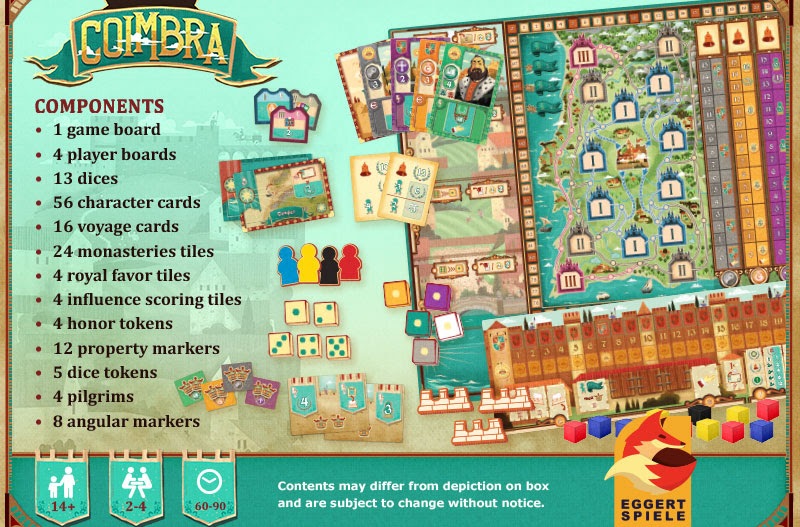 Quinns
: We've got a whole mess(e) of news for you this week! That's my very clever way of saying that most of this week's stories come from
BoardGameGeek News' coverage of Spielwarenmesse
, the world's largest international toy fair. Through that link you can join those guys at the coal face, or you can stick with Shut Up & Sit Down as we collect the shiniest announcements.
And speaking of shiny, Coimbra is a 2018 release that I'm really excited about. That's not just because this site has yet to try any games from notable Italian designers Flaminia Brasini and Virginio Gigli (perhaps best known for Lorenzo il Magnifico and Grand Austria Hotel). It's because this is a German-style resource management game that actually looks nice, with striking art by the inimitable Chris Quilliams.
sweet sweet kluntje, eclipsing eclipse, they make games on computers now?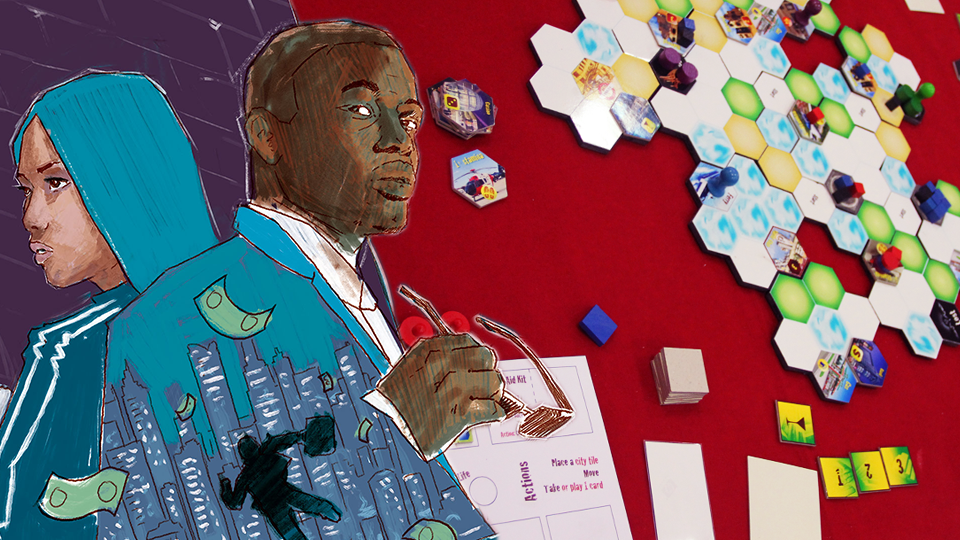 Paul
: This week's Games News speeds toward us with all the speed and power of a hovercraft. You know why a hovercraft is the most powerful of vehicles? Because it can cross both land AND water. Like a frog. But much bigger. A giant frog. Once again HUMANITY TRUMPS NATURE.
Quinns: OK, first off, a hovercraft is just a poor man's ekranoplan. But speaking of plans, can we talk a bit about Vital Lacerda's Escape Plan, which has been confirmed as a 2018 release?
Paul: Ooh, ok! Heist games have been doing rather well at Shut Up & Sit Down this year (we've all become big fans of Burgle Bros and Blades in the Dark), so it's easy to see why you'd be so excited about Lacerda's latest, which is all about a team of bank robbers trying to get out of town. What's the best way to get out of town? Put the police on someone else's tail.