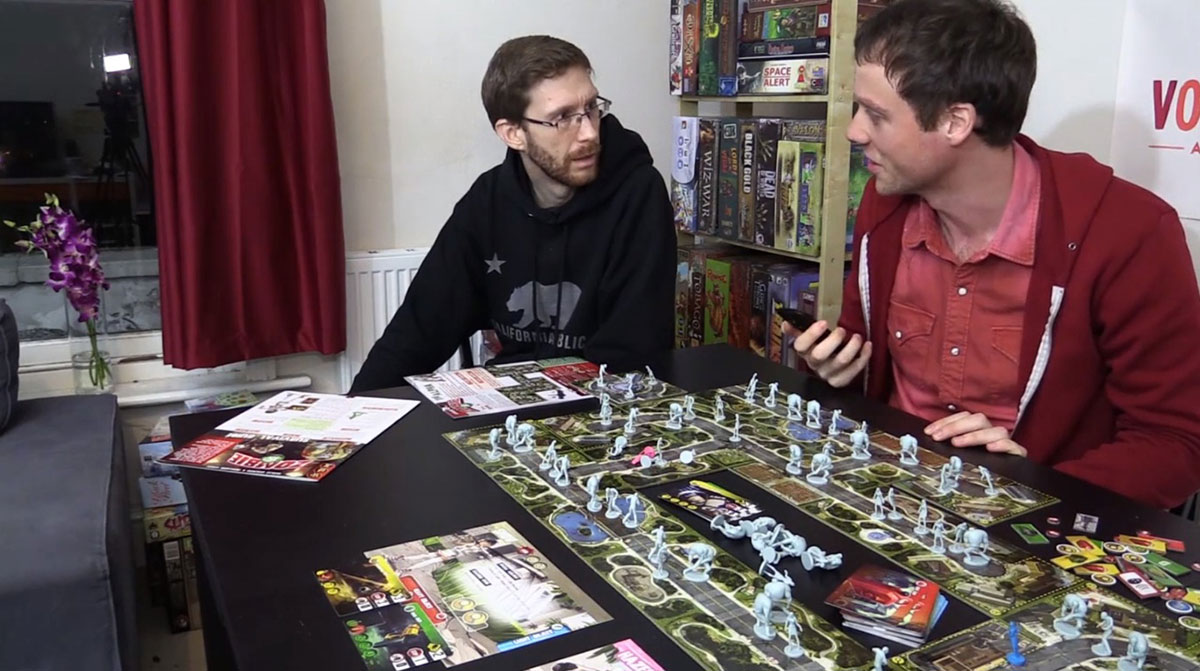 Paul: Good morning, Quinns!
Quinns: Good morning, Paul!
Paul: You know what, I think it's going to be an exciting Games News this week! Let's get right into the Games News Forecast, beginning with a look at the satellite picture that shows a heavy cloud of zombies coming in from the north.
Quinns: That sounds like one of the all-time bad weeks.
Paul: Don't worry! It's just the forthcoming single-player campaign for Zombie 15'. If our review of that one slipped you by, you should know that we recorded it in a single 15 minute take.
Read More