fingernail fortitude, Gosh on a bicycle, oh Uwe!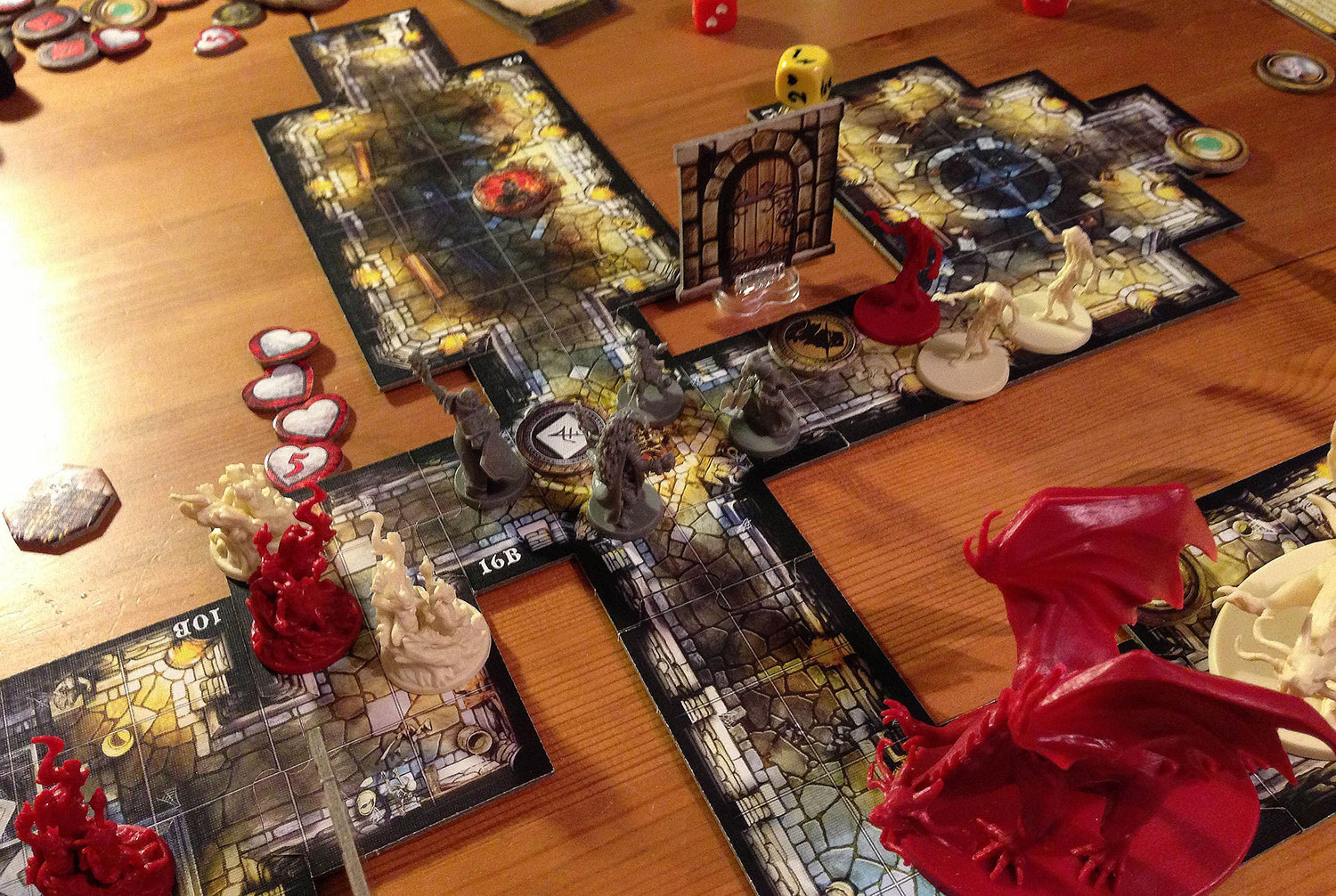 Paul: Our exhaustive look at the games jostling their way about BoardGameGeek's Top 100 continues! Today, we have everything from international illness to urban development to mischievous academics. Oh, and opinions. Always with the sassy opinions. ONWARD.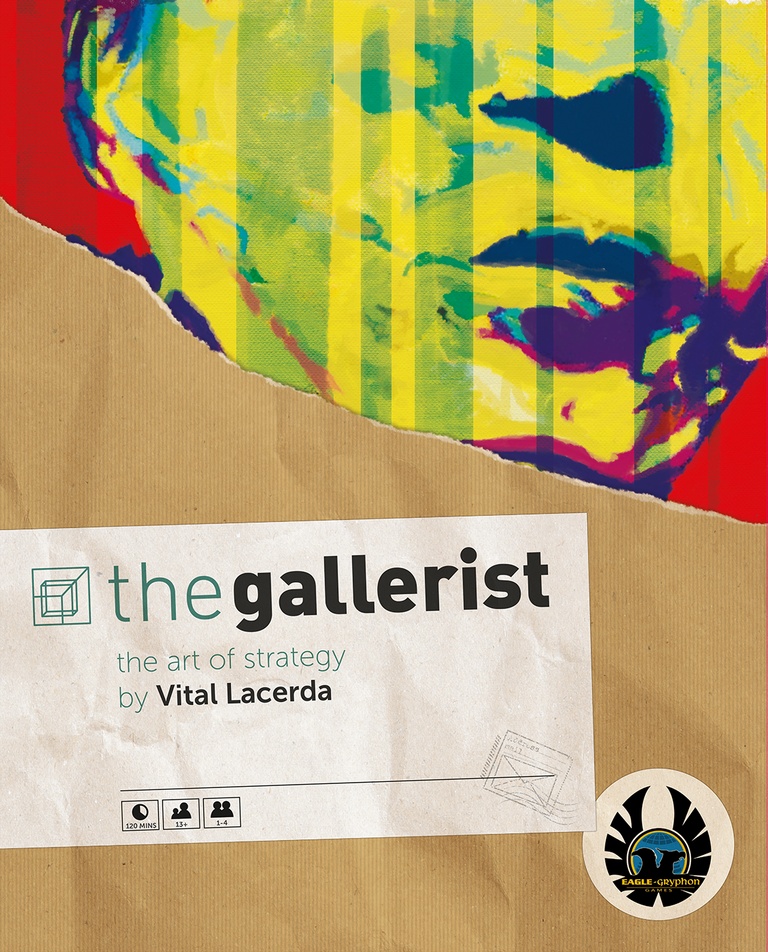 This age of art and capitalism has created a need for a new occupation - The Gallerist.
Combining the elements of an Art dealer, museum curator, and Artists' manager, you are about to take on that job! You will promote and nurture Artists; buy, display, and sell their Art; and build and exert your international reputation. As a result, you will achieve the respect needed to draw visitors to your Gallery from all over the world.
There's a lot of work to be done, but don't worry, you can hire assistants to help you achieve your goals. Build your fortune by running the most lucrative Gallery and secure your reputation as a world-class Gallerist!
Maximize your money and thus win the game by: having visitors in your gallery; exhibiting and selling works of art; investing in artists' promotion to increase art value; achieving trends and reputation as well as curator and dealer goals.
fun memories™, dances with cubes, knives, isis, casseroles
Hey kids! It's the SU&SD podcast, the perfect background noise when polishing, sharpening or simply admiring a knife.
Paul's back from BoardGameGeek Con with stories to tell! Quinns joins him for a discussion of the pleasing heft of The Gallerist, the 2nd edition of Stronghold, the mixed-up genres of Above and Below, and the gentle joy of Porta Nigra. There's also Walk the Dogs, which sounds rubbish.
Finally, the two discuss an email they received all about classic knife games. Is there anything cooler than a knife trick? You decide!
This podcast brought to you by the United Kingdom Knife Lobby.
capitalism, divorce stimulators, this is a fun site honest, tumble driers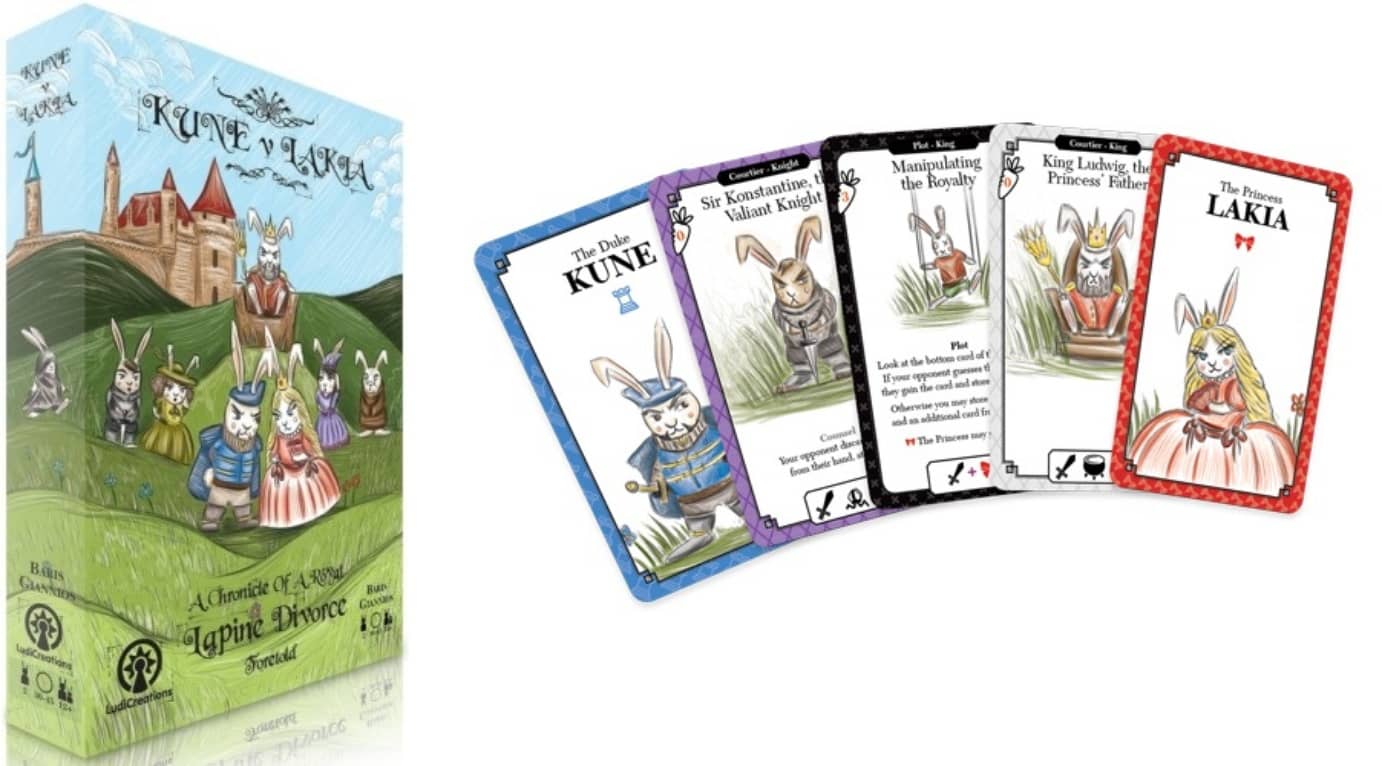 Paul
: QUINNS IT'S AWFUL.
Quinns: paul wha-
Paul: QUINNS IT'S AWFUL. HAVE YOU HEARD THE NEWS. IT'S AWFUL.
Quinns: paul of course i have not heard the news nor any other news this is games news this is where i hear the news pau-
Paul: QUINNS THE BUNNIES ARE GETTING DIVORCED.