matt vs. bat, the mating habits of manta rays, crippling penguillt
Remember
our review
of party game The Champion of the Wild? Well, we had so much fun with it that we decided to turn it into a live show at PAX Unplugged, featuring
Jonathan Ying
,
Alan Gerding
, and
multiple
facts about manta ray sex.
Also, remember how our review of party game The Champion of the Wild caused it to sell out? For anyone still craving a copy, the game is back on Kickstarter right now, with all sorts of little improvements.
EDIT: ...Little improvements, and some new play variants including the way we play in this very video. Wow!
Enjoy the show, everybody! And huge thanks to our guests for being such good sports, as well as to everybody in the audience for being the real champions.
Embassador Toadly, crap magicians, delicious minerables, roly poly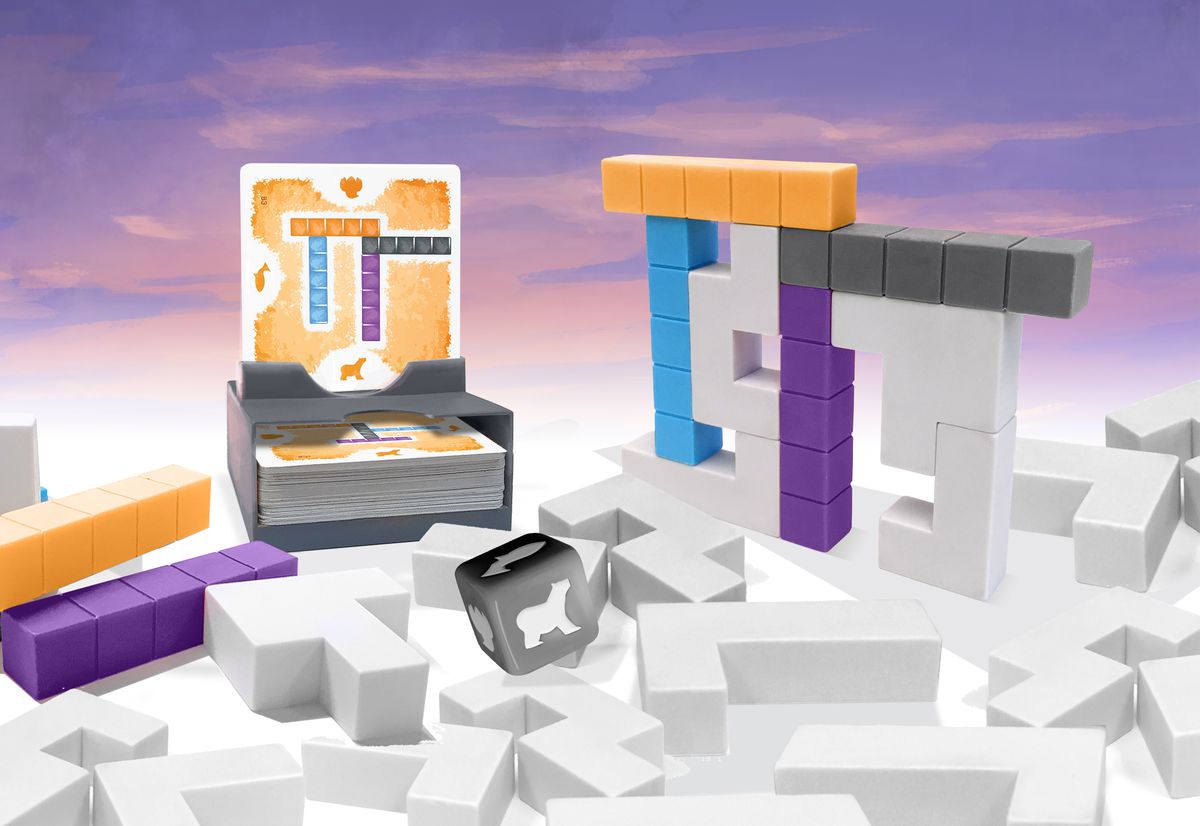 Quinns
: Matt, I started reading
a book on the history of gambling
on the weekend and I can't stop telling all of my friends FACTS.
Did you know that roulette, one of the coolest-looking games of all time, was invented by the English? And did you know we called it roly poly? I'm relieved to say that the French got their hands on it and began rebranding the wheel almost immediately.
Matt: That's--
Quinns: Did you know that in the world's first casino was the Ridotto in Venice, opened in 1638? Public displays of excitement or sadness were forbidden, but there was a darkened Chamber of Sighs where "unlucky gamblers could moan with despair."
Matt: Quinns, you know the rule.
Quinns: ...
Matt: Tell me the rule.
Quinns: ...when there's work to do, facts have to wait.
you're gonna carry that horse, anaconda vs. shed, wasp vs. hot dog
The Champion of the Wild
is the most fun we've had all month. How will an ibex fare versus a shed? How far can a beetle travel down a slip-n-slide? Literally nobody knows, but it's up to your friends to guess, and your fate is in their hands.
Fair warning: This is a small-press indie game, and stocks are low! You can order the game direct from the above link (which should have the best international shipping rates), as well as from these UK retailers.
Have a great weekend, everybody!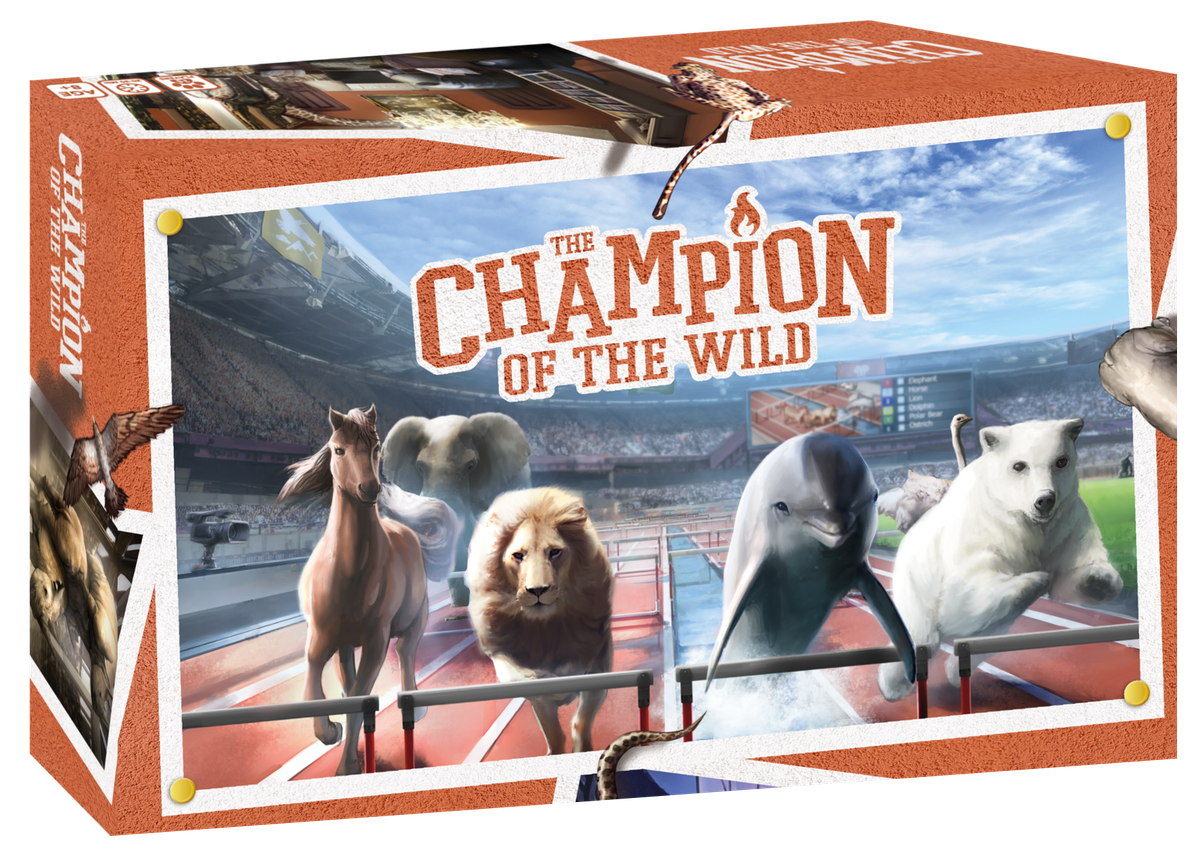 Available direct from
https://championofthewild.com/
The Champion of the Wild, formerly known as The Animal Games, is a light-hearted card-based social game for 3-8 players based on the following theme:
Players have attained super-stardom and handsome riches over many years due to their innate ability to communicate with and to coach animals of all different species. Now the greatest animal coaches from around the world (the participating players) have gathered for the ultimate test of their training prowess to see who will become The Champion of the Wild.
Three events are first selected - one from each of five different categories (speed, power, endurance, technical and team). These events can be any measurable activity, examples including the 100m sprint, high jump, ballroom dancing and hide-and-seek. Players are then dealt a hand of animal cards to choose from and must select one single animal to represent them across all three events, competing against the animals selected by the other players. These events are then played out by way of animated discussion and players then vote according to their opinion on the likely rankings (excluding their own animal when voting). Votes score points for the appropriate players and the player with the most points after three events wins.
The Champion of the Wild combines the fun and laughter of a conversation-driven social game with the challenge of strategic thinking required for animal selection and event tactics.
Who will be your champion?
a battalion of artists, an en-drabbening, climbing (nggh) a beanstalk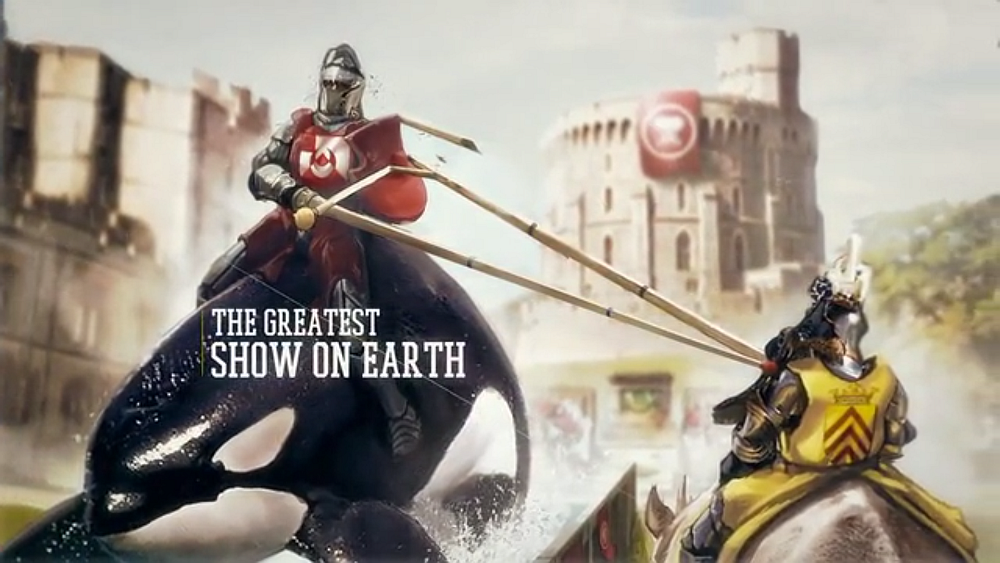 Paul
: Oh boy, do I feel excited about this week's Games News! We have just SO MANY interesting and exciting stories. Where do we even begin? With the Huge Humble Bundle? The slew of Kickstarters? Or the new Netrunner core set?
Quinns: Ooh, I'd love to start with the Kickstarter for The Champion of the Wild.
SU&SD is often late to any kind of party, but TCotW is a fantastic game that we can recommend before everybody else. It's a low-stakes, high-entertainment party game about pitching animals against each other in ridiculous tests of… well, everything from hide and seek to self-stacking. Do you think your animal would win in its category? Is a gorilla good at jousting? Maaaaaybeeee? Go on then, convince me! And enjoy the beautiful, hilarious art while you're at it.
If you'd like to hear a little more, you can hear us playing it at the very end of podcast #60 and having a whale of a time.
blood and viscera, squirrels and duct tape, fun and malaria
You told us the three games that you were most excited about at the UK Games Expo, and we listened. Now it's time for
you
to listen as Matt, Pip and Quinns discuss their early impressions of all three: 
The Godfather: Corleone's Empire
,
First Martians: Adventures on the Red Planet
and
Barenpark
.
But that's not all! Straining the very limits of what can be squeezed into 60 minutes of chat such that this podcast threatens to split open like an overstuffed sausage, you'll also find discussions of Catch the Moon and Costa Rica, as well as the world's first "actual play" of The Champion of the Wild. If you too would like to joust on the back of a kangaroo or nudge an otter up Mt. Everest, that game will be coming to Kickstarter later this year.
Sorry about the imperfect audio quality on this one! By way of apology, we're uploading our 61st podcast in just a few hours. It's an audiostravaganza!