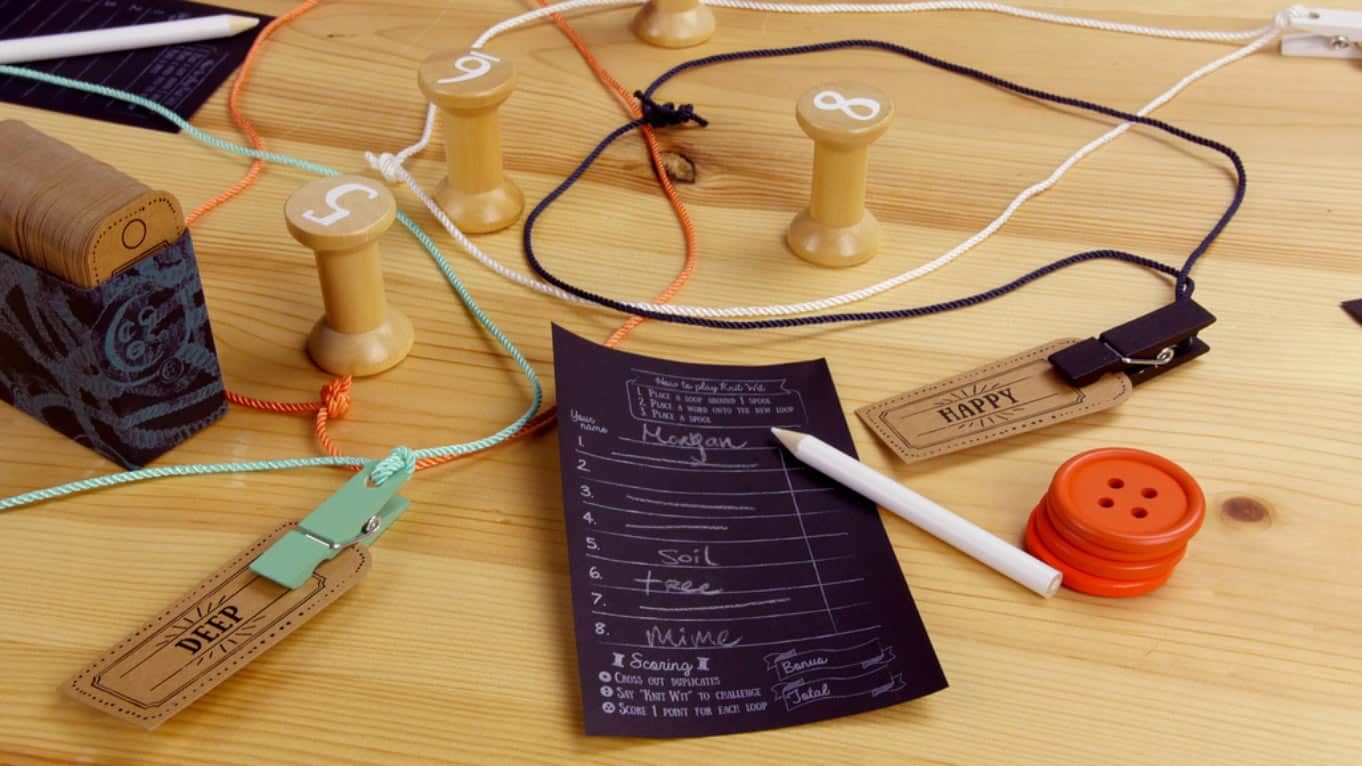 Paul: Quinns, are you ready to do this?
Quinns: You ask that question and, immediately, I'm concerned.
Paul: It's fine. It's great. I have a great idea. This fortnight's news has some big announcements but also games about POISON and STRING and CASTLES, which are three of my favourite things! I've decided the best thing would be if I beatboxed the news and you… sort of sang a song?
Quinns: No. No, that's a dreadful idea.
Paul: Ah-BFFFRRRTTHHGG Ah-BFFFRRRTTHHGG Ah-BFFFRRRTTHHGG.
Read More