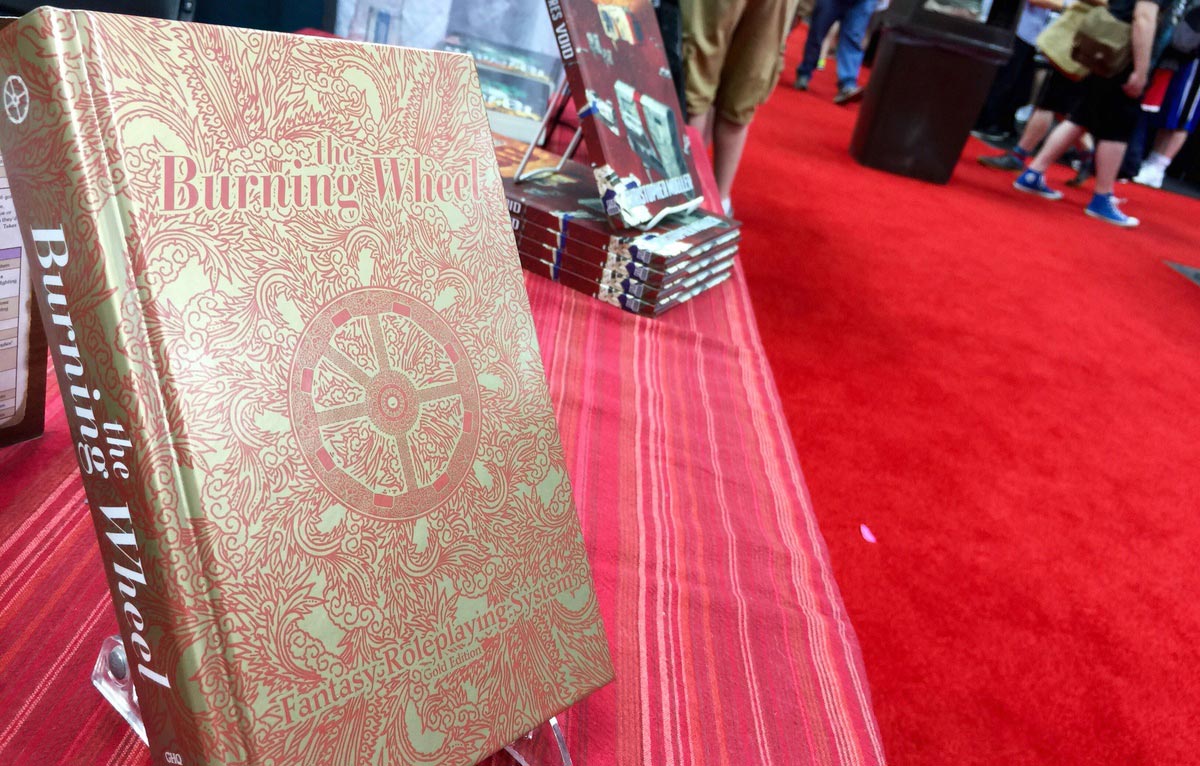 Lately I've had Burning Wheel on my mind.
Some friends recently started up a streamed campaign with Roll20, and I tuned in to watch all 4 hours of their character creation. I joked around in chat, explained bits of the rules and mechanics to people who asked, and generally had a great time. But I haven't been watching them actually play. I've stayed away partially because the timing doesn't quite work for me, partially because one of my roommates is in the game and I can hear him talking in real time and then again 10 seconds later via Twitch's time delay, but, most of all, because I am way too jealous.
Burning Wheel is one of those games I've played just enough to fall in love with, but not nearly enough to be sick of. Or even remotely satisfied.
Read More