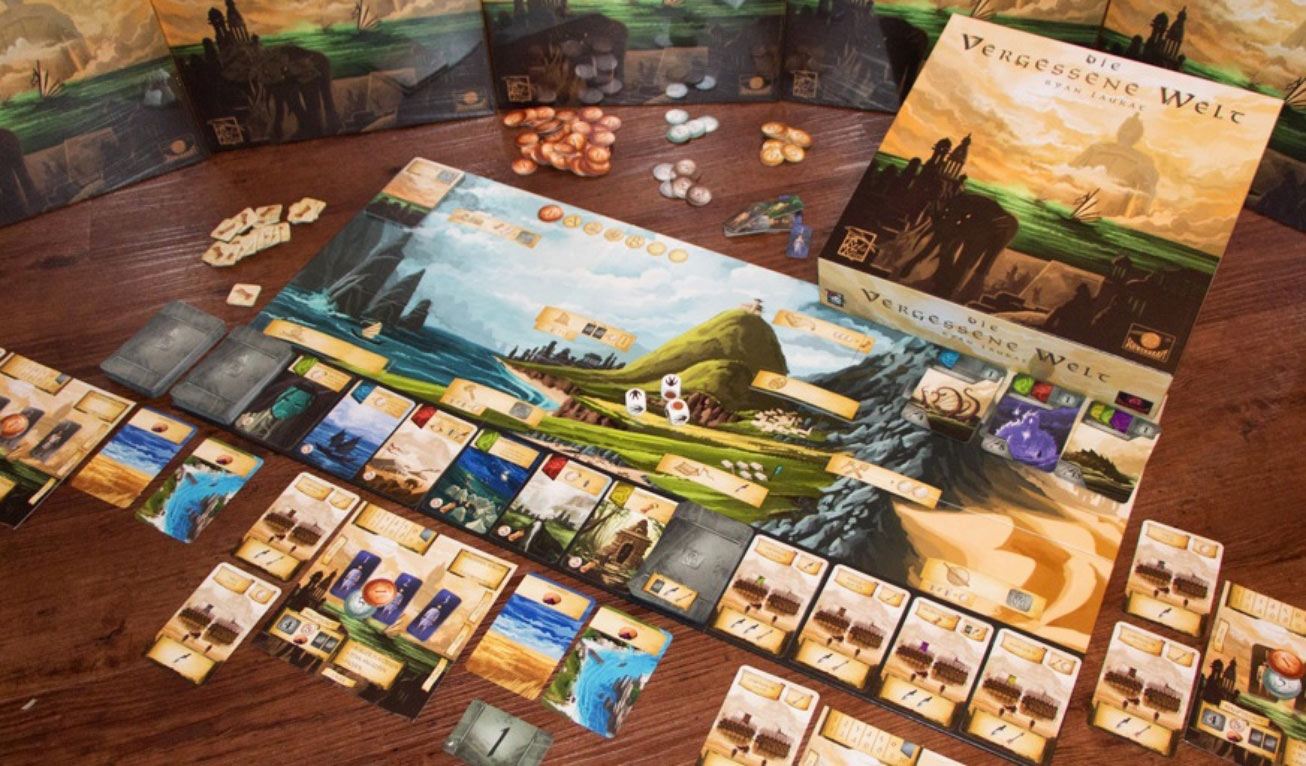 Quinns: A lot of people come up to me and ask "Quinns, what's the secret? How do you always have amazing stories for the Games News?" And I swing my Armani shoes up onto the desk, light a cigar, and I tell 'em "Well, I start by checking blogs. Basically you… you check some blogs. Is that coffee ready yet?"
Our cover game (seen above) is the absolutely beautiful The Ancient World, which might reach shops just before Christmas. Remember 8 Minute Empire, that lovely little area control game we reviewed? The Ancient World is designer Ryan Laukat's next game. It tasks you with developing a pretty little civilisation, while finding time to slay the terrible titans striding the earth.
Dare you to take one look at what a completed city looks like and not be 100% sold on this game.
Read More