Downton Abbey, an accident, 300 games, 800 spiders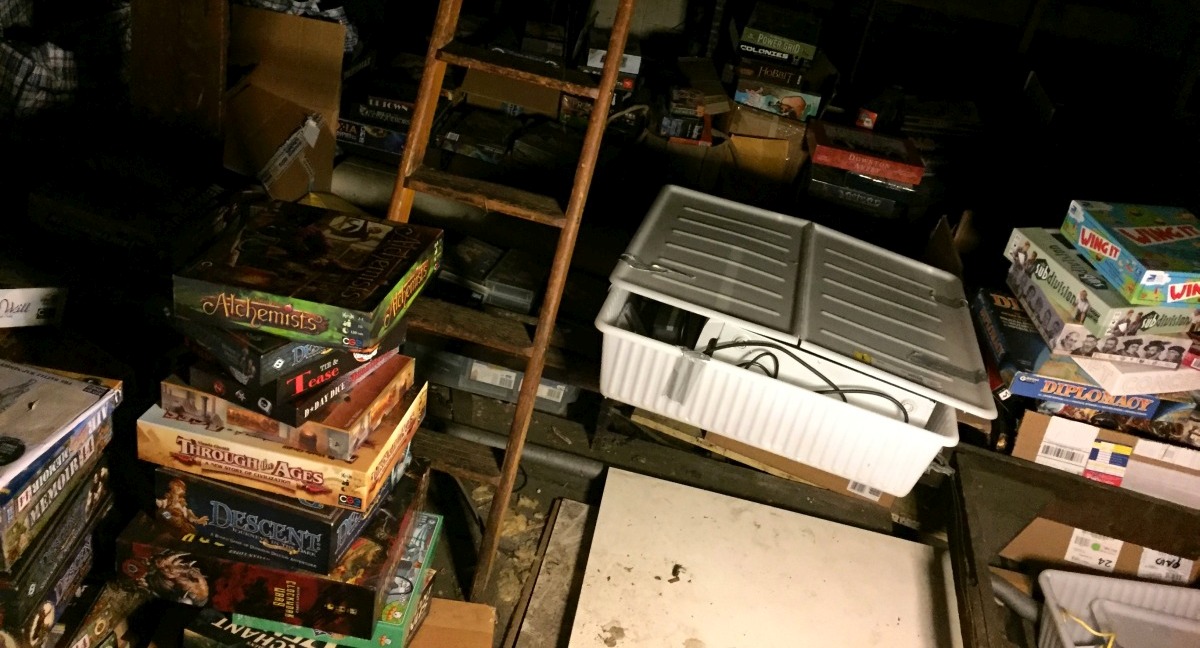 Quinns
: Ladies and gentlemen, roll up! It's time for a new series where we take a look a team SU&SD's board game collections. Come and see! Be amazed. Be aghast. Be envious. Comment with thought-provoking assertions like "why do you have that game it is bad".
You guys will have seen my collection in the background of loads of SU&SD videos, but I don't think you've seen the work that goes into it. Come with me today as I perform... a CULL.
review, bath time, hustlers, A ginger probing, IMTELLIGENCE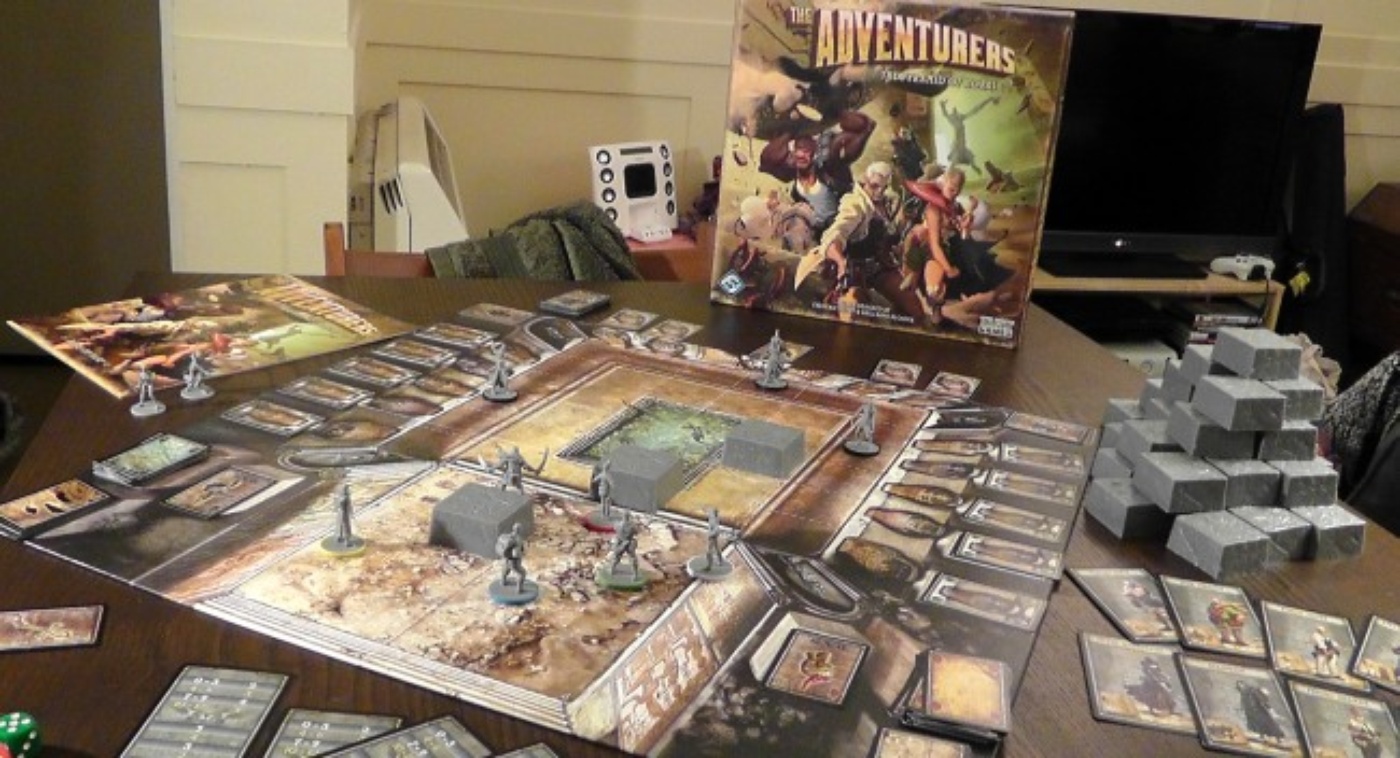 Quinns:
We're always squealing about smart games here at SU&SD. I'm guessing actually reading our site is a bit like untying the knot of a balloon with IMTELLIGENCE written on the side and having it noisily exhale into your face for hours on end. Which is misleading, because we love stupid games too.
"WHICH ONES," you cry, anxious to get to the bottom of this unsettling
admission.
Well, The Adventurers: The Pyramid of Horus is pretty perfect, for what it is. Let us tell you about it.