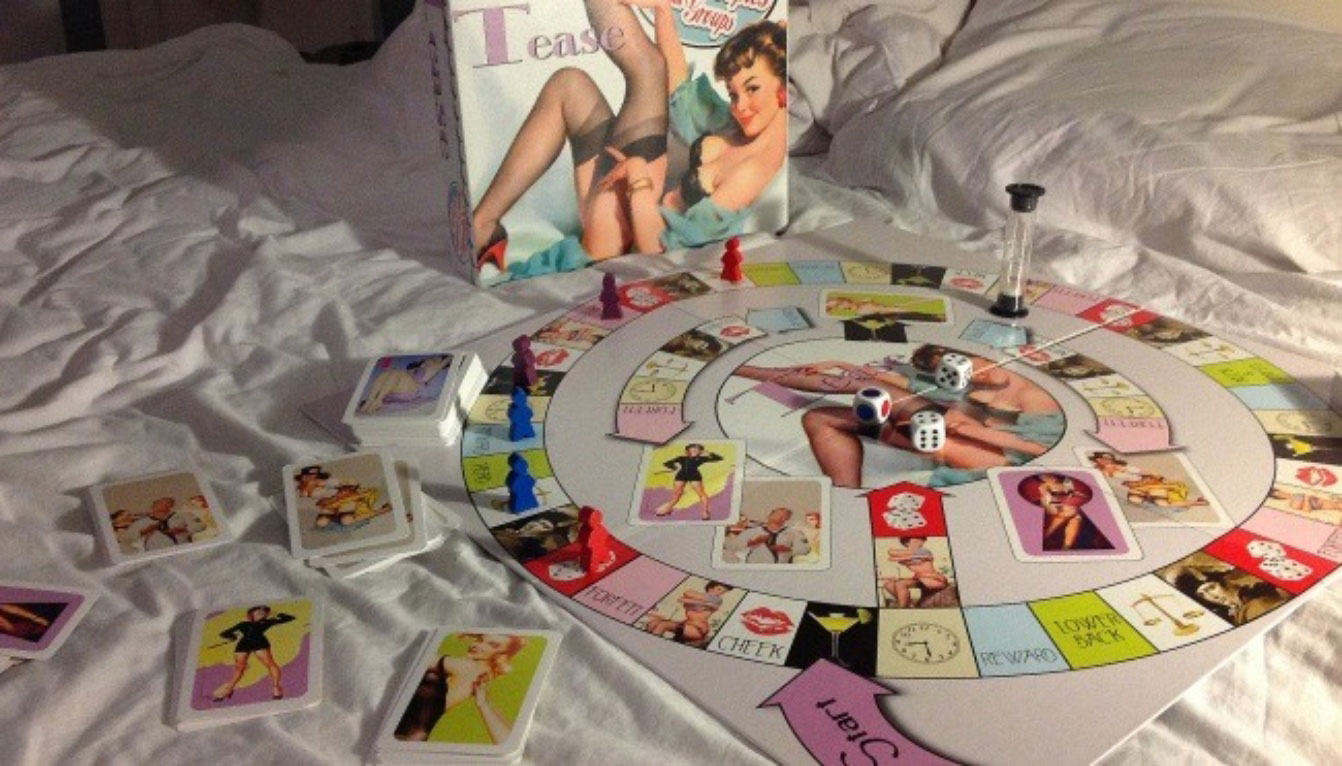 [Introducing friend of SU&SD and games journalist Leigh Alexander.]
Quinns: So here's what happened.
Leigh: OK.
Quinns: A while back some SU&SD readers joked that we should review Tease: The Liberating Game for Couples and Groups. I got in touch with the PR
Leigh: Oh, I'll bet you did.
Quinns: I GOT IN TOUCH WITH THE PR, who said she wasn't sure they
should send a game to a site that would probably just make fun of it. Which was a fair cop. I just wanted to do a video where four men play Tease and are forced to give one another massages.
Except then they sent me the game anyway! And… it's… pretty good!
Read More