a celebrity guest, the old ursus spelaeus, our troyes screenplay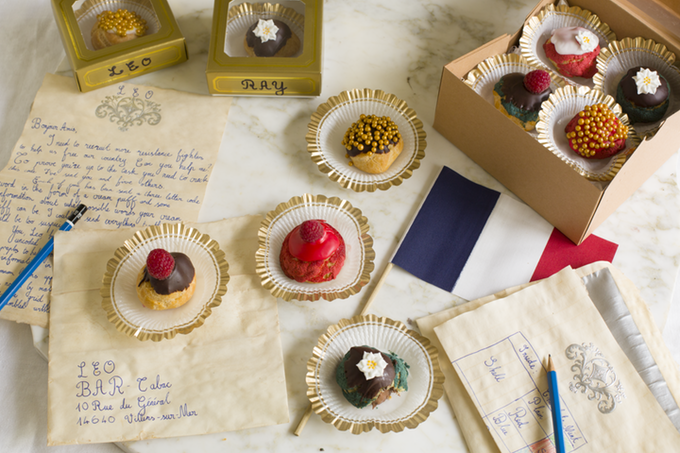 Quinns
: Last week we wrote the news in a cider pub, tapping away at our keyboards to the merry belching of a few old men. Today, we thought we'd write the news in a fashionable local coffee shop.
Paul: This is a disaster. Why can't people put their mugs into the saucers gently. Why are they all bashing them together like toddlers.
Quinns: There are at least two women within ten feet of me who think they're Carrie Bradshaw. I'm friends with a lot of writers and none of them look this stylish or pleased with themselves as they write. They all put their hair up and enter a kind of sticky and hypnotised state.
Paul: I did like that yappy animal that was behind you though. The one that looked like a Normal Dog that a level 5 wizard had cast Reduce Dog on.
Quinns: I don't want to ever come back here. Why would anyone come here instead of sitting snug in the shadowy confines of a quiet pub. I feel like I'm in an iPhone advert.
probing polyps, Deceptive or derivative, barrelling toward middle age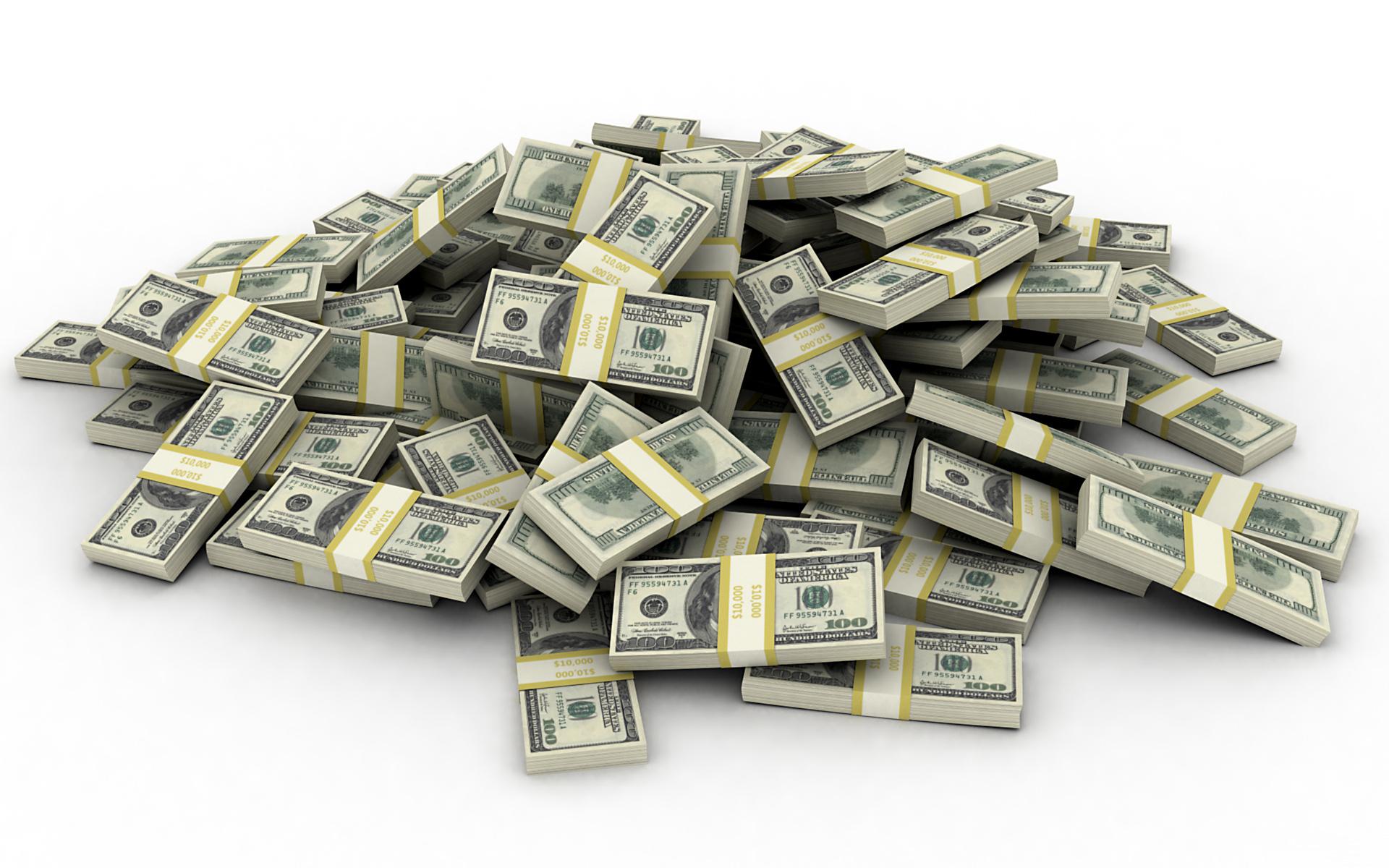 Paul: Hello and welcome to another fresh and frothy Games News (the last one written by me on the Western side of the Atlantic for a little while yet). We have all sorts bubbling up this week, from interesting new releases to controversial accusations, but we can't possibly lead with any other story but this one:
It looks like publishing giant Asmodee are up for sale.