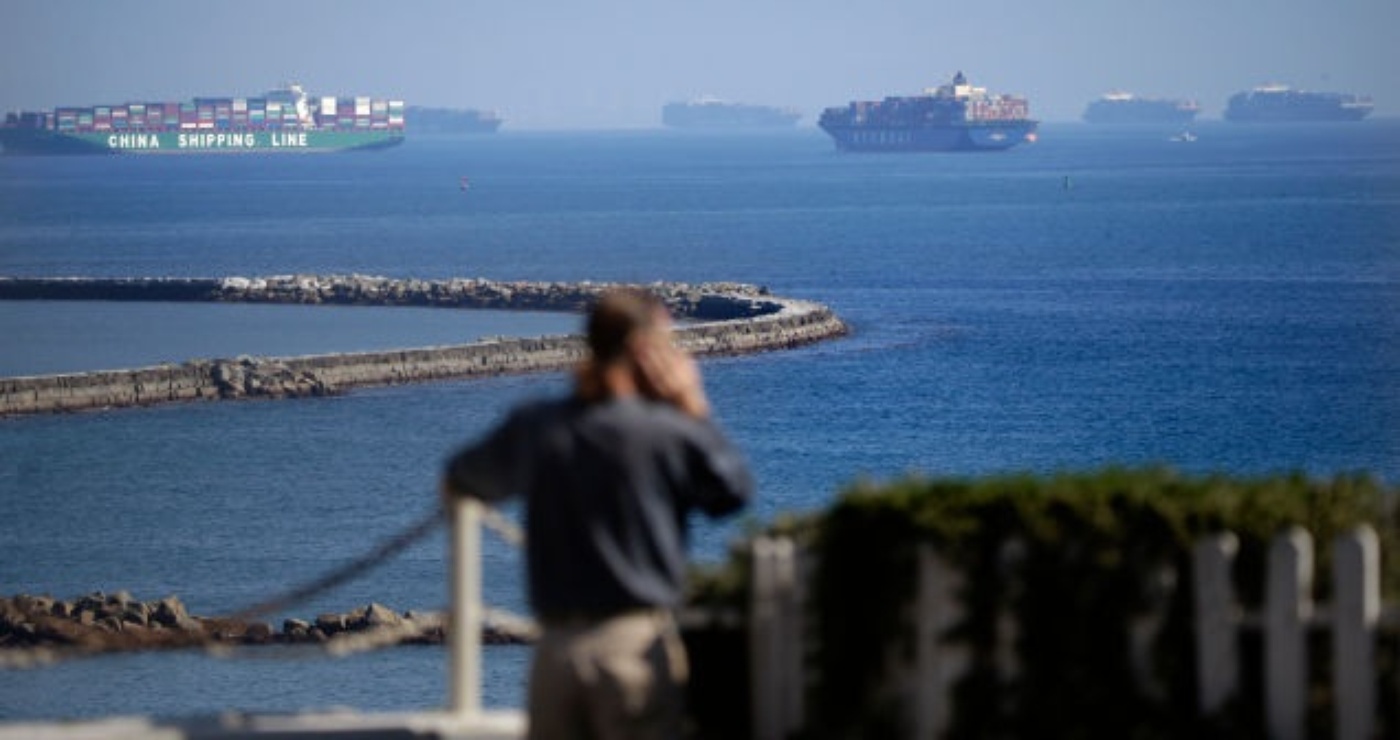 Quinns: Ships! Like streets that float.
In a curious reminder of our hobby's boxy lil' nature, 29 United States west coast ports were shut down this week, delaying countless board game shipments. Spare a thought for the many games were stranded at sea this weekend, as well as containers of less important stuff like shoes and food.
Rumours that SU&SD's newly-formed American division were behind the delay have been grossly exaggerated. It's all down to a dispute between shipping companies and dockworkers.
Gizmodo has the details here. But if you were wondering why the new 6th Wave of X-Wing miniatures is taking longer than anticipated, this is why.
Read More