the bandana boys, cause of death: cool punches, good talk guys
In yesterday's Twitch stream, masculinity was stretched to its very limits
. 
Bandanas? Check. Beer? Check. Punching a warehouse full of bad dudes 
right in the mouth?
 Check.
The game we're playing is Street Masters, which has a new expansion (as well as the base game) on Kickstarter RIGHT NOW. If you're in the mood for some dumb, schlocky fun, Street Masters is precisely the kind of smart dumb fun that we can get behind.
If you'd like to watch the video and our gut-busting Twitch commenters at the same time, the stream will be available here for the next couple of months. Oh, and look forward to more co-op combat in a couple of weeks, because on the 22nd of November we'll be streaming Gloomhaven, and Quinns will be doing his best to make a permanent impact on Matt's campaign.
Have a great weekend, everybody.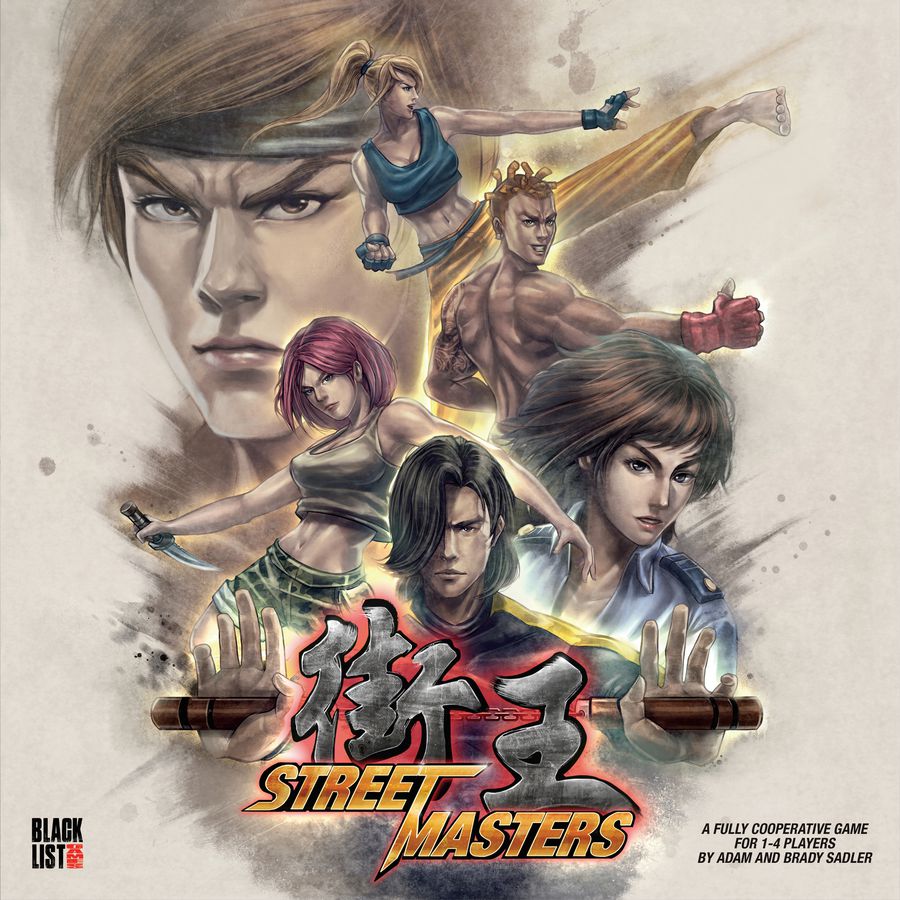 THE GAMEPLAY
Street Masters is a 1-4 player cooperative miniatures board game inspired by classic fighting video games. Featuring over 65 highly detailed miniatures, unique decks for fighters & enemies, custom dice, and lightning-fast gameplay, Street Masters lets players match up powerful fighters against villainous organizations in a wide array of exciting scenarios. Designed by Adam Sadler and Brady Sadler, the game offers modular and elegant gameplay set in a unique and exciting world of brutal combat.
THE STORY
Warriors from around the world, known for their legendary fighting abilities and skills, receive mysterious invitations to participate in a martial
squishy fruit tokens, tricky trickles, gang of fox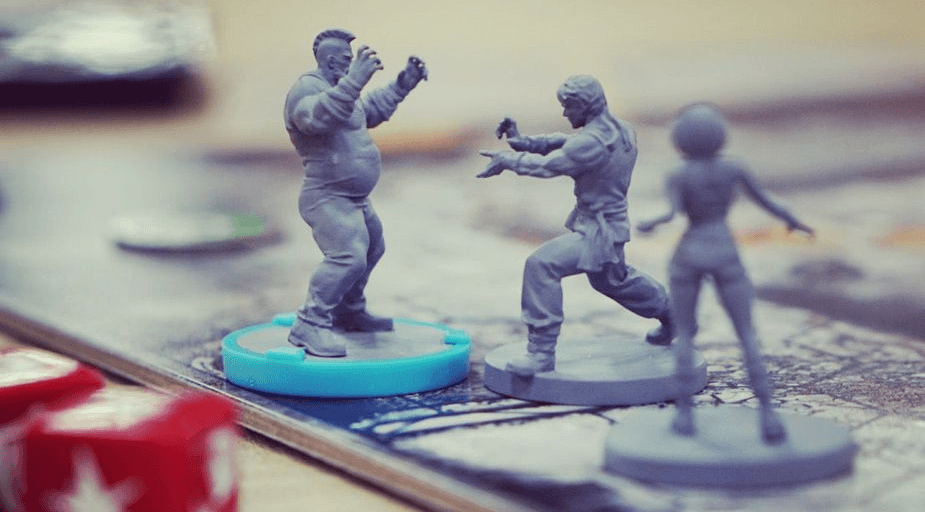 Thanks to Meeple Mountain for our header image.
Quinns: Like a blogging Mary Poppins, today I'm floating down from the sky to add a little magic to your life. (Don't look up my skirt and we can both retain our dignity.)
This week's Games News offers not one, not two, but six(!) unique Kickstarters from established designers. Some people are saying that the ever-swelling bubble of board game Kickstarters will have to pop at some point. Me? I don't know about that, but I will say that I've never before seen a month where Kickstarter board games have managed to make press releases from more established companies seem repetitious and dull.
I thought that deserved a bit of a celebration. Let's take a tour!