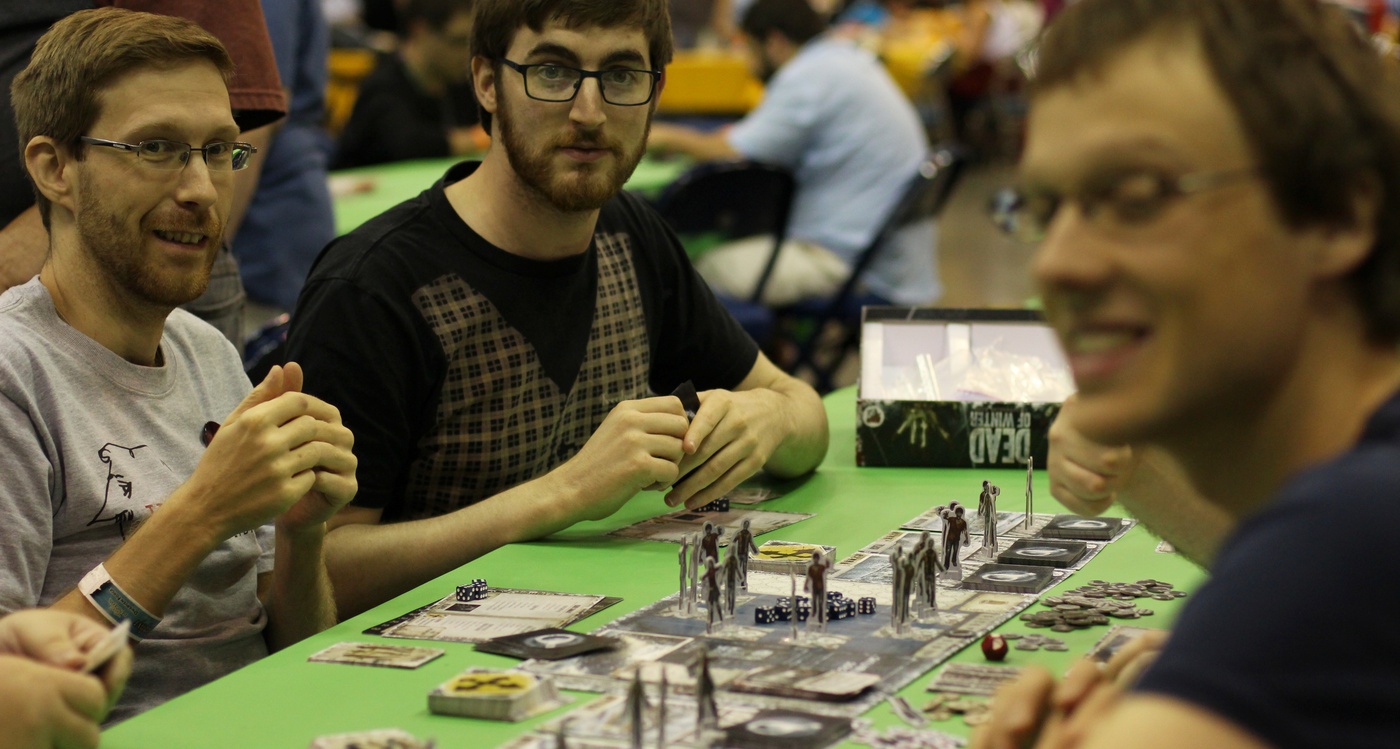 Paul: OK. That title isn't accurate at all.
Quinns: Yes, but "Our Favourite 7 Games From Gen Con '14 and One Game We Were Disappointed By" sounds silly and doesn't fit.
Paul: Fair enough. Wait, which game were we disappointed by? I thought everything was pretty great.
Quinns: You'll have to click through and FIND OUT!
Paul: But I work here
Read More