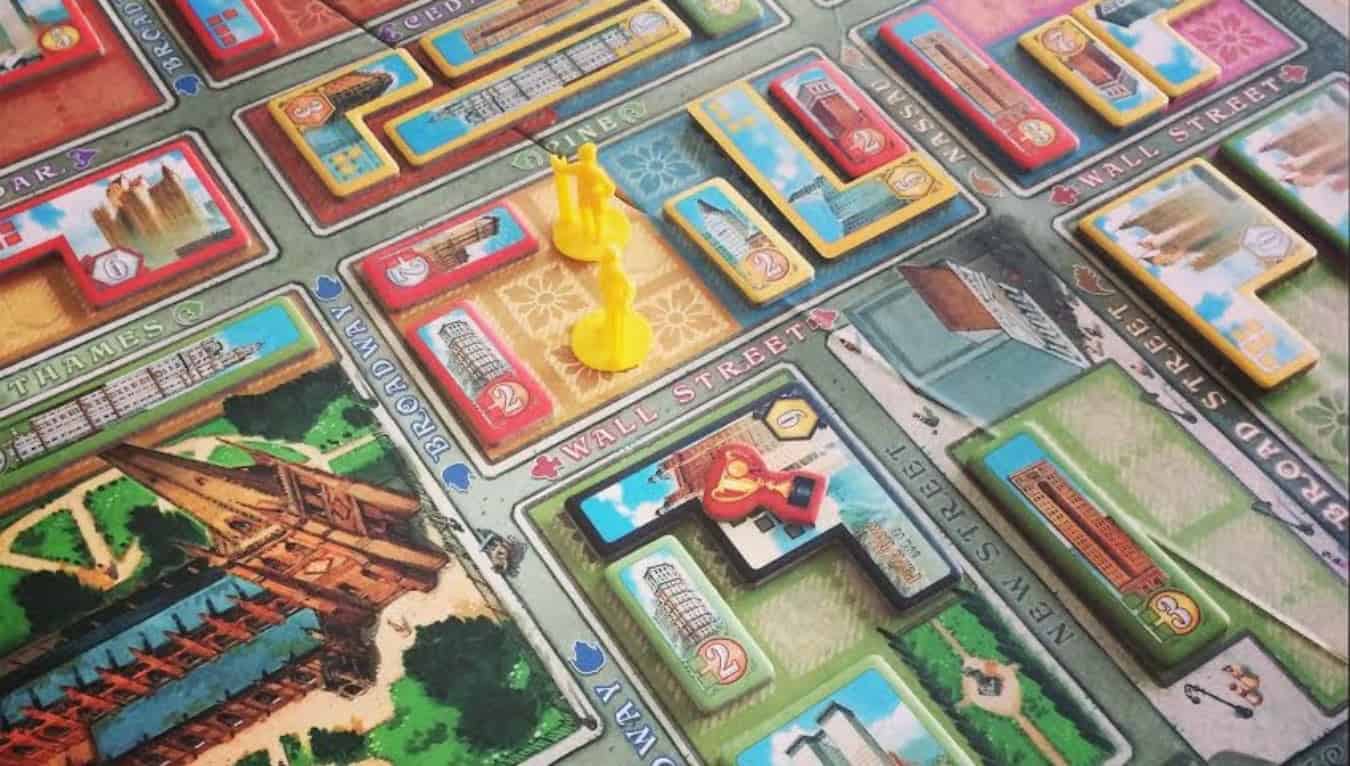 Paul: Atop a distant hill, reaching up toward the last, fading stars of the velvet night, barely visible in the pre-dawn glow, stands the temple to Games News.
Here, sat amongst the heavy and heady odours of swirling incense, stepping between the gigantic columns erected in times long forgotten, Shut Up & Sit Down's many devoted acolytes cast bones, call out prayers and perform blood sacrifices in the hope of discovering what cardboard miracles will be delivered unto us in the weeks and months ahead.
Quinns: Join with us now as we row out over a briny waves toward those distant chants, as we step onto that rocky promontory and weave amongst the hairless worshippers as they perform their secret and arcane rites. Tread soft and bring no light, for this is a holy land which we all despoil when our sinful tongues even mention its name.
"Don't be scared," you hear me cry, straining over the oars. "It's been a long journey, but you'll get your Zombicide news soon enough."
Read More