big or small, wood or plastic, candle or no candle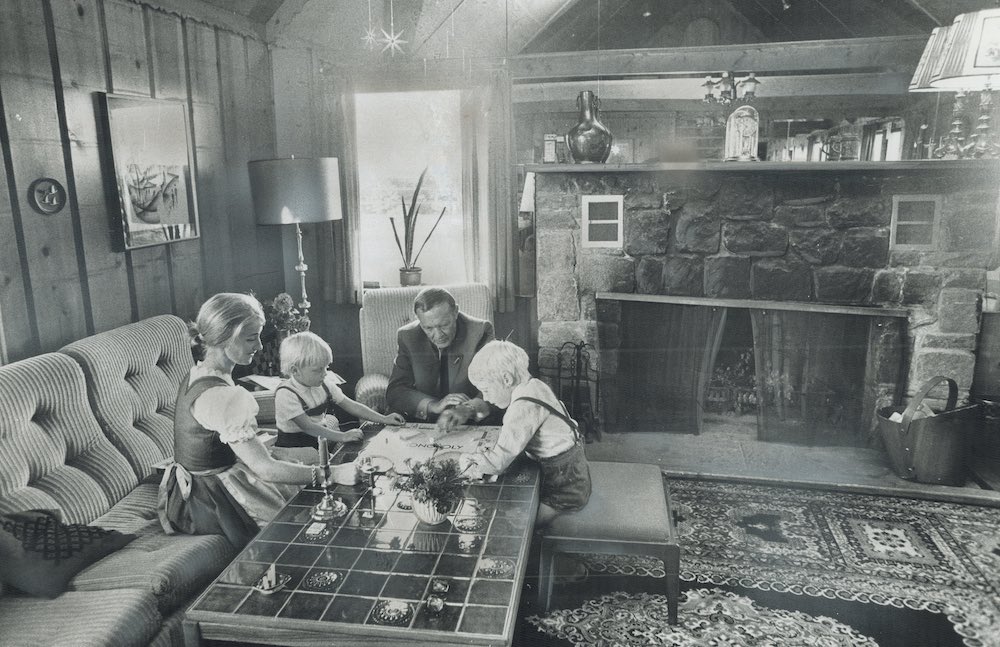 Quinns:
Christmas is almost upon us, everyone! That sweet stretch of the calendar where board games take center stage, or at the very least
share
the stage with potatoes and Jesus Christ.
Are you thinking about buying a new game to play with your relatives? Or are you wondering which game to buy for the stalwart board game collector in your life?
Either way, we've got you covered with the below holiday game guide. Enjoy, everyone!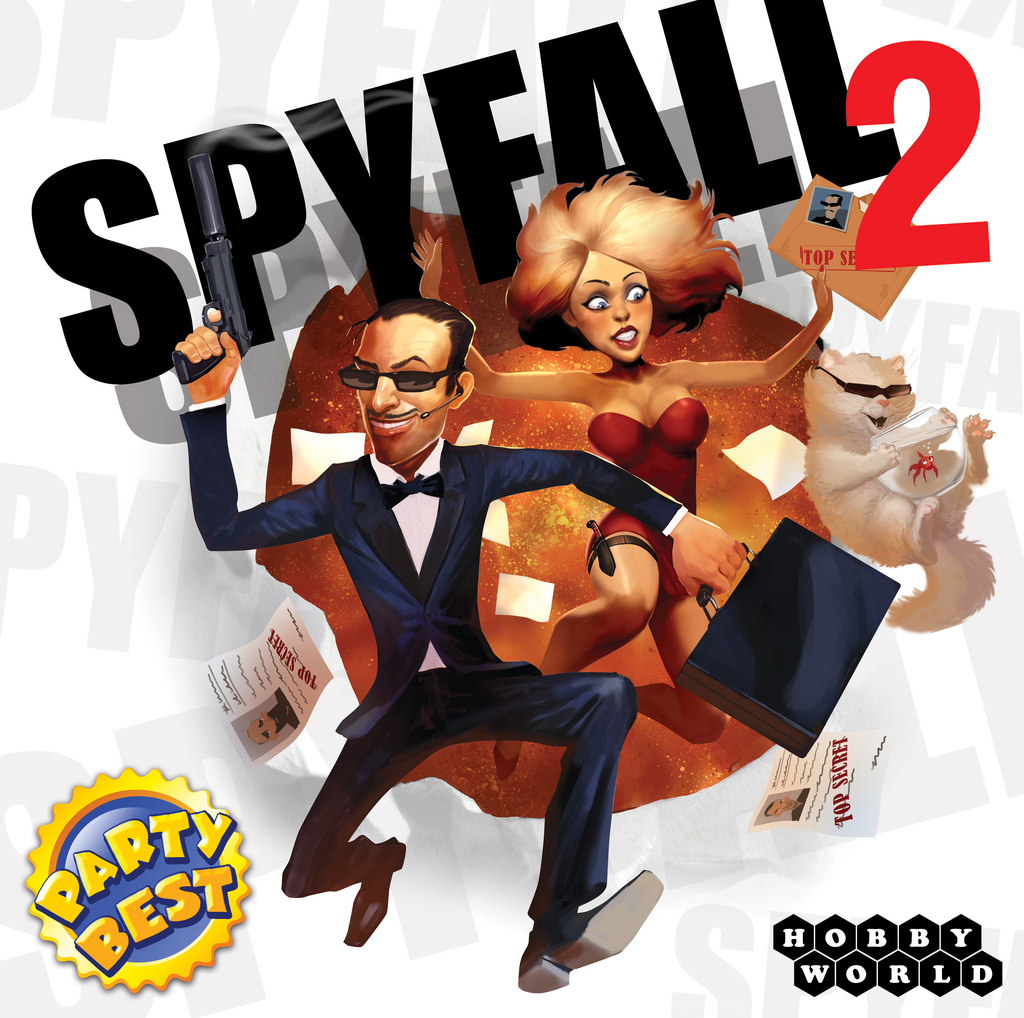 Spyfall is a party game unlike any other, one in which you get to be a spy and try to understand what's going on around you. It's really simple!
Spyfall is played over several rounds, and at the start of each round all players receive cards showing the same location — except that one player receives a card that says "Spy" instead of the location. Players then start asking each other questions — "Why are you dressed so strangely?" or "When was the last time we got a payday?" or anything else you can come up with — trying to guess who among them is the spy. The spy doesn't know where he is, so he has to listen carefully. When it's his time to answer, he'd better create a good story!
At any time during a round, one player may accuse another of being a spy. If all other players agree with the accusation, the round ends and the accused player has to reveal his identity. If the spy is uncovered, all other players score points. However, the spy can himself end a round by announcing that he understands what the secret location is; if his guess is correct, only the spy scores points.
After a few rounds of guessing, suspicion and bluffing, the game ends and whoever has scored the most points is victorious!
Spyfall 2 features the same gameplay as Spyfall with two important changes: (1) Enough location cards are included that the upper player count is now twelve instead of eight, and (2) two spies can be found at each location, giving all of the non-spy players more of a challenge when it comes to tracking down who doesn't belong.
quinns in bed, paul in iceland, the pearple's choice, a shocking twist
Hold onto your listicles, Paul and Quinns are celebrating the 50th ever Shut Up & Sit Down podcast (by recording a podcast (they are unimaginative)) and we want you to join us!
In this tawdry tornado of numerology the site's aged founders discuss Spyfall 2, Tyrants of the 1derdark and the Final Fantasy Trading Card Game (which has numbers in it) before dropping their respective top 5 board games of 2016. We'll warn you now, make sure you're sitting down when you hear Quinns' number one.
If anyone can't bear the wait until podcast #51, here are the winners of the Pearple's Choice Awards.
Enjoy, everybody!
a fine wine with a side of diced box, delivered by a bicycle man from a garbage heap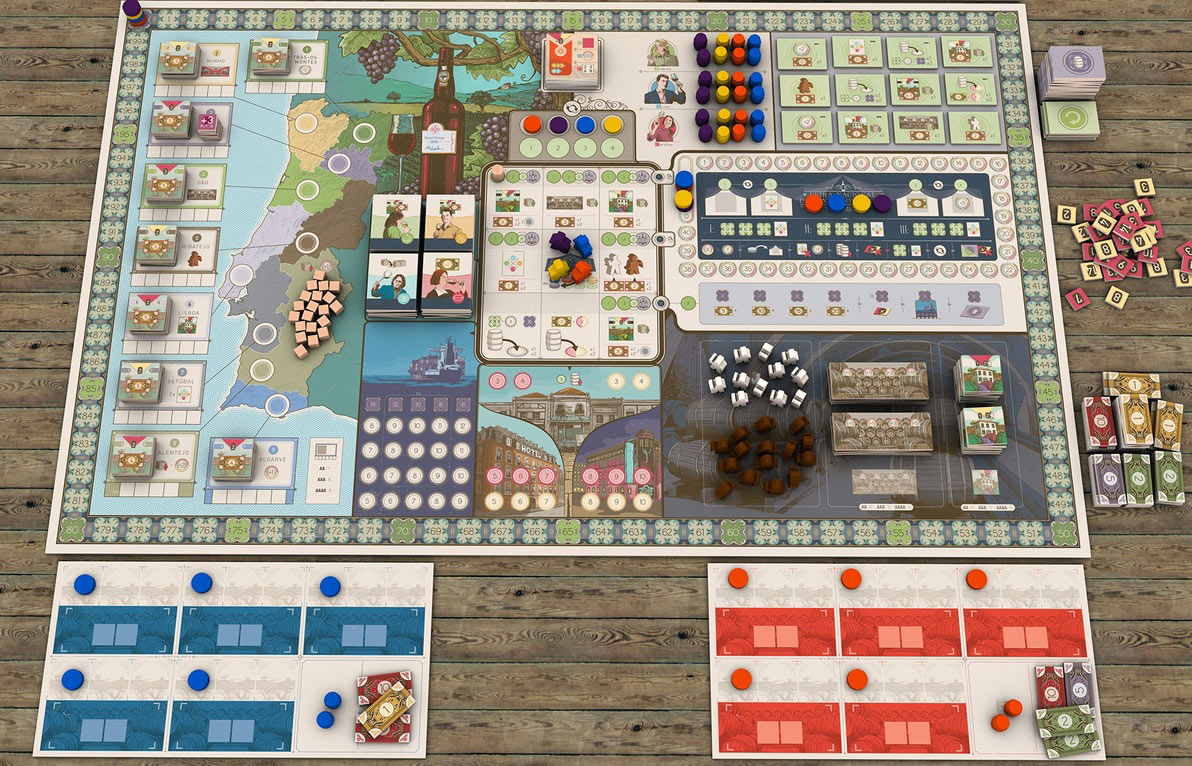 Paul
: February has fallen out of the future and landed smack in the present, flat on its face and groaning. The strangest of months, it likes to be inconsistent with its length, but it has at least brought us some very exciting news. It was news that had me running to the Shut Up & Sit Down office, my arms full, stumbling through the rain.
Spyfall 2! Surely the biggest, biggest news we'll have this month, and maybe some of the biggest news we'll have all year, is that Spyfall 2 is coming. Spyfall 2. SPYFALL 2. A sequel to one of our favourite games and to one of last year's biggest and most deserved hits. Spyfall 2.