Downton Abbey, an accident, 300 games, 800 spiders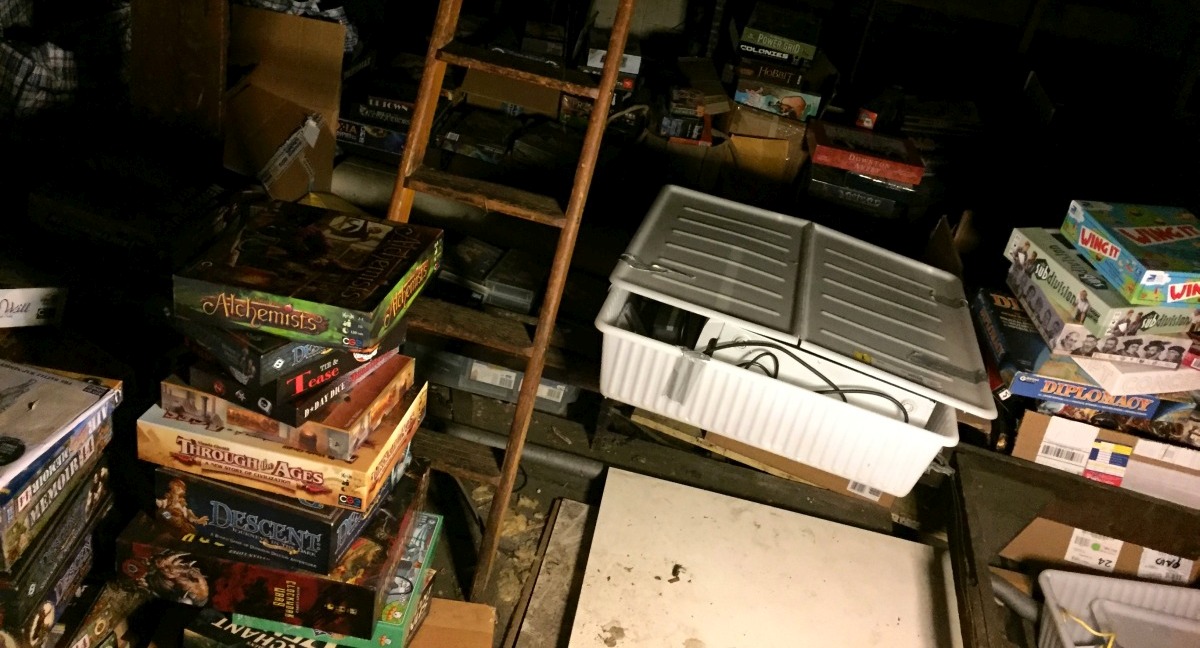 Quinns
: Ladies and gentlemen, roll up! It's time for a new series where we take a look a team SU&SD's board game collections. Come and see! Be amazed. Be aghast. Be envious. Comment with thought-provoking assertions like "why do you have that game it is bad".
You guys will have seen my collection in the background of loads of SU&SD videos, but I don't think you've seen the work that goes into it. Come with me today as I perform... a CULL.
bulging erections, aquatic guts, dusty basements, crazy lazers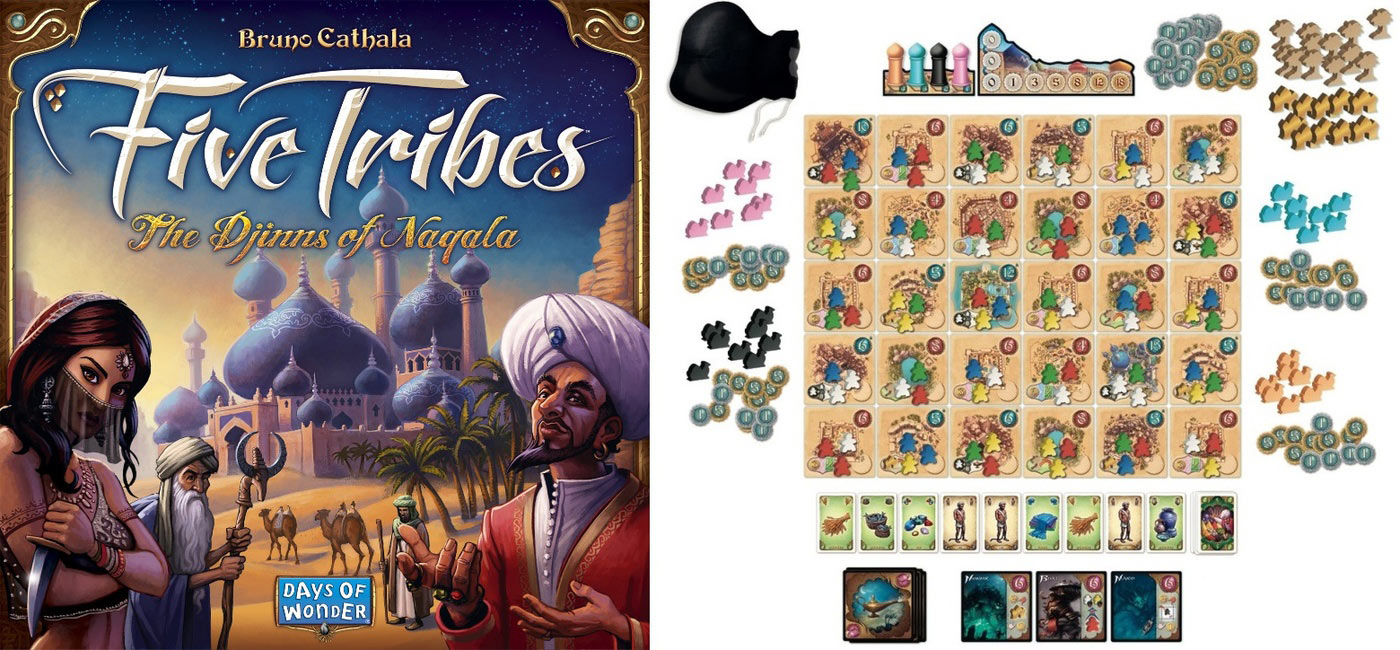 Quinns
: Hello Quintin's kittens, or my
quiddens!
Is that a good intro? It's the worst, isn't it. Let's never do that again.
Our big news this week is that Days of Wonder has unveiled the box and artwork for Five Tribes, and you can see it above! We covered this classy collaboration with Bruno Cathala, designer of such unapproachably perfect games as Shadows Over Camelot and Cyclades, back in February. And as you can see above...
(The turn order tokens look like penises. Don't say that. But what else can you say? It's the elephant in the room, except it's a neat row of penises pointing RIGHT AT ME)
...the board is, um... ah...
(DON'T SAY IT, QUINNS. YOU'RE BETTER THAN THAT)
master brains, the psychology of tables, stress points, loose deaths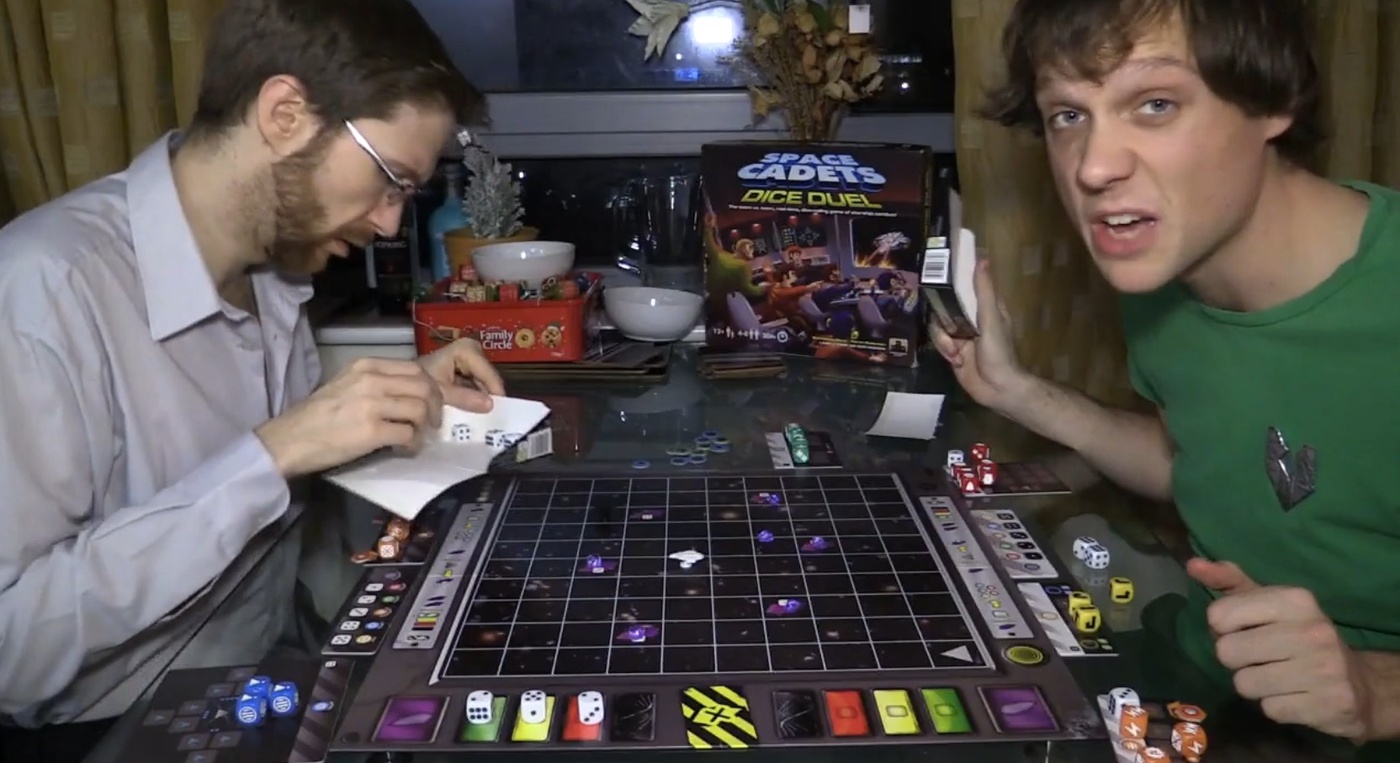 [Following on from last month's interview with Eric Zimmerman, we dispatched intergalactic bounty hunters to next track down Geoff Engelstein, the man behind SU&SD favourites Space Cadets and Space Cadets: Dice Duel. With two expansions and a new Space Cadets game on the horizon, we needed details on the future of this runaway brand, and how it came to be.]
Quinns: Wake up! Alright "Geoff", you can earn your freedom by answering no less than eight questions.
Geoff: What? You wanted an interview? You could have just asked.
Quinns: Oh, you'd have liked that, wouldn't you. NOW: The year of Space Cadets, eh? Does the prospect of continuing to work with the Space Cadets license exhaust you at all? No new and fair pastures for Mr. Engelstein?
The tabletop becomes an erogenous zone, I'm a doctor not an escalator, the best possible patient quirky, spectacular capitalism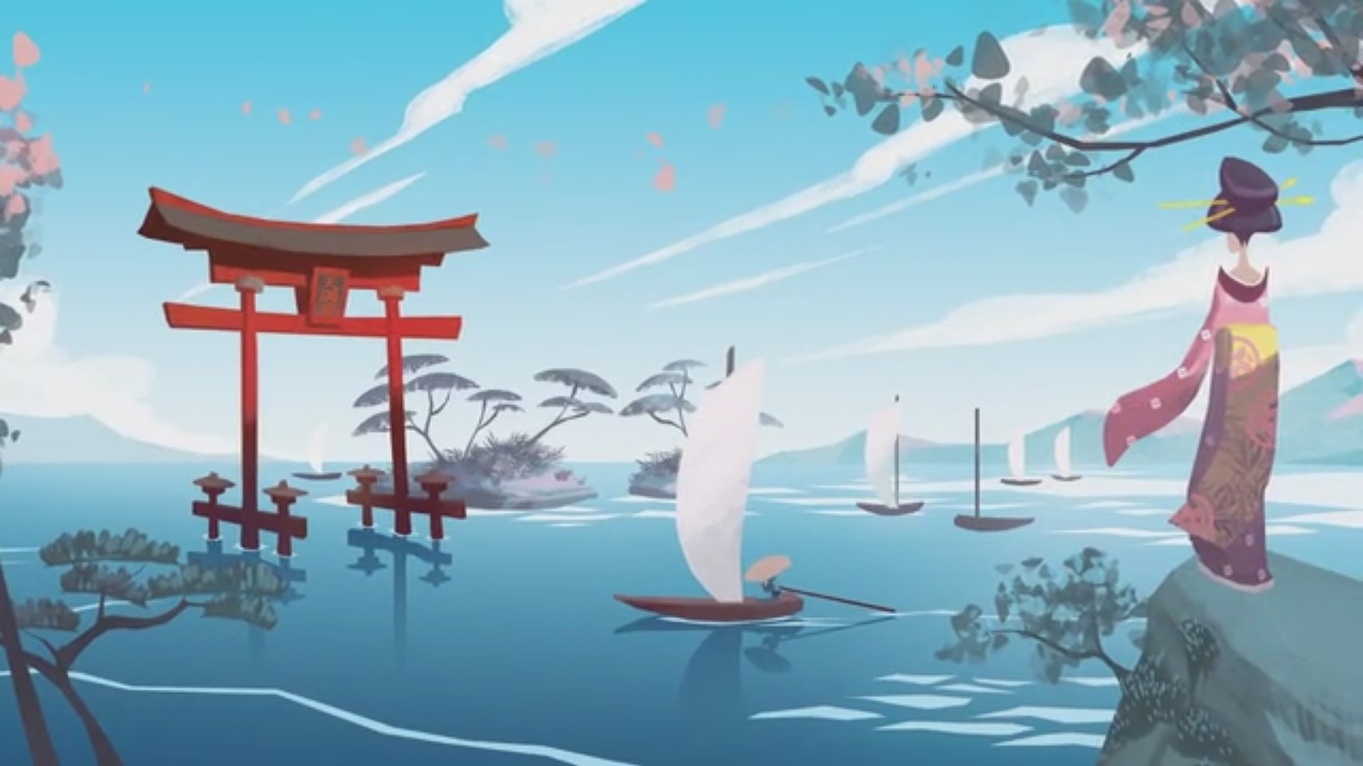 Paul
: Welcome, welcome to Games News. How many of you are there? Just the one, or you might be joined later? Very well, please follow me. Here, is this seat by the window acceptable? Excellent.
Today's specials include a particularly unusual video, a wide selection of Kickstarters, some very special special editions and a veal with nut roast. Ah, I see you're interested in the Space Cadets buffet, a smorgasbord of space chaos. Let me recommend you an excellent wine to go with that.
such puff and bluff, YOU'RE BURNING MY PINEAPPLES, laugh or breathe?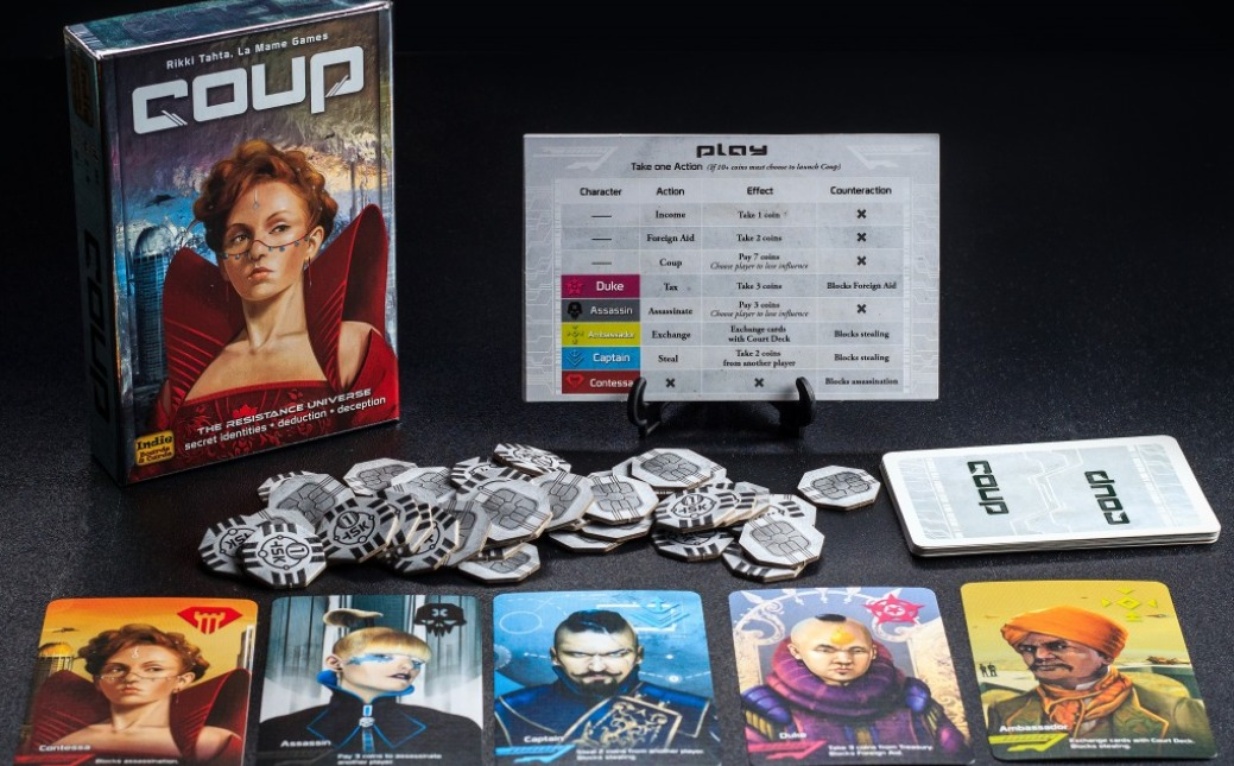 Panic on Dice Duel, Space Cadets: Wall Street, moneying, panicking, bunking
SHOUTING! It's one of the best things in life. Imagine! you, some friends, a few drinks and SHOUTING AT EACH OTHER FOR HOURS.
iF YOU'RE LIKE-- oops, excuse me. If you're like Paul and didn't get your fix of shouting from Escape The Curse of the Temple, we've got you covered! This mini-special reviews not only the mighty, shouty Space Cadets: Dice Duel, but the still-shoutier Panic on Wall Street!.
What are your favourite shouty games, viewers?
Failing that, what are your favourite shouts?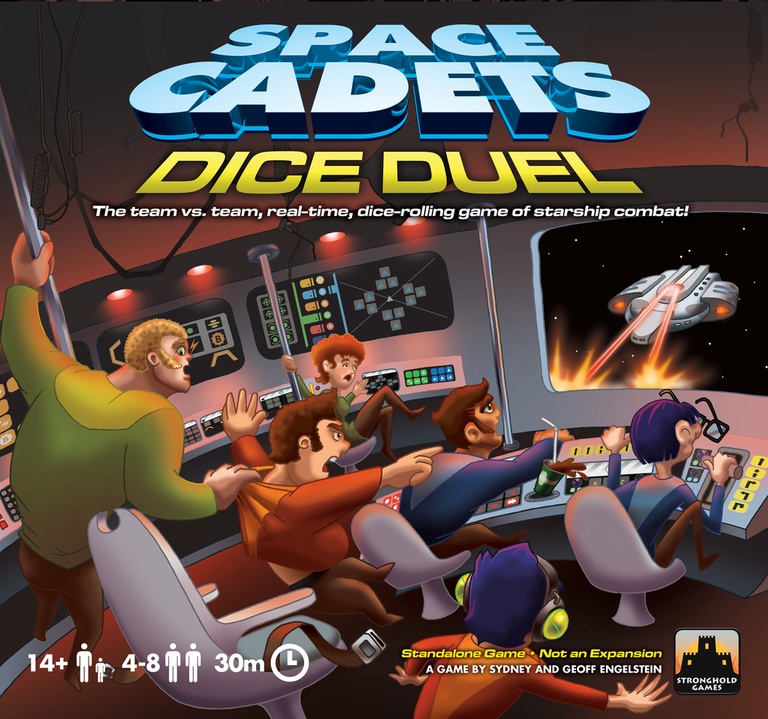 Space Cadets: Dice Duel – the "Team vs. Team, Real-time, Dice-Rolling Game of Starship Combat!" – pits two spaceships against one another in quick-paced combat. The players are divided into two teams, each team playing the crew of a ship and winning or losing together based on how well they perform. The game ends when one side destroys their opponent by causing four points of damage through torpedoes or mines.
straightforward men, black spots, space ship gear sticks, unconventional wizardry
What's this? A scant three weeks since the last SU&SD podcast, a new one has slipped into the world like a newborn babe: Dirty, noisy, desperate for attention and a little bit intimidating.
We've got so, so much chatter in this one. We've got new releases like Dread Curse, Cube Quest and Legends of Andor. We confirm whether
Seasons has displaced 7 Wonders. We even discuss games so new you can't even BUY them yet, which is a first for us: Space Cadets: Dice Duel, Nothing Personal and Two Rooms and a Boom. All of this discourse clocks in at a marathon 90 minutes. Fitting, because we talk about the Olympics, too.
Oh, and finally: Regular listeners might detect an attempt to make our podcast marginally less shambolic. And they're be right.
Read the full article...
Desperate straddling, Ghoooost, blistering shapes, lightspeed blathering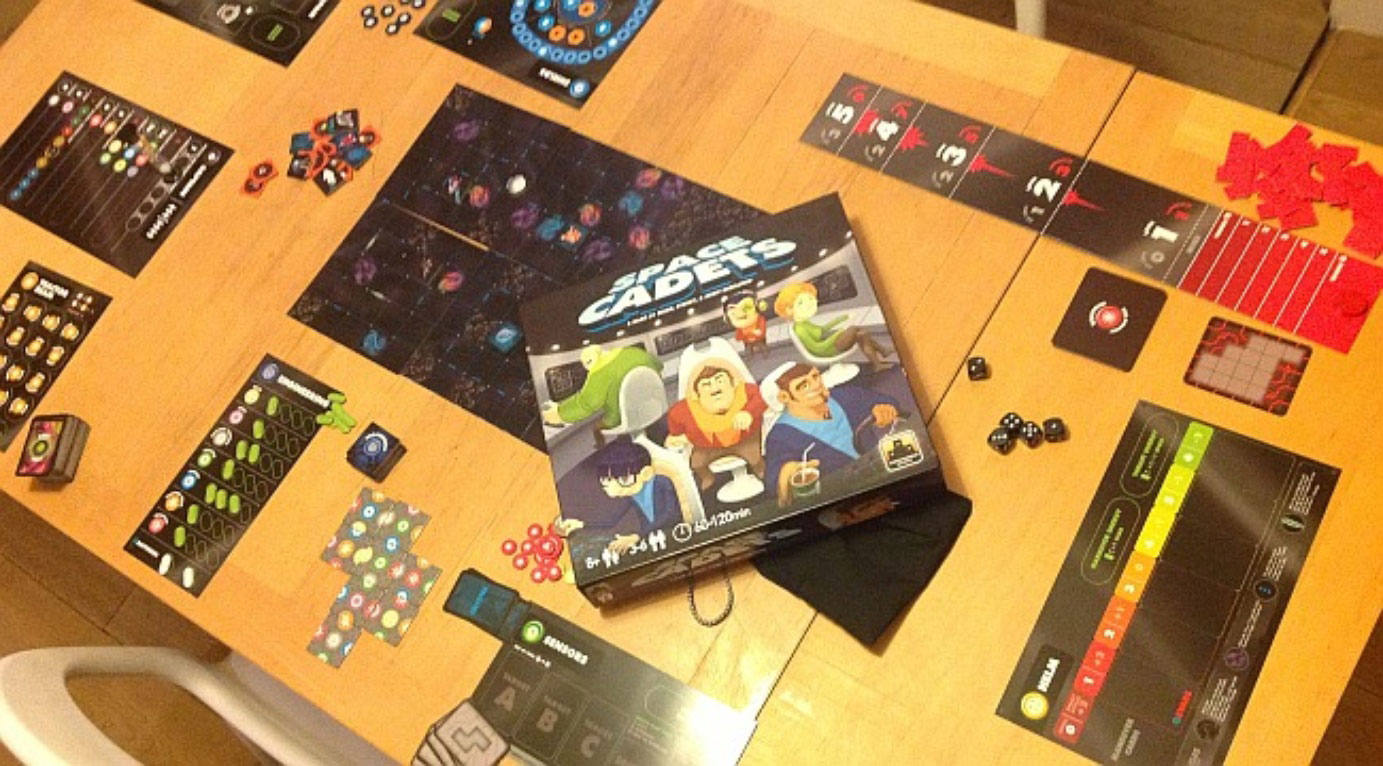 Quinns
: It's the games news! It can't stop moving or it dies! It has 3000 teeth arranged in sequential rows! It-- no, hang on, that's the great white shark. I always get them mixed up.
Above you'll see a photo of incredible team game Space Cadets, which Brendan and I took a look at back on our old site. Basically, you all control a different station, whether it's engineering, weapons, the helm and so on, and then a farce commences at lightspeed with everyone blaming everybody else.
This week saw the announcement of standalone game Space Cadets: Dice Duel. All the fun of crashing into asteroids in space, but in a team combat game! Oh, baby! But that's just to kick us off. We've also got the game of a Neil Gaiman short story, and the week's most exciting Kickstarters. Ensign, take us forward.