bananas and fascists and farkles and feelings and mutants and jellies and MORE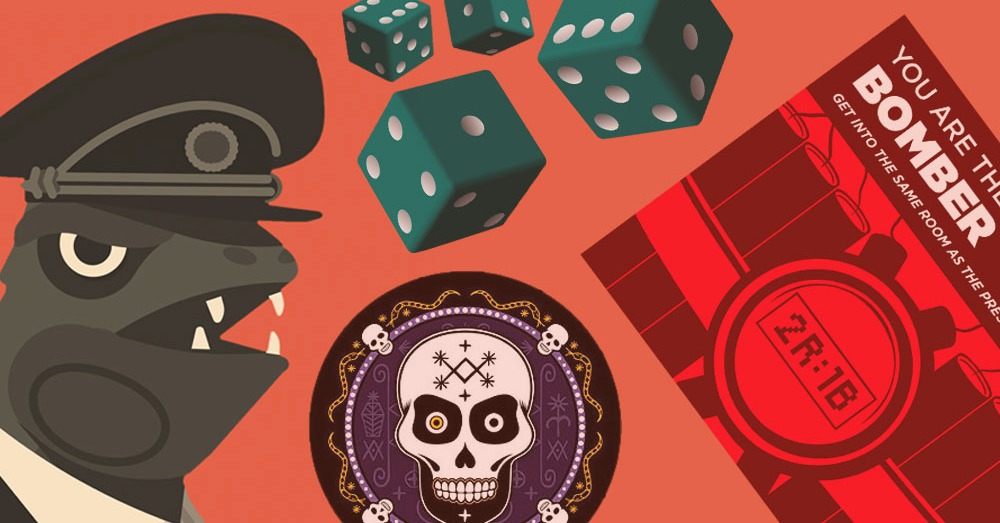 Quinns
: Ladies, gentlemen, non-binary folks, and anyone else who's left a comment over the last six years along the lines of "ARRRGH STOP MAKING ME SPEND MONEY." Today, SU&SD amends for its capitalist crimes.
We talk a lot on this site about how we want board games to be "for everyone", but to an awful lot of people the games we recommend are prohibitively expensive. That said, putting together an amazing board game collection can be cheap. Below, we've assembled a list of the very best games that could collectively cost you less than ten bucks, depending on your situation.
This isn't some unsatisfying sampler platter. What lurks below is a moveable feast of some of the greatest games ever made. Were you to gather all of these games, I'd prefer your collection to ones I've seen costing $1000.
If you approve of this feature, please do share it far and wide! It represents a lot of work for both Team SU&SD and our donors, who we bothered about cheap games we might have missed (special thanks to subscribers Amanda and Jeff, who were especially great).
Let's get started.
ancient chinese dice, yellow submarines, wooden pizzas, fascist snakes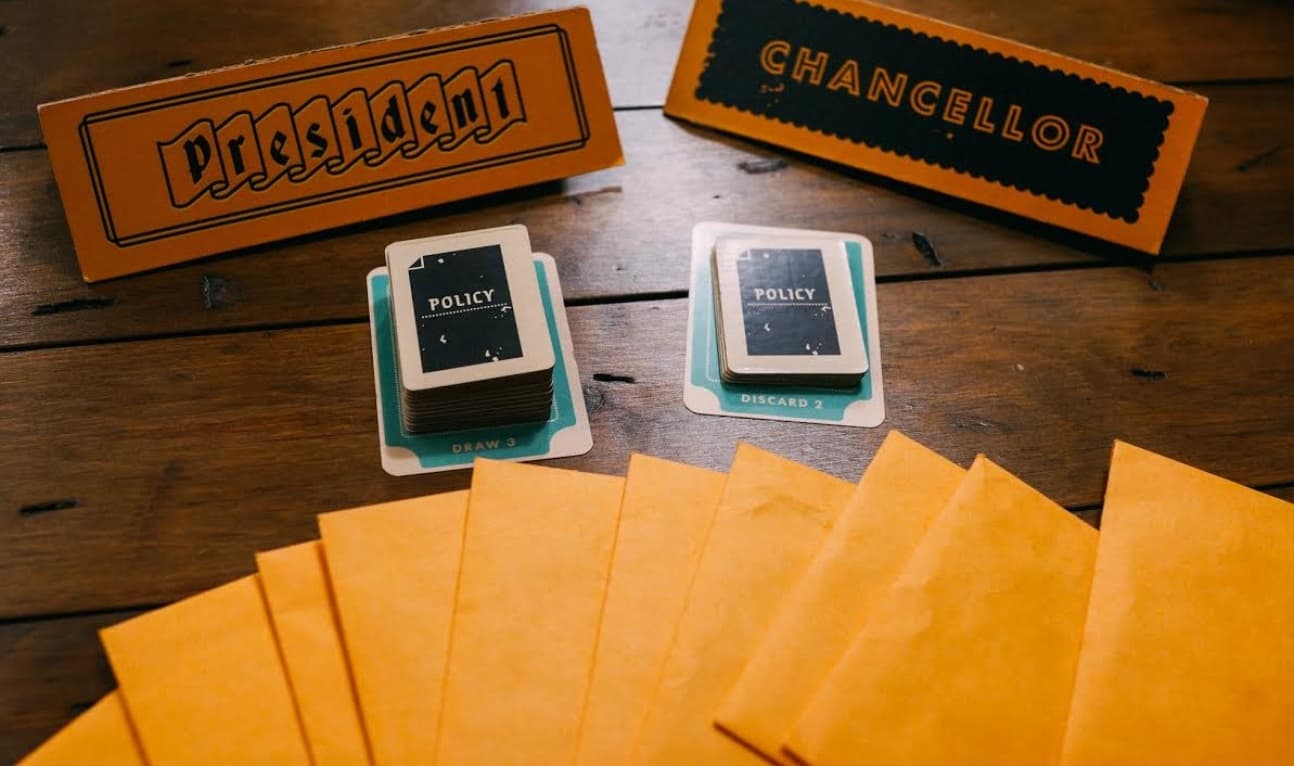 Quinns
: How was your weekend, everybody? I'm happy to say that more than four years since Paul and I started SU&SD, I was found myself thinking
"Board games are awesome. I'm not playing enough board games. I'm going to play lots more."
Good thing, then, that talented designers are making lots more. We kick off the news with Secret Hitler, which is bound to be one of the year's biggest Kickstarters. This is an absolutely beautiful, heavily-playtested interpretation of Werewolf / The Resistance from a trio of designers that includes Max Temkin, co-creator of Cards Against Humanity.
As you probably know, we're not the biggest fans of Cards Against Humanity. But Secret Hitler looks just great.