Scientists have confirmed it's bonkers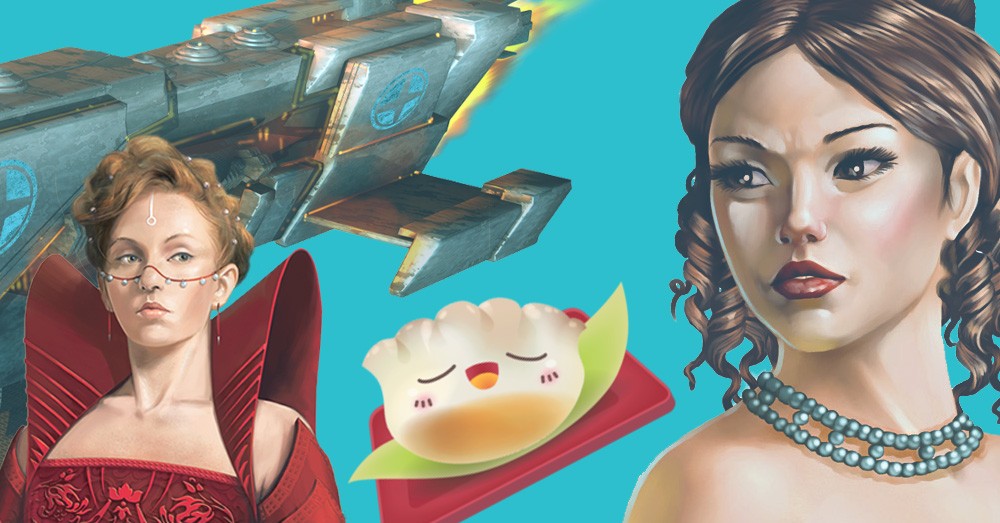 Paul: Hot summer strawberries! It's the middle of August, the sun is (sometimes) in the sky (here it's mostly just windy) and
this
is the season that you finally get into board games. It's an intimidating prospect: you've eyed those enormous boxes on the shelves with price tags that would make a banker blush, but this really doesn't have to be a hobby that destroys your wallet.
Wait! What's that noise? An approaching siren? An… ice cream van?! It's me pedalling furiously toward you in the Shut Up & Sit Down Budget Bus, adding a host of surprising prices in this sequel to our indispensable article, How To Build an Amazing Board Game Collection for $10. GET ON BOARD.
fingernail fortitude, Gosh on a bicycle, oh Uwe!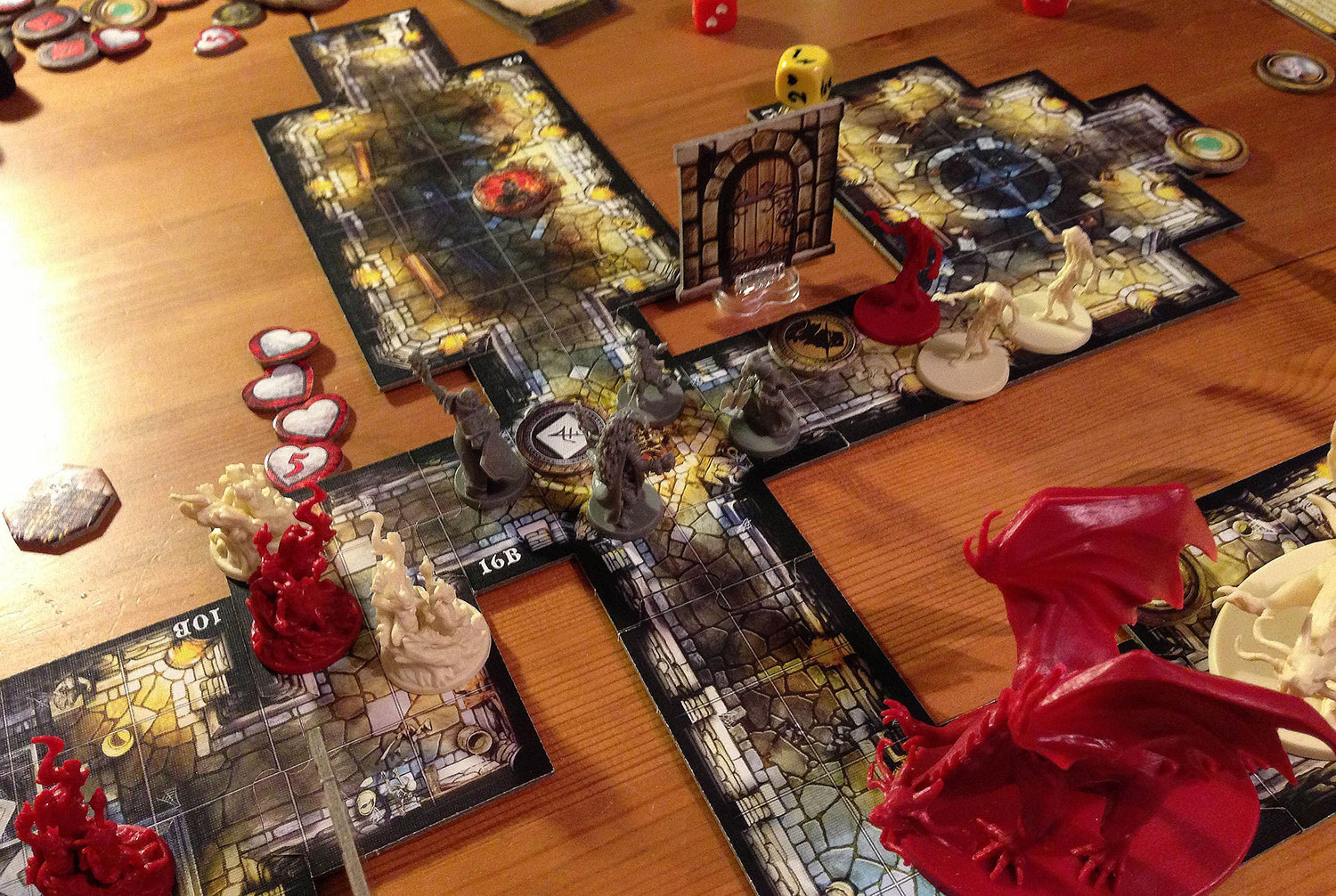 Paul: Our exhaustive look at the games jostling their way about BoardGameGeek's Top 100 continues! Today, we have everything from international illness to urban development to mischievous academics. Oh, and opinions. Always with the sassy opinions. ONWARD.
hair-in-mouth game, finger-in-mouth game, pharmaceutical t***s
Like the plot of every time-travel movie ever, Matt and Quinns have officially gone
too far into the past
and may never be the same again.
In this unusually raunchy edition of the acclaimed SU&SD podcast the pair discuss/complain about some titans of the 80's and 90's- Space Hulk, Blood Bowl and Magic: The Gathering. Meanwhile, Paul offers much more sedate comments on Scythe and Santorini.
Finally, the group discuss some folk games sent in by an anthropologist... which are played by monkeys. Join us for the critical analysis of Magic, but stick around for our description "Hair In Mouth Game".
Have you played any games from your childhood recently? And were they rubbish?
did quinns go overboard on colosseum facts, let us know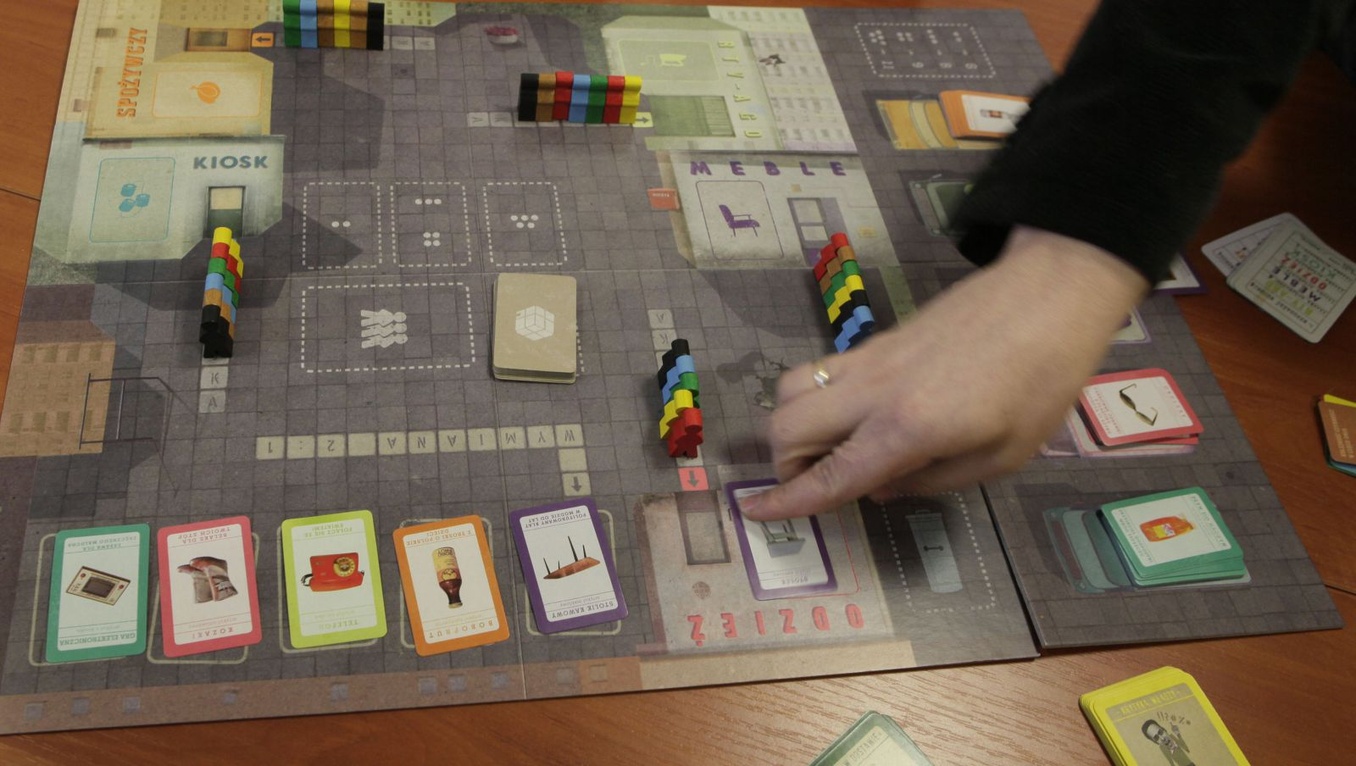 Quinns
: Oh, wow. Making the news bi-weekly in 2016 was a fantastic decision. We always have so many stories to choose from! Admittedly they're less new, so technically we're working with
less
news, but if it's new news to you then whoops can somebody get me a tissue I just got a nosebleed
FIRST UP, board games once again crept into the peripheral vision of the public eye this month as Russia banned the Polish board game Queue for its depiction of the dismal experience of shopping in USSR-era Poland, with its lengthy queues, poor stock availability and rife black market trading.