wave your stumps, bellimania, throat-crushing, anybody want a peanut?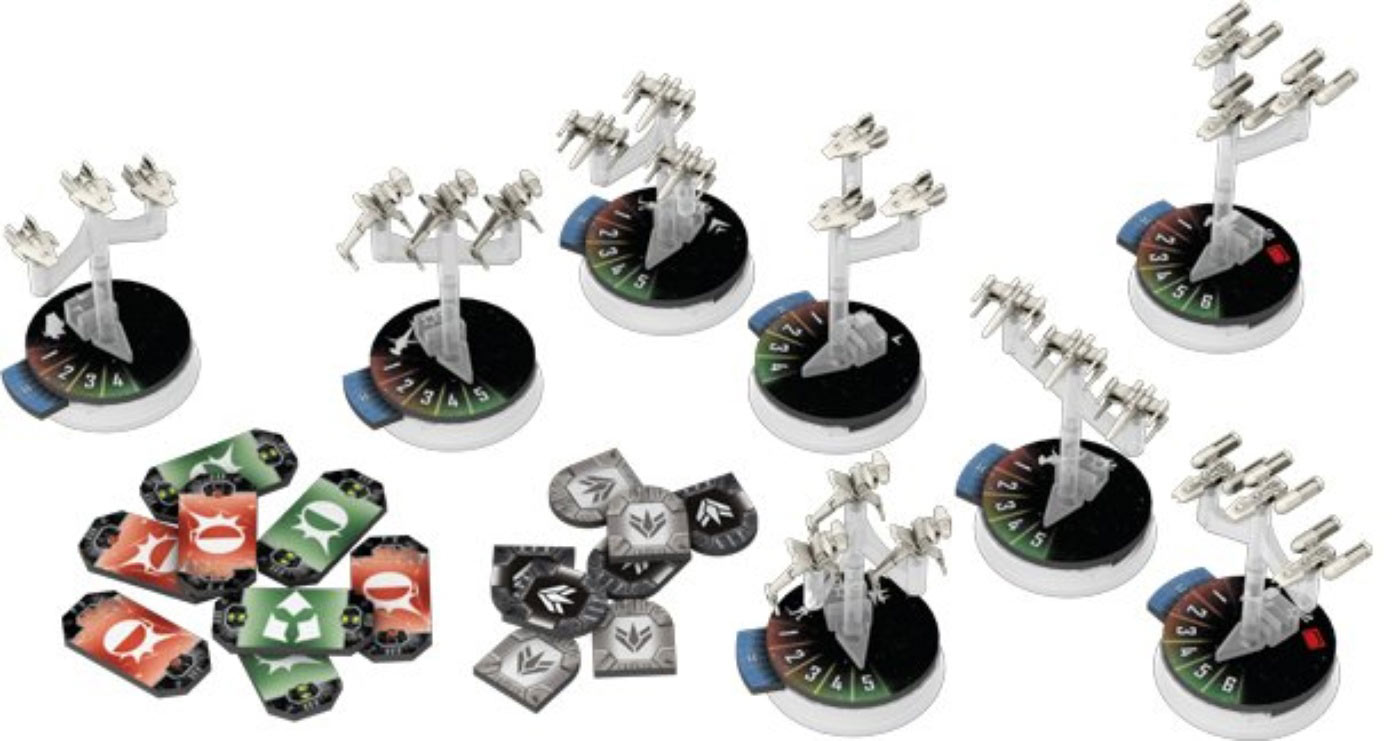 Paul
: Hello, viewers, and welcome to another edition of Games News! On this week's show, our contestants are Sven, Lucia and Juanita! Let's also welcome back Henry, who is returning from last week's show mostly intact. Wave your stumps, Henry!
All right, everyone, you know how the show goes. Let's get things started with the Quickfire Round! First question: What's the new game from Love Letter creator Seiji Kanai that we should be getting all amorous about?