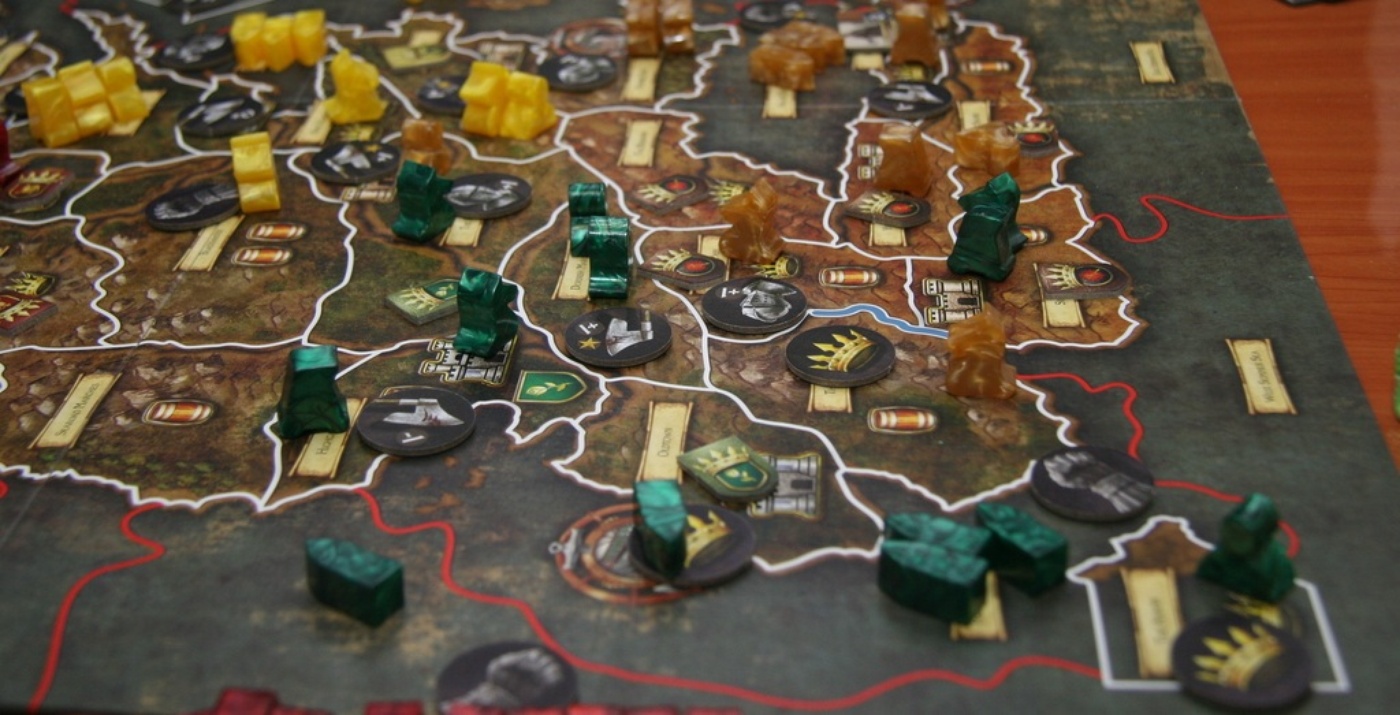 (Some images courtesy of BoardGameGeek.com)
Pip: Shut Up and Sit down – despite the confrontational name – is almost always a hive of lovely cardboardy activity. That's why I started playing games with them and that's why I'm working with them now.
Almost always.
But sometimes in gaming there are acts of betrayal, of contrarian buttheadedness, so large they cannot be forgotten. Instead they lurk in your mental back pocket, ready to be drawn out at a moments notice – reminders that these glorious friends and colleague care as much about boardgames as you do and will do almost anything for a few victory points. Or a cheap laugh.
I'm not talking about the lower level stuff here. This isn't about how Quinns will fail to tell you a rule until partway through the game ("Oh! Did I tell you about [rule which suddenly advantages what Quinns has been doing and nullifies any and all Pip-strats]?"). No. This is about Brendan and this is about City of Horror.
Read More