shame, ships, acrylics, jolly ranchers, Johnny Mnemonic, Volko Ruhnke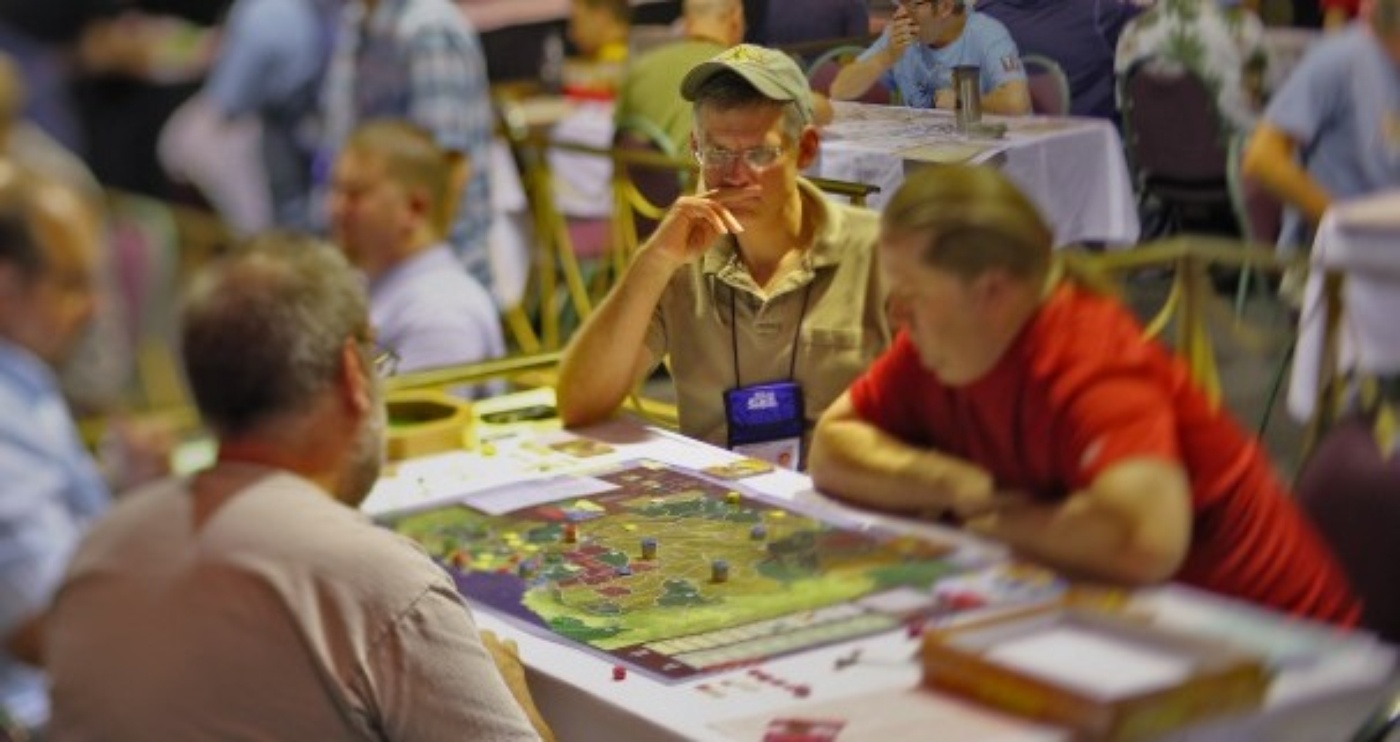 Quinns
: Morning, everyone! Are you WELL? Is your soul a-thrum with jazz and song? If not, have another coffee, we'll get you there.
Our news begins with a Washington Post article, "In the world of war games, Volko Ruhnke has become a hero". Mr. Ruhnke is a national security analyst for the CIA, as well as the gunpowder mind behind GMT's fascinating COIN series (COunter INsurgency). It's great to see table gaming treated with such glimmering professionalism. It's even greater to see the conversation around the hobby elevated. Then you've got lines like this:
hot hot logarithms, salt problems, Now That's What I Call Lachrymose, DANGERGAME, Keira Knightley vs. SU&SD
Oh, no. Having survived month one of the new site, the boys are trying to make their podcast more professional. The result? A regular feature they can't decide on, musical stings they're wielding like cattle prods, and a special guest! Of Brendan.
On the plus side, we're serving up HOT CHATTER about so many new titles! Lords of Waterdeep, Tokaido, City of Remnants, The New Science, Police Precinct, Kingdoms, Netrunner (again), Relic (again), and A La Carte! Which is a cooking game for children from 20 years ago. Sorry.
last night, gunfight love, fundamentally fundamentalist, stop it relic, hot licks
In this VERY SERIOUS podcastery from renowned "Men of letters" Paul and Quinns, we answer the questions that some people, somewhere, might want answered. Are board games cool? When is it about American-style boardgames? We also wonder if there's a The Matrix board game but there isn't.
On the way we discuss all sorts of hot releases, including Relic, Talisman, Netrunner, Labyrinth, Last Night on Earth and even PERUDO! Because reasons.